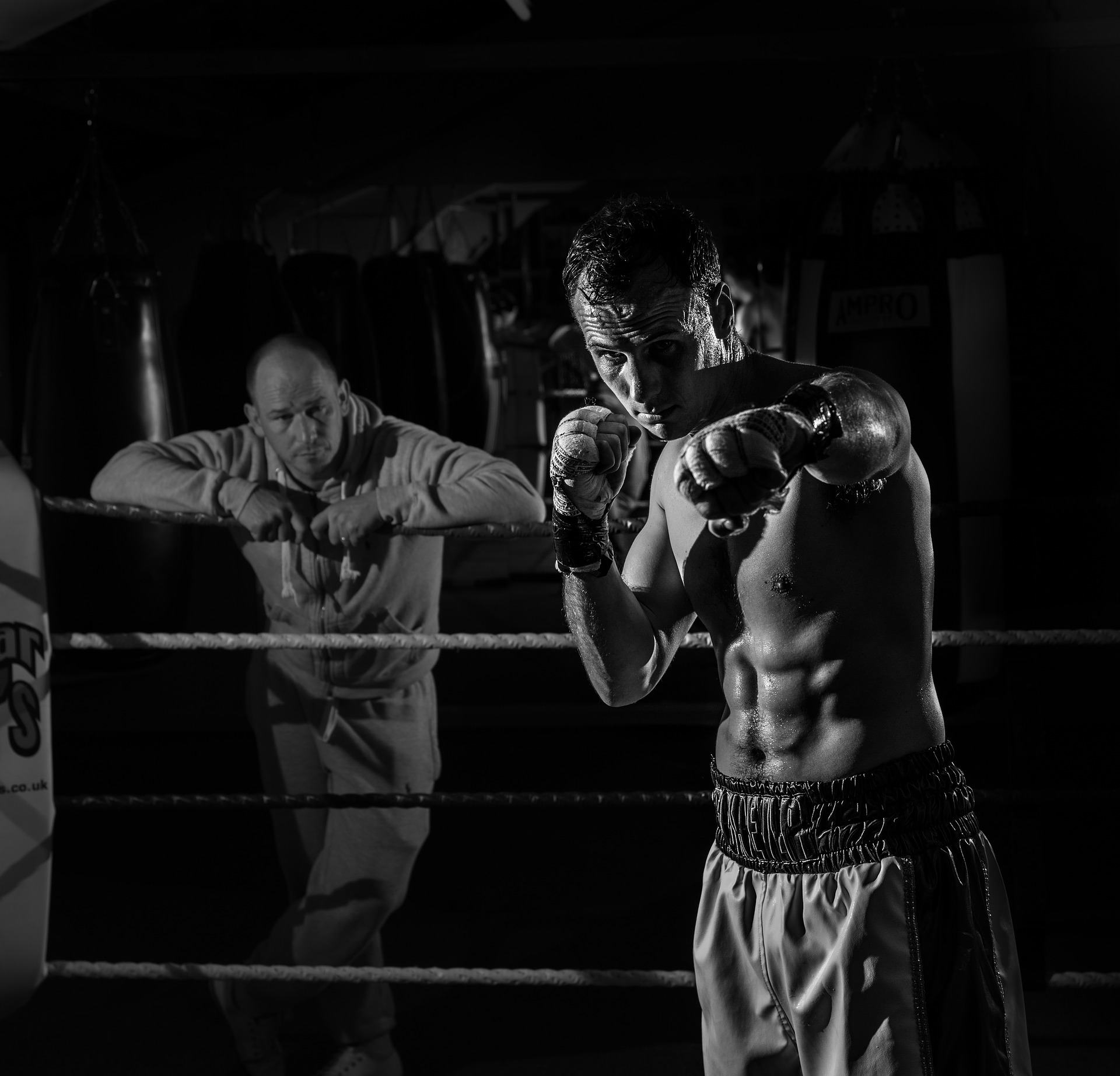 I've mentioned that I'm a simple man.
For many people, staying fit and maintaining their weight is a challenge.
That's where I come in.
Thanks to my obsession with simplicity, I know 10 great ways to achieve both.
Try them so you can see just how helpful they are.
Let's jump right into them.
1) Intermittent fasting
Intermittent fasting (IF) has taken over the fitness industry.
No, it's not a diet.
No, it's not a temporary solution.
It's a lifestyle that provides COUNTLESS benefits for your health.
One of those benefits is staying fit and maintaining your weight.
When you do IF, you eat your food in an 8 hour window. (Ex: 11am-7pm)
The other 16 hours (7pm-11am), you're fasting.
During fasting hours, you only drink water or zero calorie beverages. (Black coffee, tea, etc.)
The reason IF works is simple:
You give your body more time to use stored fat for energy.
When you eat, you kick your body out of fat burning mode because it begins using food for energy.
Makes sense?
About 8-10 hours after your last meal, you immediately begin using stored fat for energy.
By doing IF, you're guaranteed to burn fat 6-8 hours every day.
So, even if you eat more than you should on a particular day, you still allow your body PLENTY of time to target stored fat for energy.
Does this make staying fit and maintaining you weight a lot easier?
Absolutely.
2) Little things add up
In one of my favorite books, The Compound Effect, the author explains how little things, repeated daily, really add up!
Something as simple as 30 jumping jacks every hour can do wonders for your health.
And, it only takes about 30 seconds. (Maybe less)
On average, most people are awake 16 hours per day.
Doing 16 reps of 30 jumping jacks amounts to 480 per day and 14,400 per month.
That's a TON of jumping jacks!
This will yield BIG results by the end of the month.
Trust me.
Anyone can do this, but how many will?
You don't have to do them hourly.
You can do 60 every two hours, 120 every four hours, or any other way you choose.
How you schedule them isn't important.
What matters is that you do the same amount of reps daily.
You can do this with any other physical activity such as squats, crunches, jumping rope, jogging in place, etc.
The goal here isn't to turn this into an extreme workout, but to keep it short, quick and easy.
3) Same meal, same time
I eat the same low-calorie meal every day.
I know it sounds boring, but trust me, it works great.
Here's why.
It leaves room for a TON of calories the rest of the day and eliminates decision making.
Having to make less decisions makes life easier.
I told you I was a simple man.
My first meal every day is oatmeal with almonds and two boiled eggs with a little hot sauce
Delicious.
It's easy to prepare, contains just 450 calories, keeps me full for hours, and allows me to eat two HUGE meals later in the day. 
I don't even think about it anymore, it's just what i do.
I love it.
To maintain my weight, I can't eat more than 2,500 calories daily.
By making the commitment to eat the same meal every day, I'm left with 2,050 calories!
That's two 1,025 calorie meals!
Do you see how and why this makes maintaining my weight incredibly easy?
Give it a try!
4) Find a weekly activity
A couple years ago, I got into riding bike.
I'd ride around my house daily, and would go to a 15 mile trail on Saturday's with my best friend.
Eventually, I cut back on riding around my house, but continued the 15 mile trail once per week.
Those 15 miles every Saturday amounted to 60 miles of bike riding every month.
This averages out to 2 miles of bike riding per day.
Except that I wasn't doing it daily, I was doing it ALL in just 4 days.
Not bad.
The idea is to find an activity that you enjoy, and commit to doing it once per week.
I highly recommend riding bike because it's relaxing, allows you to chat with whoever tags along, and makes time goes by FAST!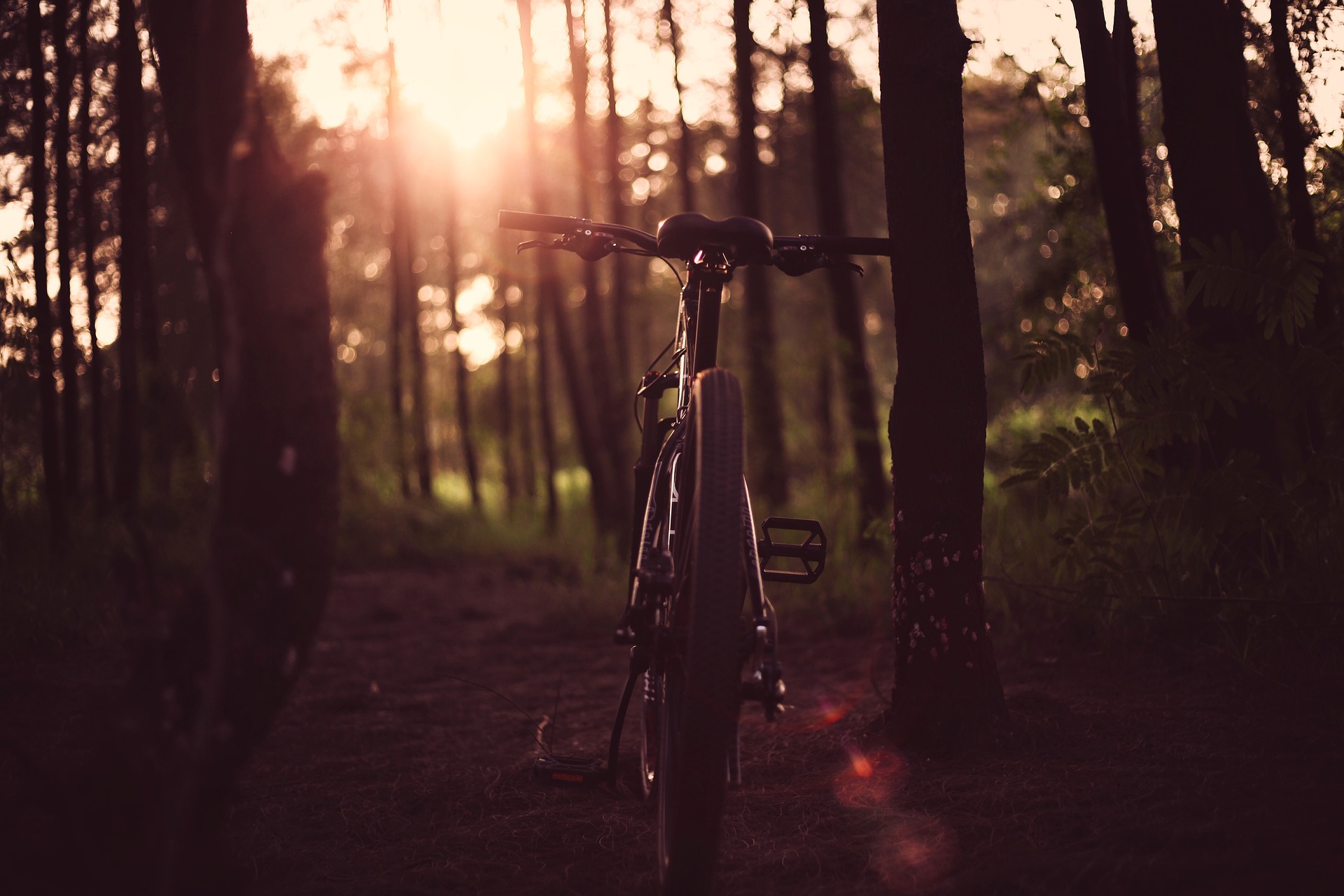 Not to mention that it's a MONSTER leg workout.
Since your legs are the BIGGEST muscles in your body, you burn the most calories when you use them for exercise.
Are you beginning to see why I love bike riding so much?
Not only is it fun, but helps me maintain my weight.
The moral of the story is to choose something that allows you to socialize, and gets your legs moving!
This is the trick to burning a lot of calories, and making it feel like a hobby instead of exercise.
Remember, the goal is to have fun and keep it simple.
5) Do it yourself
Do you need your car washed?
Do it yourself.
Does your place need painting?
Do it yourself.
Need your grass cut or know someone who does?
Do it yourself.
Always be on the lookout for physical tasks that you can do yourself instead of hiring someone.
Not only will it save you money, but it will help maintain your weight.
Remember, EVERYTHING adds up!
6) Coffee
Why do I love coffee and drink it daily?
It curbs my appetite, provides energy to workout and improves my mood.
Coffee is also a great choice over dessert.
Next time you're craving those cookies or cake after a meal, drink coffee and watch the craving quickly disappear.
Coffee is one of my TOP weapons for staying fit.
Drink a cup next time you're hungry and I guarantee your appetite will vanish for 2-3 hours.
7)  Designated cheat day
Choose one day per week to eat whatever you want.
Pizza, chicken wings, cake, donuts, burgers, gummy bears, cinnamon rolls, lasagna, cookies, fried chicken…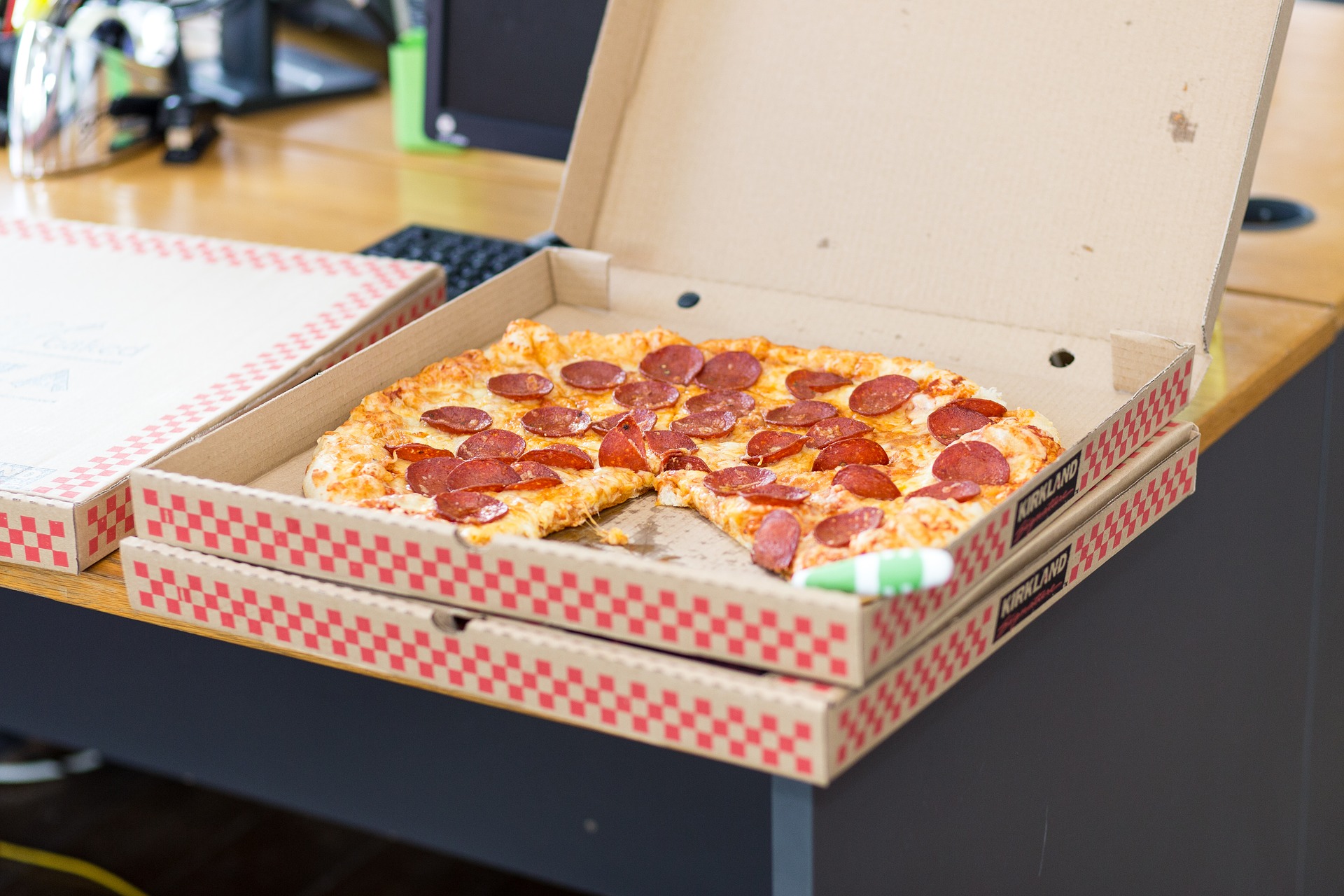 …WHATEVER YOU WANT!
This doesn't mean you can't eat these foods at any other point during the week.
However, when you know you have a cheat meal coming up, your desire to eat "cheat foods" decreases.
A lot of staying fit and controlling your appetite is mental.
Restricting yourself too much makes you crave cheat foods more.
It's easier to withhold from eating them when you're not 100% restricted.
One of the top reasons why people fail on diets is because they're too restricted.
Balance is key.
8) Fast one day per week
It's all mental.
There's a reason I said that first.
Fasting is all in your head.
No, you're not going to starve.
No, you're not going to ruin your metabolism.
No, you're not going to die.
Fasting one day per week is 100% healthy and has countless benefits.
If you begin fasting one day per week, staying fit will be 100x easier.
The reason is because it puts you at a HUGE caloric deficit for the week.
So unless you go on an eating rampage like a bear that's been hibernating for months, maintaining your weight will be much easier.
9) More protein, less carbs
Protein does a way better job at keeping you full than carbs do.
A 300 calorie bowl of chicken breast will keep you full for hours, where a 300 calorie bowl of pasta will have you STARVING in less than hour.
Carbs trigger insulin release which makes you crave more carbs.
It's a never ending cycle.
However, eating them in moderation is fine.
What's important is that they're NOT the majority of your diet.
You avoid this by always including more protein than carbs in your meals.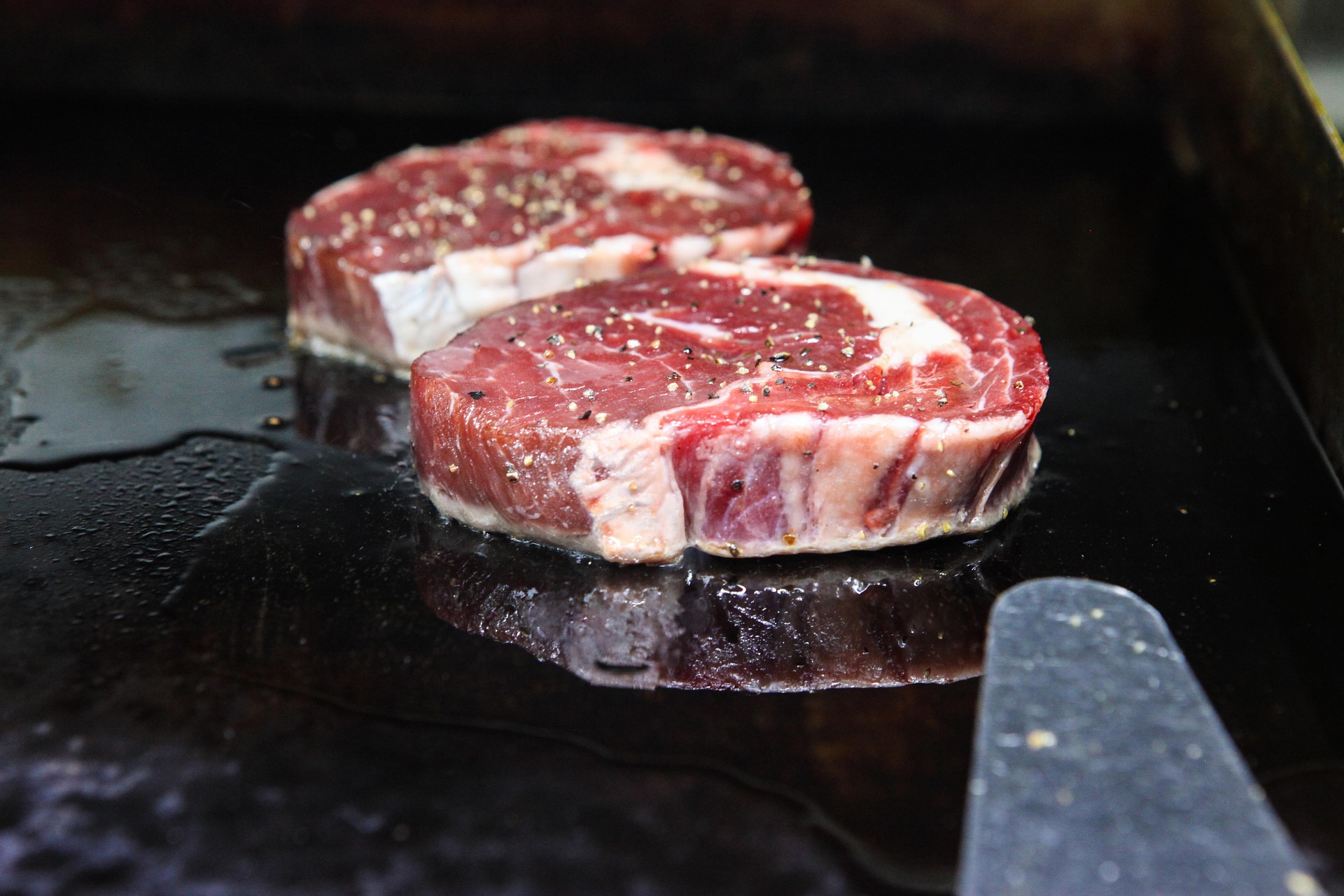 It's that easy.
10) Move more, think less about food
I don't know about you but I love snacking when I'm on the couch watching TV.
The two just go together.
The solution?
Stop watching TV and get out the house!
Go for a walk in the park, go fishing, go to the mall, go to the zoo, work on your internet business, grab a coffee at Starbucks, go kayaking, or anything that gets you off the couch.
I don't care what you do, just get out the house!
Again, most hunger is mental.
You might think you're hungry, but in reality, you're just bored.
Think of it this way…
Haven't you ever been so busy that you forget to eat?
Of course you have.
Why?
Because your mind is occupied with something else.
Get busy!
If you don't have any hobbies, find some.
In conclusion
As you can tell, staying fit doesn't require a DRASTIC lifestyle change.
Just add the 10 steps above to your routine and you'll make it easy.
You don't even need to add all of them.
Even if you choose just 5-6 of these tips, you'll still get great results.
Best of luck!
Talk soon,
-Alexander Writer
-Alexander Writer