10 Powerful Money Affirmations I Repeat Daily
"Affirmations are great IF you can get yourself to do them!"
I once heard a speaker say that in a seminar.
It caught my attention because I've heard many times before just how great "affirmations" can be.
I began doing powerful money affirmations way before this seminar.
However, like most people, I would do them for a couple days and then stop.
I would either forget or just wouldn't be motivated to do them.
As time went by, the more I learned about success, earning money, and the importance of having a "business mindset"; the more I realized how affirmations can help expedite the time it takes you to achieve goals.
I wrote an article on How the Law of Attraction Really Works.
In it, I talk about the RAS (reticular activating system) part of the brain.
This part of the brain helps you notice things you repeat or think about often.
In other words, if I say "Red Corvette" over and over, all of a sudden, I'll start seeing them everywhere!
I'm sure you've had a similar experience.
So once I decided to discipline myself to repeat my powerful money affirmations daily, I created the ones below.
Feel free to use them!
Alex's Powerful Money Affirmations
1) I am now earning $___ per month online.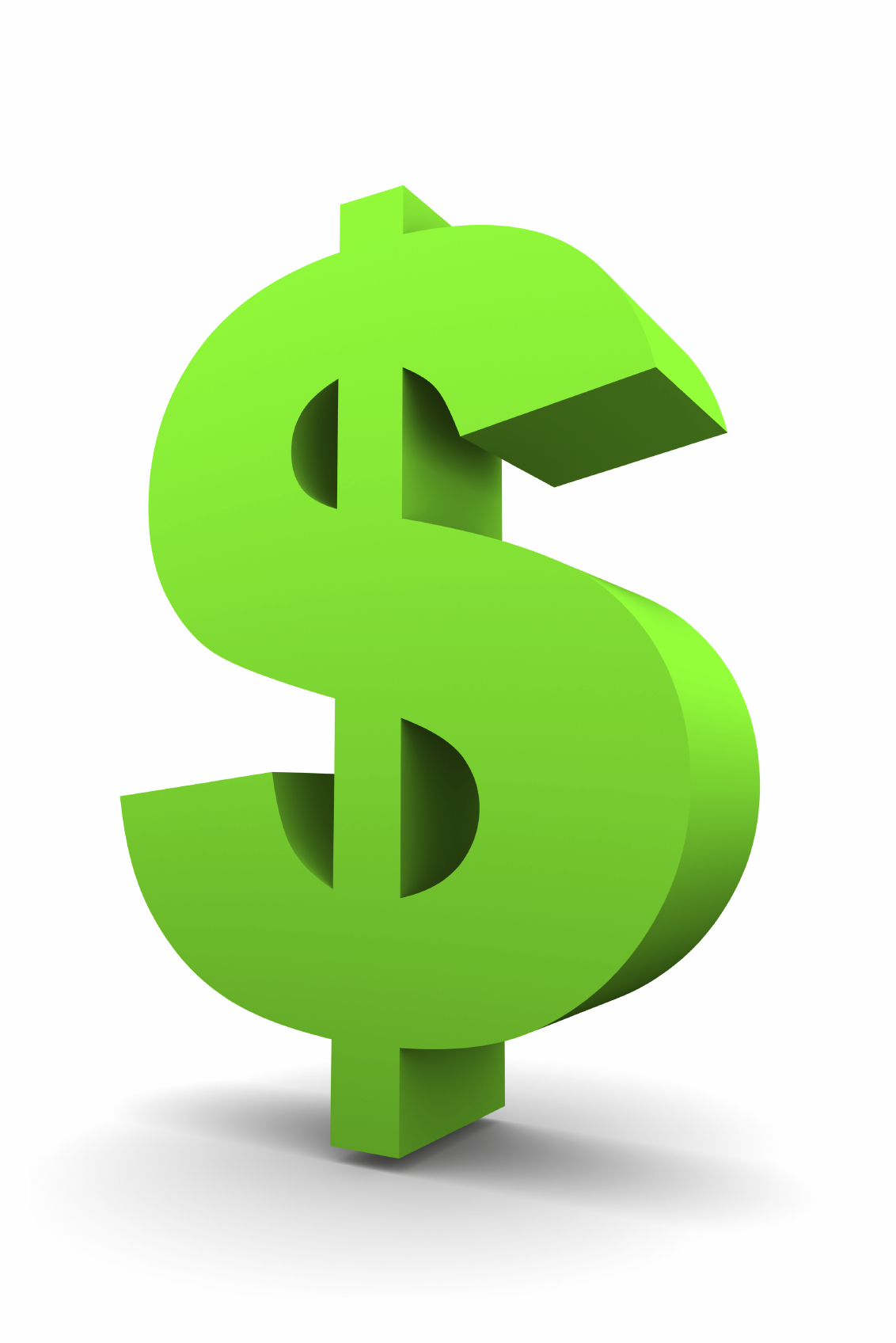 2) I am now attracting money easily.
3) I am now earning more money than what I spend.
4) I am now earning money by helping people.
5) I am now earning money through multiple sources.
6) I am now grateful for all the money that comes to me.
7) I am now a money magnet.
8) I am now earning more than enough money doing what I enjoy.
9) I am now seeing an abundance of money everywhere.
10) I am now earning money in an authentic and legitimate way.
Did you notice what all 10 affirmations have in common besides the word "money"?
…They all start with "I am now".
Your subconscious-mind responds best to the present moment.
In other words, if I say "I want to" or "I will" instead of "I am now"; I would be telling my subconscious something I want instead of something I am/have.
Do you see the difference?
Every single affirmation needs to start with "I am now".
Your mind needs to believe you already have it in order to bring it into your reality.
Don't get too caught up on how or why this works.
Just do it and you'll see it happen right before your eyes.
But I won't lie to you, this isn't going to be easy.
Like anything else, this requires your effort until it becomes habit.
You know what that means right?
Unless you make yourself do it, you'll either forget or won't feel like doing it. (Just like the old me)
When you repeat things, over time, you'll begin getting ideas and seeing things.
Things that were just "background" to you before.
In other words, I probably wouldn't have noticed the Red Corvette unless I was consciously thinking about it.
It would've just been another car on the street which my mind didn't pay attention to.
…Are you following me?
Check out this great video below by Jack Canfield.
Make sure you participate in the test he gives to the audience.
It'll show you just how much of reality you're not conscious of.
This could very well be the reason you're not attracting what you want into your life.
You can skip to the 17:30 mark to participate in the on screen test.
However, you'll want to watch the ENTIRE video later because it's really good!
Just bookmark this page on your internet browser if you don't have time to watch all of it now.
But make sure you at least do the test.
…Because believe me, it'll really OPEN your eyes.
I saw three, how many did you see? (Unless you watched the video, you won't know what I'm talking about)
Whether you create powerful money affirmations like me, or affirmations about health, relationships, or anything else; make sure you do them daily until they become your reality.
Don't quit.
We'll talk again soon,
-Alex
PS – Download my NEWEST book "How To Make $100 Every Day On The Internet" because it's going to show you my ALL my proven ways to make money online.