(Notice: Make sure you keep an open mind and read this article until the very end. It might just save your life.)
The other day I was doing some shopping and noticed a young man buying a pack of condoms.
It was the BIG pack too.
What a moron that guy spending money on something that's totally unnecessary.
I've never used condoms and never will.
Only LOSERS wear them!
If you're a winner, below are 10 reasons why you shouldn't wear condoms.
Hopefully that moron from the store finds this article so he can grow up.
I would die of embarrassment paying for condoms at the cash register.
1) Real man can handle an STD
You call yourself a grown man but you're scared of an STD?
Really?
Unless you're a little boy who can't deal with the symptoms of an STD; you should never use condoms.
Real men can handle anything.
We're survivors!
Getting an STD is as easy as having sex with one person.
Lucky for you, there are a TON of people walking around with one.
The chances of catching something are easier than ever.
And if you do catch one, it'll only make you more of a man.
2) Your health is overrated
People tend to over exaggerate the importance of their health and future.
Please don't be dramatic like them.
Nothing in the world is better than the sex you're about to have.
How can you ruin one sex session over the rest of your life?
Live in the moment.
Live like today was your last day.
No condoms!
3) So she might get pregnant. So what?

Do you really want to miss out on having a baby?
It's an amazing experience to go through.
If it happens, it happens.
It's a risk worth taking.
So take it!
I mean, this girl is perfect.
What more do you want?
She came into your life for a reason.
It must be because she's the BEST thing in the world for you.
There's no reason to date and live with her for years to figure that out.
She's the one.
4) Too much responsibility

First you have to open the package which is time consuming and difficult.
Then you have to pull the condom out.
Last, you have to put it on.
Wait a second…
Are you serious?
That's making things way too complicated.
You're going to risk ruining the moment.
And a "real man" NEVER ruins the moment.
Throw that condom out the freaking window!
5) You're disrespecting her

Come on, man.
You're seriously going to put on a condom and make her feel like she's dirty?
What did she do to you?
She's about to give herself to you and this is how you repay her?
Poor girl.
Don't be an asshole.
Even if she does have an STD, you should be man enough to have it too.
A lot of women won't make you put on a condom.
These are the BEST kind.
For the few that do make you wear one, walk out and never call them again!
They're immature losers.
6) The price of condoms isn't worth it
A pack of condoms can run you about 5 bucks.
That's just ridiculous!
You can buy a Starbucks coffee with that.
A Gatorade at the gas station.
A foot long sub.
Why waste it on condoms?
Be smart with your finances.
Only invest in things that are "necessary".
You work hard for your money so stop throwing it away.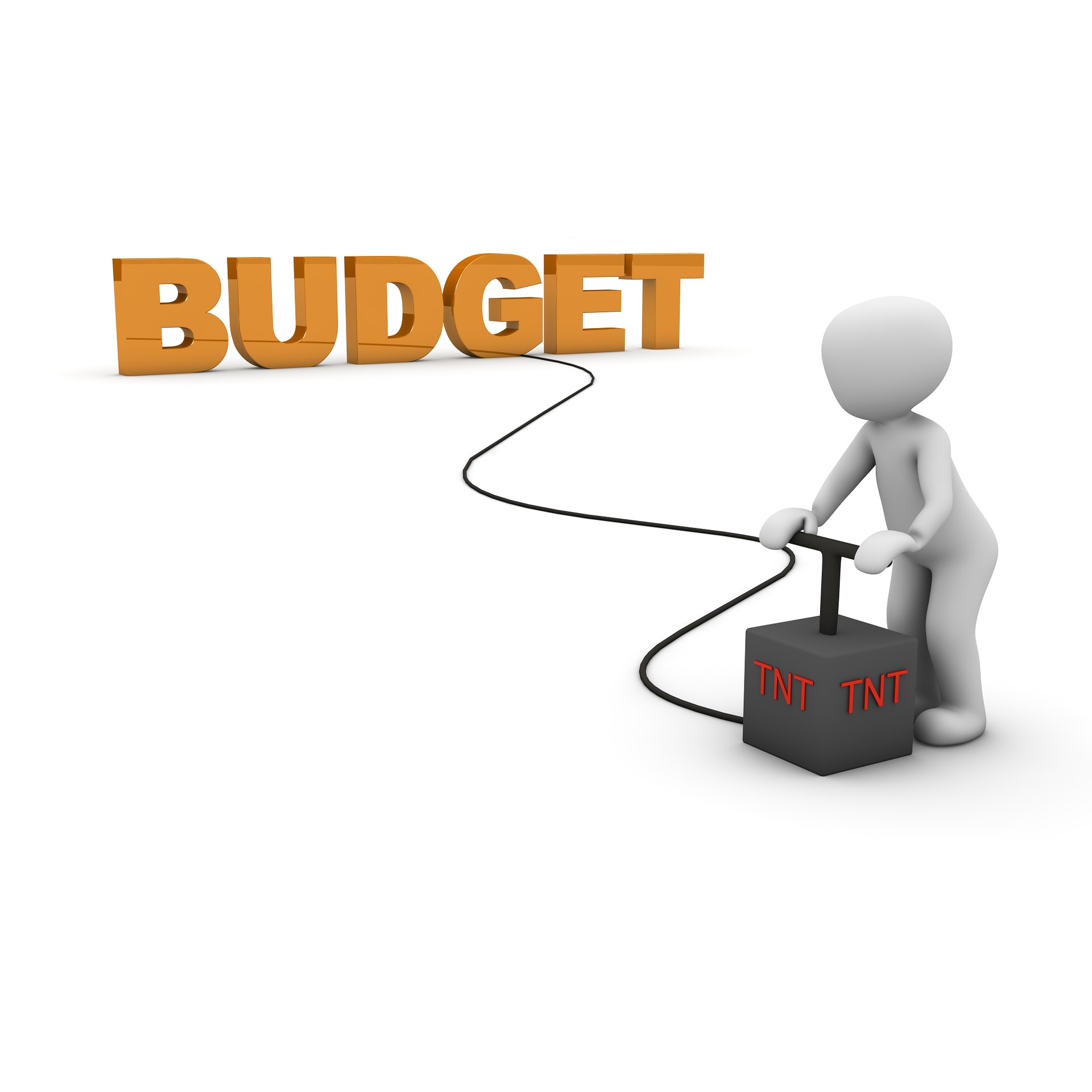 7) This is the last girl you'll ever meet
Just because there are 3 billion women in the world doesn't mean you're going to meet another one.
Right?
So why would you use a condom?
This is the LAST girl you'll ever meet!
You're guaranteed to spend the rest of your life with her.
You'll eventually get whatever STD she has or get her pregnant.
Stop being foolish with this whole wearing a condom idea.
8) She'll think you're a little boy
OK, so you're in the moment.
She's hot and wet and you're rock hard like a stallion.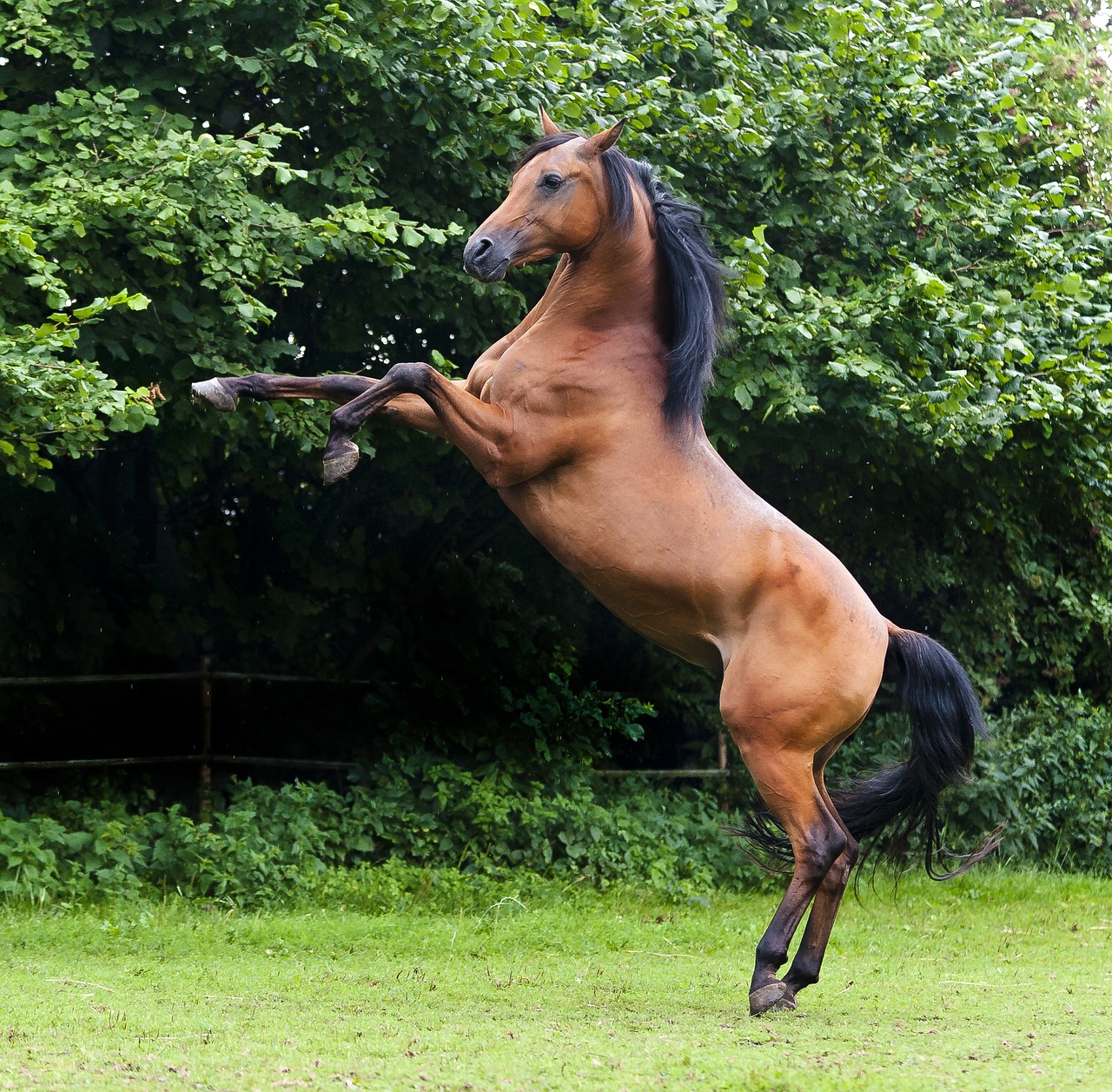 That's my boy!
But you just remembered that you didn't bring a condom.
You tell her you don't have one and she says that it's OK.
She explains that there's no reason to worry.
Instead of red, you get the green after the yellow light (no condom).

Well, you don't want her to think you're a little boy, right?
What if she tells her friends and they all laugh at you?
Don't risk it.
Go in there!
None of the other guys she told the same thing to backed out.
Do you want to be the sheep of the group?
I don't think so.
9) Condoms ruin the feeling

Condoms desensitize your penis.
You're not going to feel ANYTHING inside her.
Has there EVER been a man who climaxes while wearing a condom?
Of course not.
Why would you have sex if you're guaranteed not to finish?
It's pointless.
10) You're going to die from something
At the end of the day, you're going to die from something.
Why not make it from sex with this girl?
Is there a better way than that?
You'll go out with pride and respect.
"Johnny died from a disease he got from some girl he met at the club. What a bad ass!"
It's important that people remember you as the "cool guy" when you die.
Conclusion
In case you didn't figure it out, I was being EXTREMELY sarcastic in this article.
It was hard for me to keep a straight face while writing this.
And that thing I said at the beginning of never wearing a condom is 100% false.
The story of the guy buying condoms at the supermarket was true.
Thanks to him I was inspired to write this article.
He's a very smart man.
Listen to me.
Unless you're getting married to a woman, there is no reason for you not to use a condom.
I don't care how long you've been dating.
Many STDS are dormant meaning people don't display any physical symptoms.
It is not worth catching something from a girl who you're probably not going to know your entire life.
And if and when the day comes you both decide to have unprotected sex, you should get tested together and review the results right in front of each other.
If you truly care about one another, you'll both agree to this.
Read that last sentence again and think about it for a moment.
And let me make one thing clear before I let you go.
Any girl who DOESN'T make you wear a condom before having sex with her is a HUGE RED FLAG.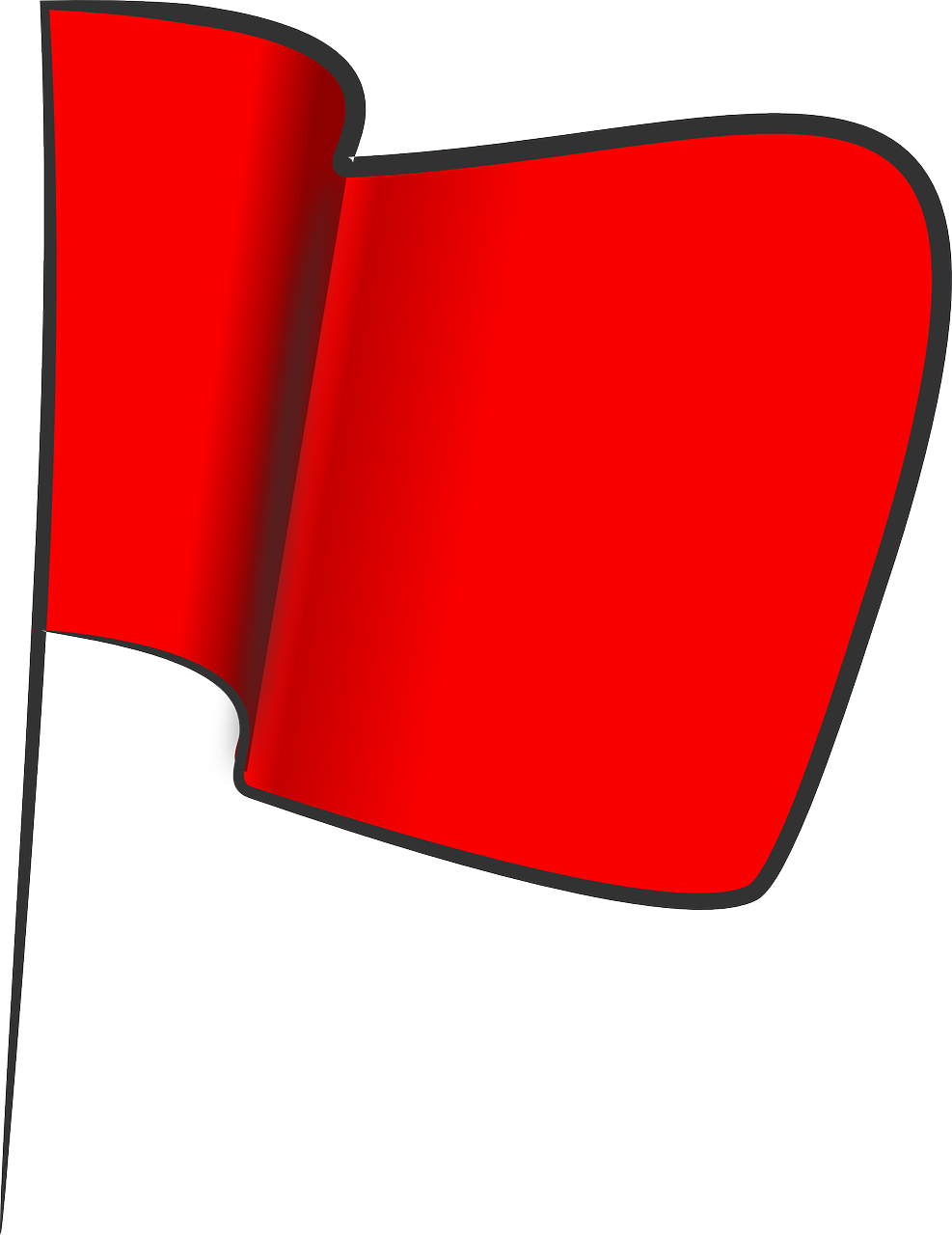 There's no telling how many guys she's had unprotected sex with.
I know many people will read this article and claim I'm overreacting.
That I'm being dramatic.
But if this article prevents just ONE person from catching an STD, then I consider it a success.
Let me share a story.
During my first year in college, I met this gorgeous girl.
She was funny, smart, and interesting.
I liked everything about her.
One night, we went to a local bar known as the Ale House.
Later that night, we ended up back at her place.
One thing led to another.
And just before the sex occurred, I remembered I didn't have a condom.
It was my mistake.
A man should always be prepared.
I told her that I was going to rush to get some at the gas station.
She told me to stop being paranoid.
"Really? You think I have something?"
Those were the exact words she told me before telling me not to even worry about coming back.
As a result, no sex happened and she never spoke to me again in class.
Obviously, with her reaction, I could have made a BIG mistake having unprotected sex with her.
Who knows the reason why she acted the way she did.
At the end of the day, she probably didn't have anything.
Maybe she was just young and careless.
But then again, was she worth the risk?
You have to wonder why a girl would get mad and not allow you go down the street to buy condoms.
My point here is don't be stupid.
There's plenty of women out there.
If the situation occurs where you're not prepared, don't do it.
Get in your car and go buy some.
If she reacts the way the girl in my example above did, stay away from her.
Take care of yourself, man.
Make sure you share this article so that it reaches and helps as many men as possible.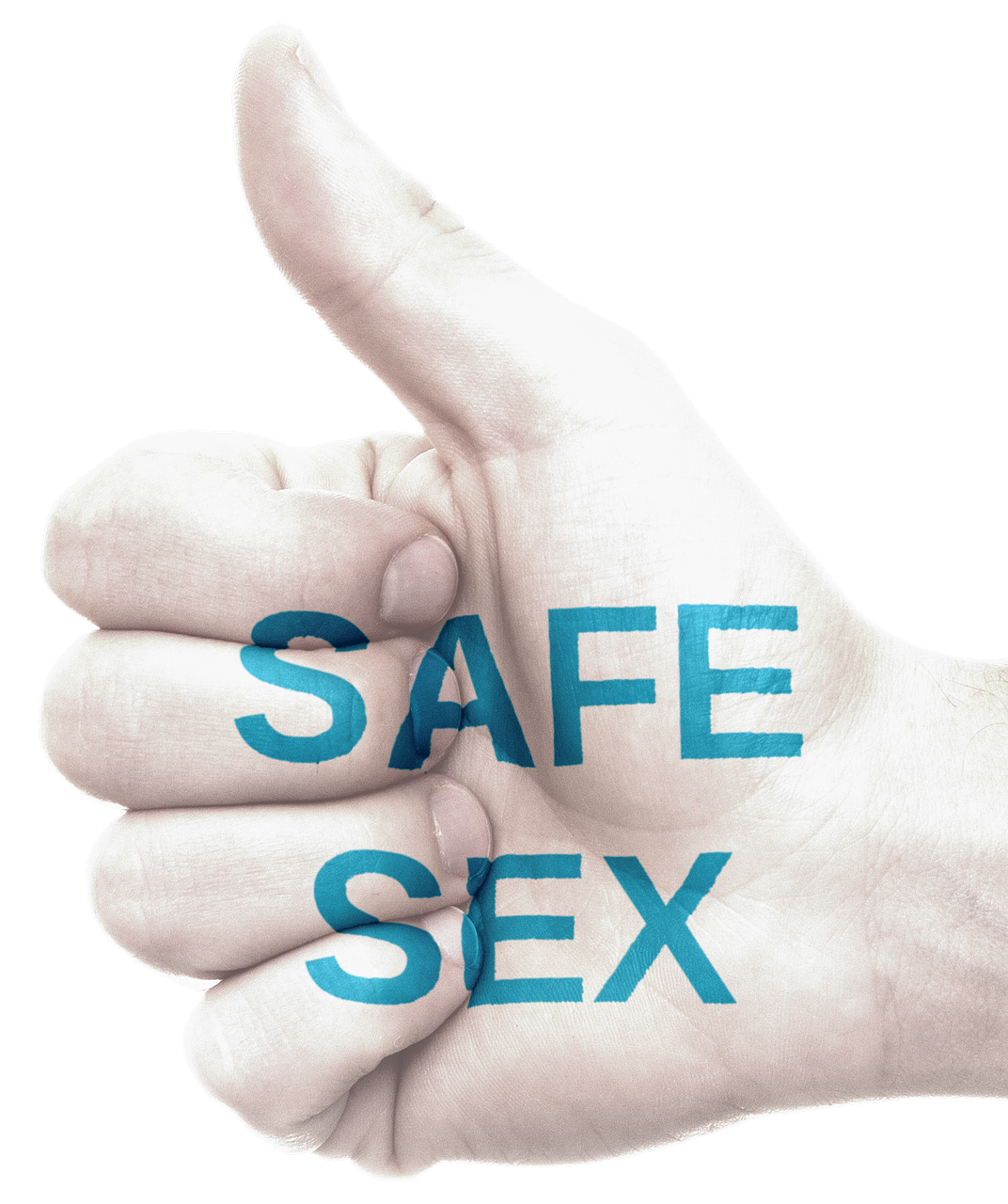 Talk soon,
-Alex