Armani Code is my all-time favorite cologne! No matter the occasion, this cologne never fails to get me compliments. It has a scent of fresh and seduction. I have been told that it smells "sexy manly" scent on me. Armani Code last for hours after applying to the skin. It's my first choice over any other cologne I own. I highly recommend this cologne if you've never tried it.
Recommended Use: All Day
Dolce & Gabbana has been around a long time and it's not going anywhere! I first discovered this cologne back in the year 2001. I immediately rushed and bought me a bottle. Dolce & Gabbana has a fresh and classy scent. It has become an icon among male colognes and I strongly beleive that it will remain.
 Recommended Use: Evenings
I first smelled this cologne when it was given to me as a Christmas gift. I've been approached on numerous occasions and asked "What are you wearing?". It has a pleasant mix of subtleness and reserved masculinity that lasts all day long. I wear this cologne during the day since I have other favorites that I prefer at night.
Recommend Use: All Day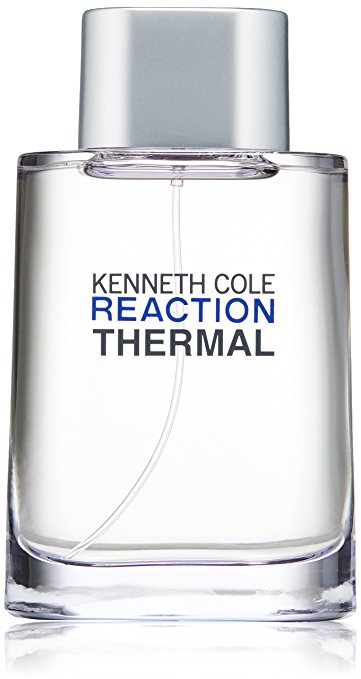 Kenneth Cole is a fresh scent that's very unique. It's a very masculine and energetic cologne with a juicy lime and crisp green apple scent to it. A friend of mine wears it all the time and I finally decided to ask him one day what it was. I like colognes that are noticeable but not "too strong". This cologne can be smelled when you enter a room but without that irritating strong smell.
Recommended Use: Evenings
I've never been a fan of the Abercrombie & Fitch clothing line, but they did great with this cologne. I walked inside one of their stores one day with a friend and couldn't help but notice how great the store smelled. I asked one of the employees what air freshener they used and she laughed as she pointed the Fierce bottle on display.
She explained that everyone comments on the great smell and that the cologne is becoming quite popular. It's a small bottle but the scent is amazing! I feel that it's well worth the money and ALWAYS receive compliments. It has a very clean and manly smell that's impossible not to love.
Recommend Use: All Day
PS – Want my personal and private dating advice? I provide a detailed response to everyone who buys my book. Click my book below to buy now and email me at DatingquestionsforAlex@gmail.com. In your email, tell me your exact situation with your woman and I'll show you what to do so you can fix it. You'll receive a response from me within 24 hrs. (Offer available until February 28, 2018)