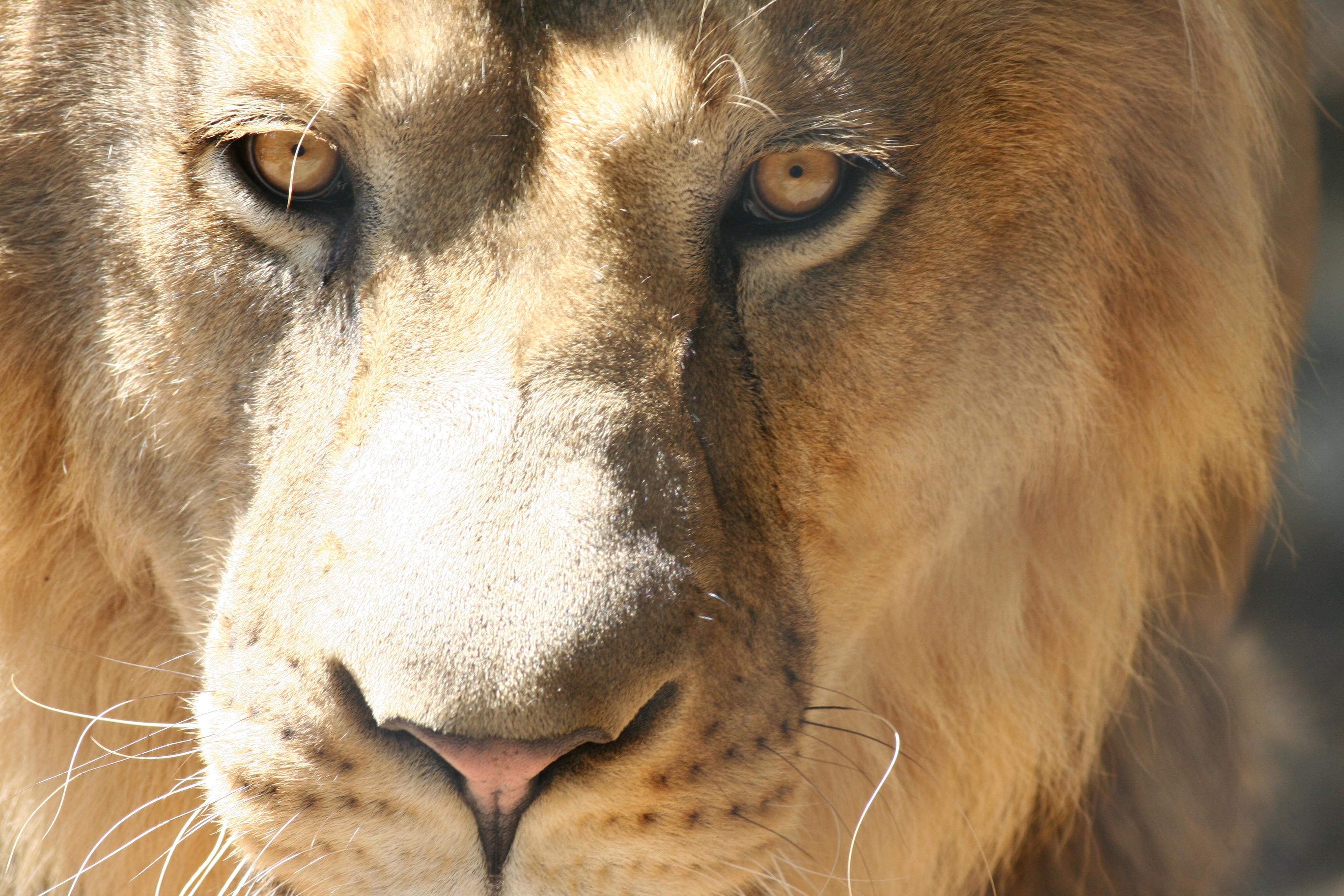 In order to change and become something you've never been before…
A part of you must die.
Let me tell you a story.
When I was younger, somewhere around age 20, I was one of the biggest procrastinators.
I was amazing at finding reasons to do things later.
…and with time, I got good at it.
No matter what it was, I found a great reason not to do it in the moment.
What did it lead to?
Nothing good.
I still had to do whatever I had to do, but now it was either harder or more expensive.
For example, I would procrastinate with college work.
I would wait until the night before to get things done.
This quickly led to poor grades and stress.
Another example was the dentist. 
I had a cavity that needed to get filled.
What did I do?
I waited.
I woke up one night with an excruciating pain in my mouth.
It literally felt like someone was stabbing me in my gums.
After some x-rays the doctor explained that a root canal was required asap!
Instead of going to the dentist and just getting the damn thing filled for $30, I ended up paying close to $1000 for the root canal.
Not only was it more expensive, but it was WAY MORE time consuming.
It took three visits to get it done.
The filling would have taken one visit and $30.
So I spent more money, time, and experienced A LOT of pain.
I wasn't heading anywhere good with this procrastinating behavior.
I knew this part of me needed to die.
I was trading instant gratification for long-term pain.
So I stopped.
I began doing things as soon as they needed to be done.
If I was assigned a college paper today, I would at least begin it the same night.
If I ever came across another cavity that needed a filling, I did it asap!
I killed the procrastinator.
You might have a similar behavior that's hurting your success and productivity.
Maybe you procrastinate.
Maybe you have self-doubt and don't believe you should go after your dreams.
Or maybe you lack ambition.
Whatever it is that's holding you back in life…kill it!
Write this done on piece of paper and post it somewhere you'll see it daily:
"If you always do what you've always done, you'll always get what you've always gotten."
The credit for that quote goes to Henry Ford.
And I owe a lot of my personal development to that quote.
I remember the first time I read it and realized just how accurate it was.
Find where in your life you're trading long-term success for instant comfort.
Remember…
If you want to do better in life and don't see yourself making constant progress…
 A part of you must die.
"Insanity – doing the same thing over and over expecting different results. – Albert Einstein"
-Alex