This is a real simple post, but it is worth A LOT.
I see it everyday!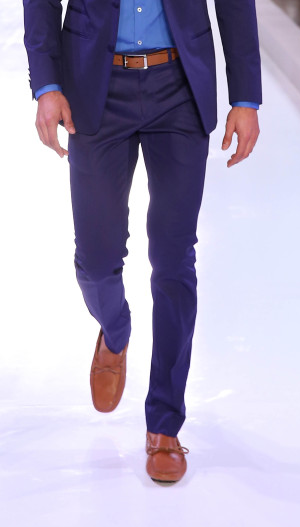 Men make this mistake over and over.
Some probably make it their whole lives.
What is it?
Not matching their shoes and belt!
It's simple to do, but so easy to forget.
This looks even worse if your shirt is tucked in because you "highlight" your belt.
It's best to not only match the color, but the material of your belt and shoes.
But as long as they're the same color, you're good to go!
Make it a habit to make sure your shoes and belt match.
Learn all about matching belts and shoes.
I use to wear a black belt with all of my shoes.
Whether they were black, brown, grey, and so on; I would always wear black.
I just didn't know any better.
Make sure you hang up your belt with a hanger so it keeps it form.
Don't roll it up and put it away in your drawer.
It's unlikely for anyone to tell you that your shoes and belt should match.
Most people are scared to offend people.
So be glad you know this now and never make the mistake again!
Match those belts and shoes, man!
-Alex