Welcome to my affiliate program. It's 100% FREE to join!
I'll pay you a generous 75% commission on any eBook sales generated from your website through the affiliate link I provide you.
E-Books include: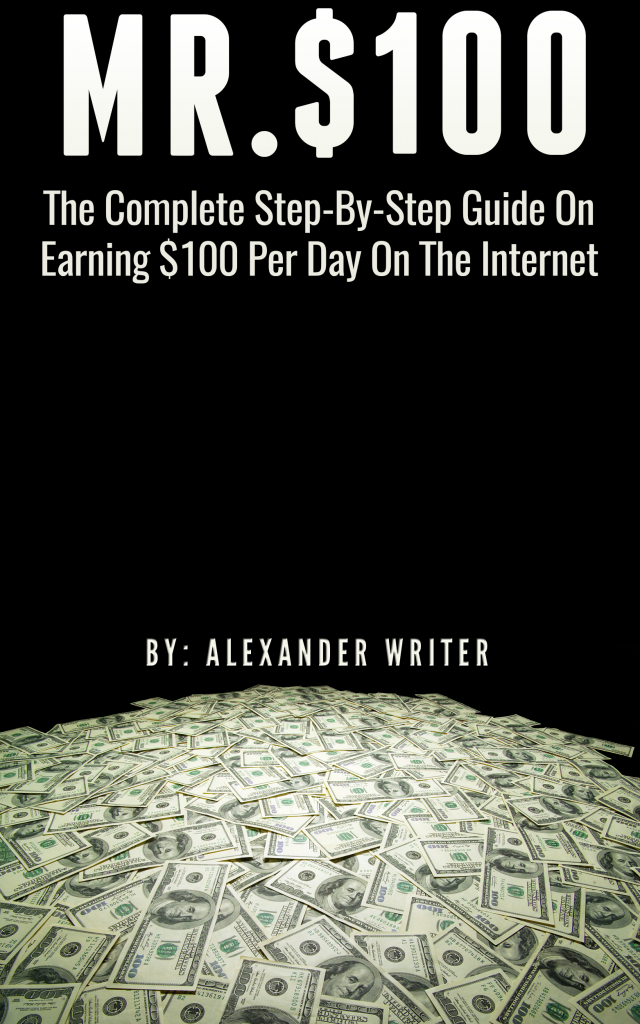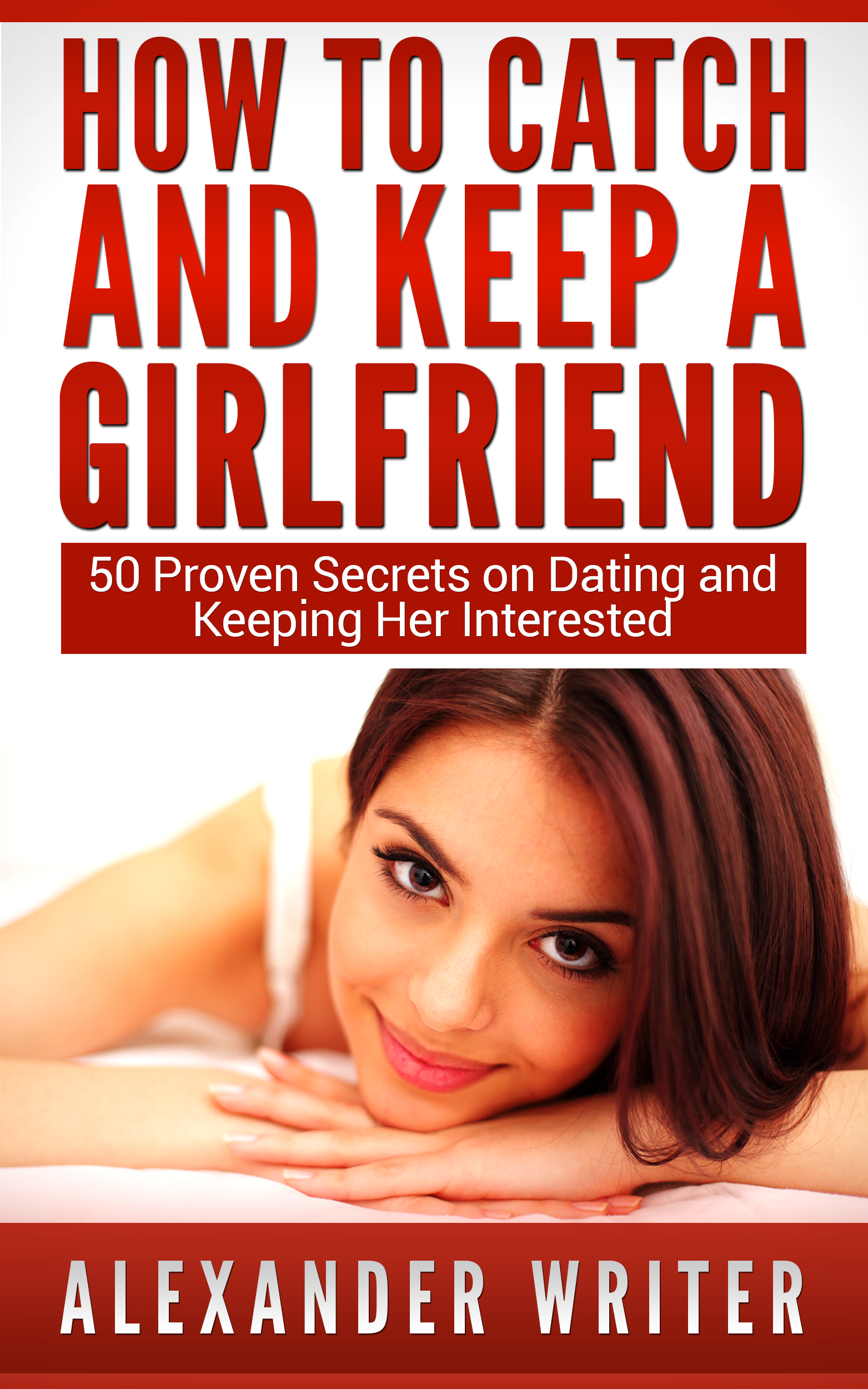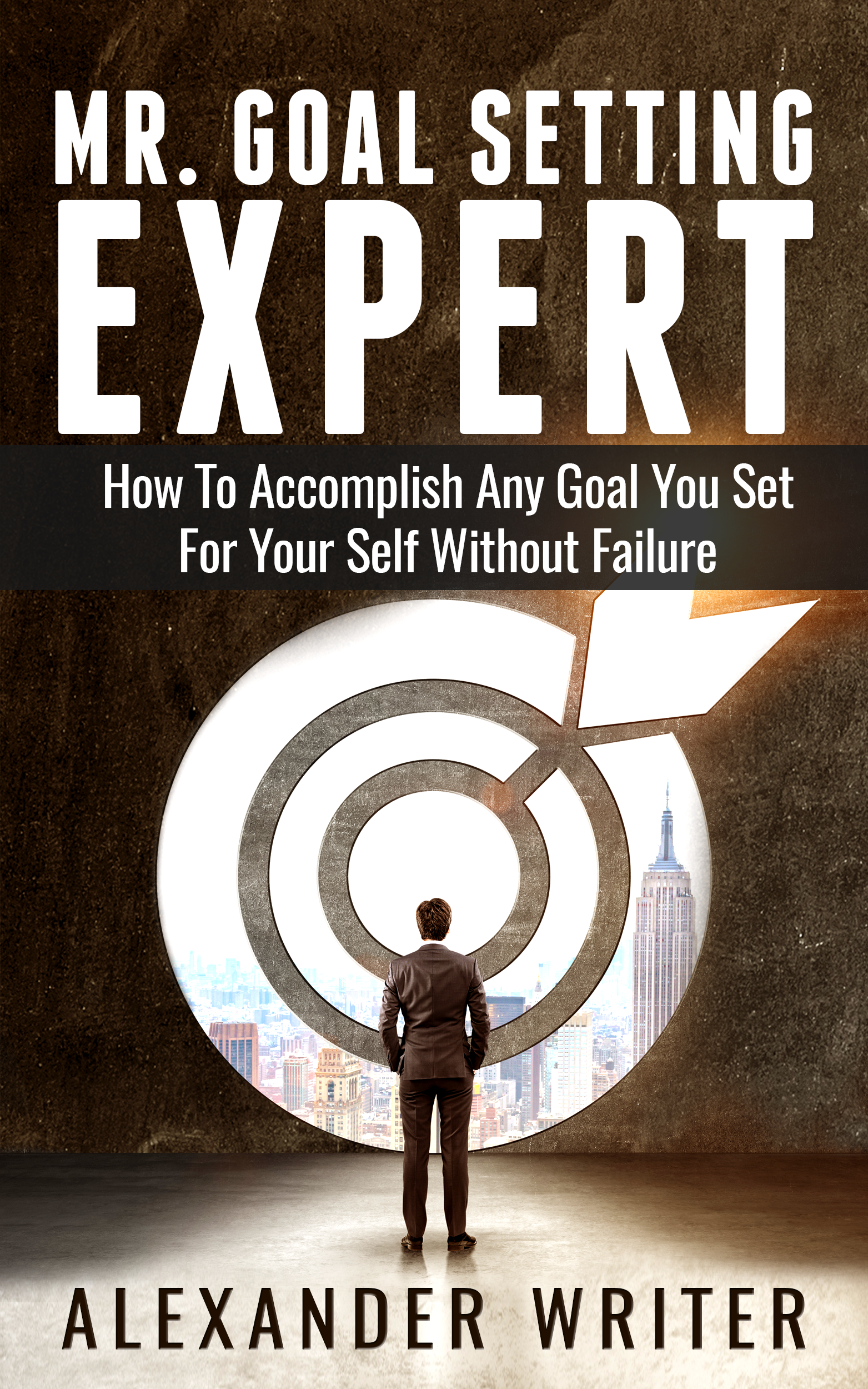 I pay all commissions during the first week of every month.
Signing up is free, quick, and easy!
Affiliates are required to earn $50 or more before payment can be processed.
Click here to join the 'Inertia Will Hurt Ya' Affiliate Program!
To your success,
– Alexander Writer