Book Bundle
Get All 6 books for only $14.99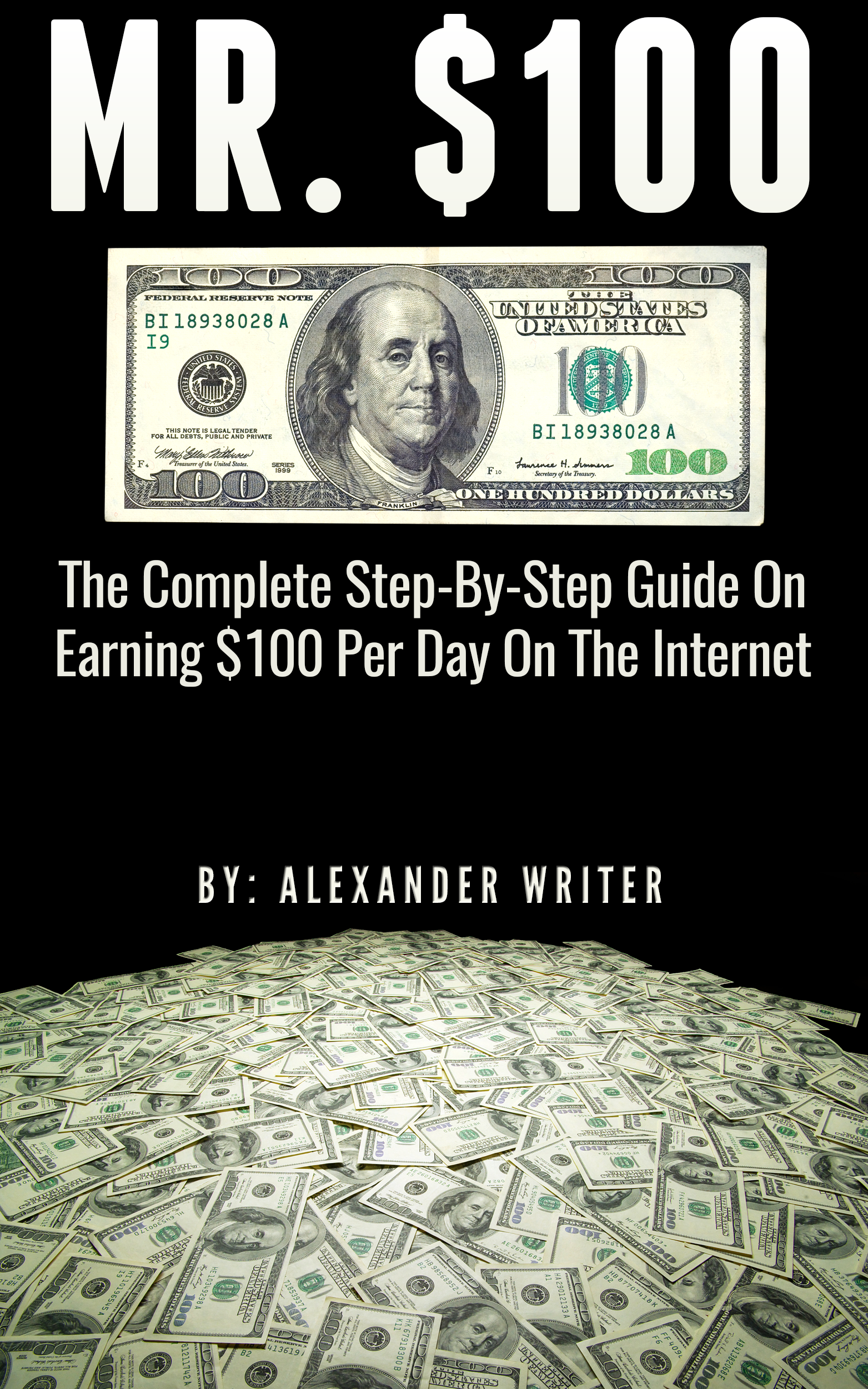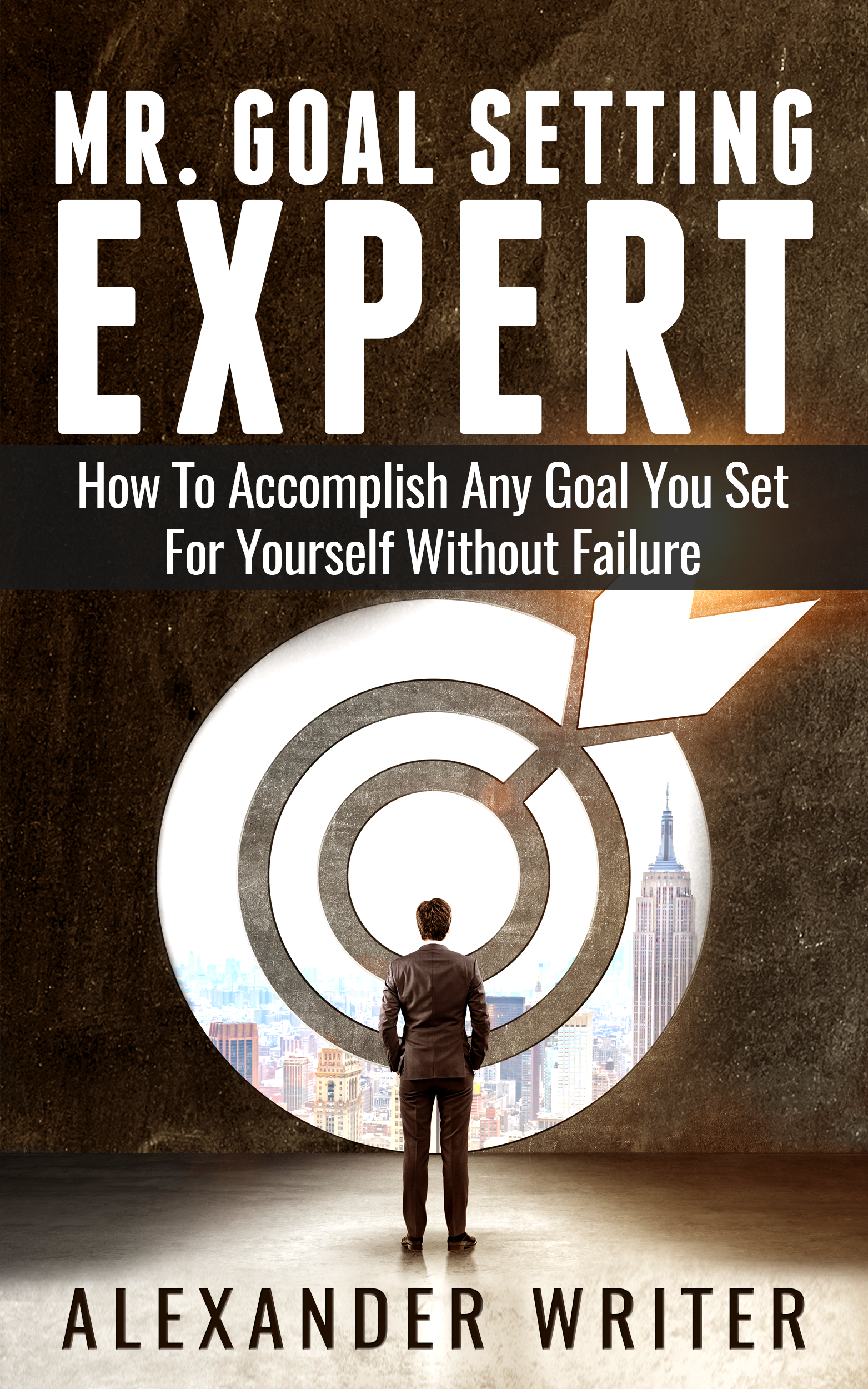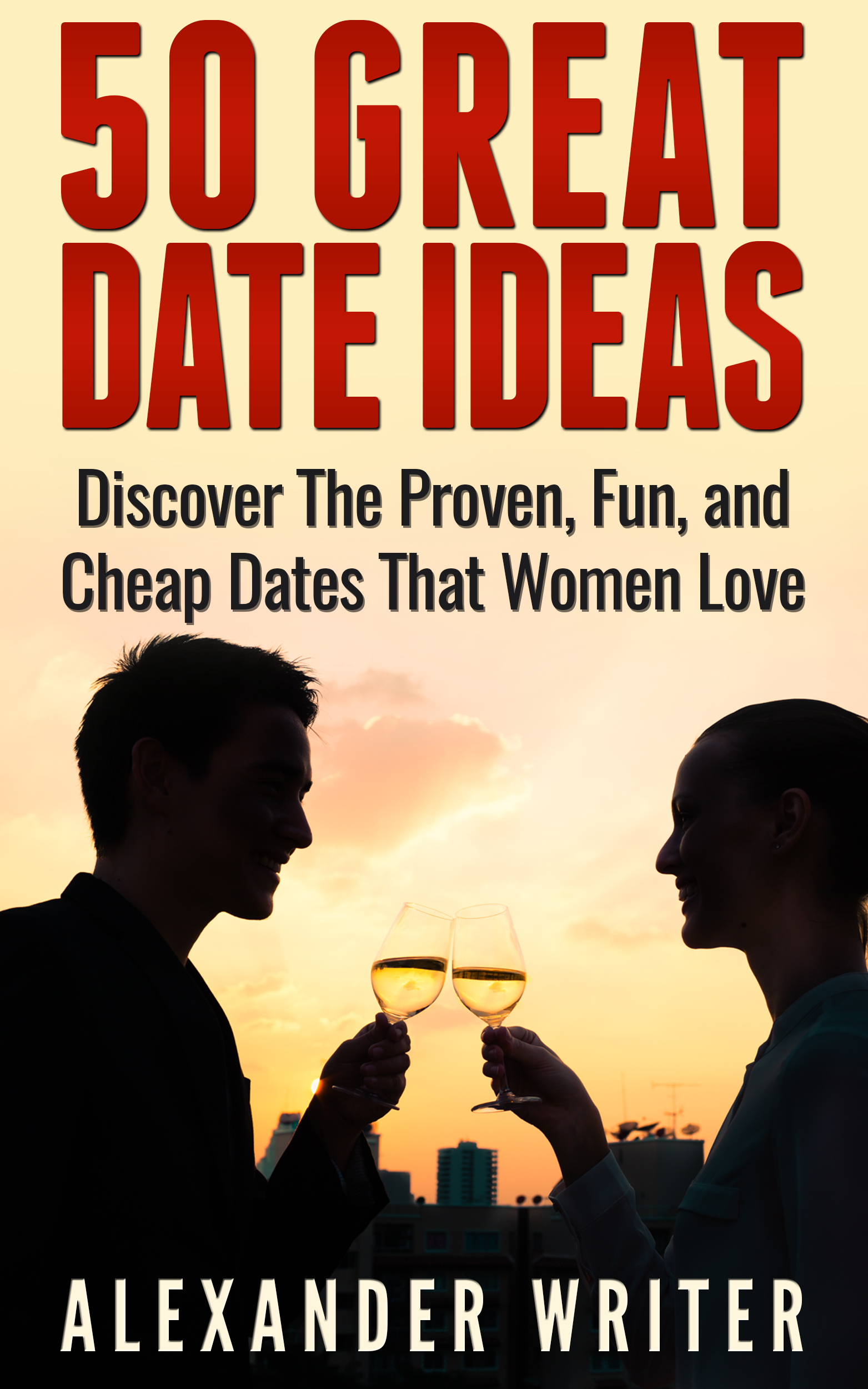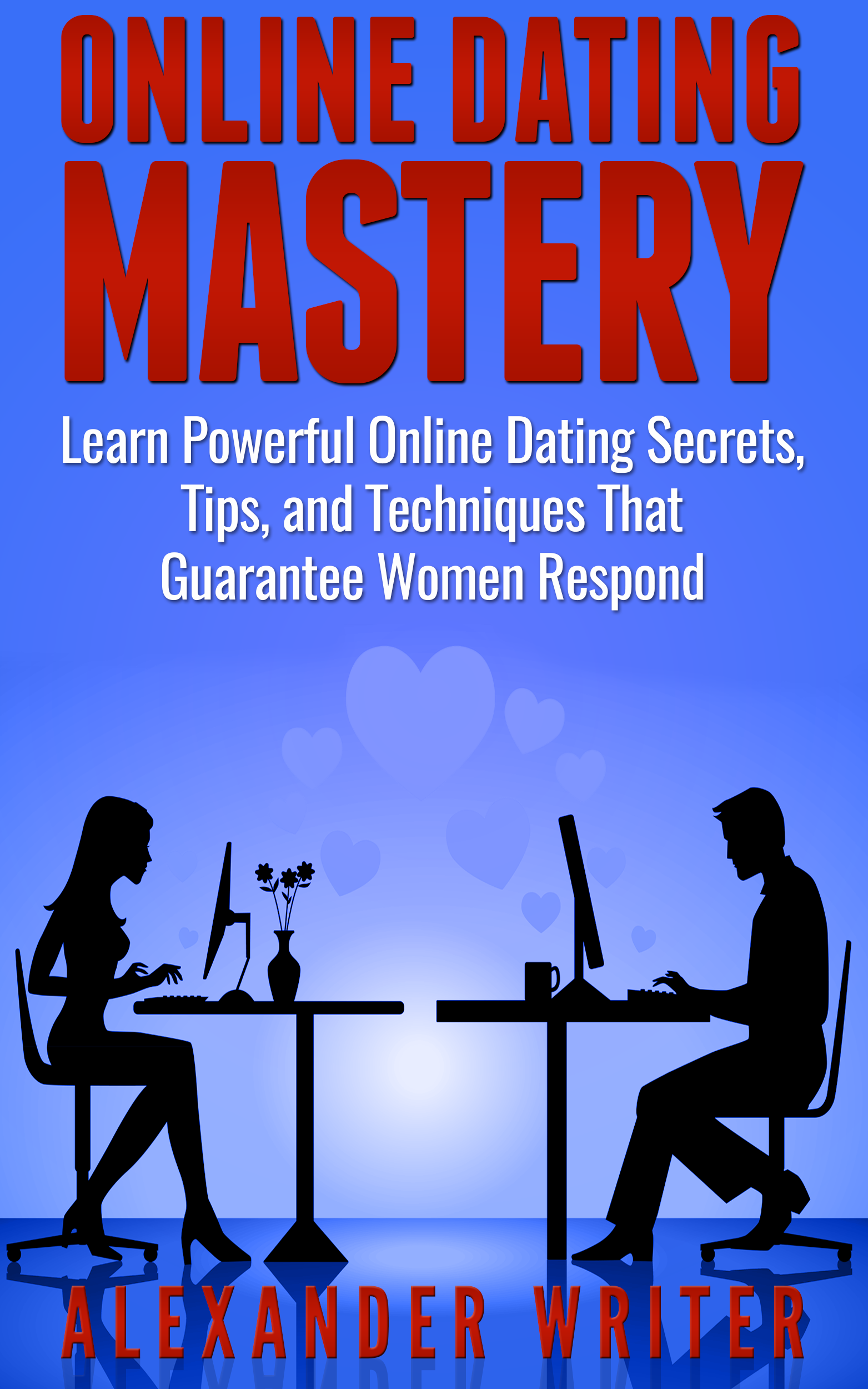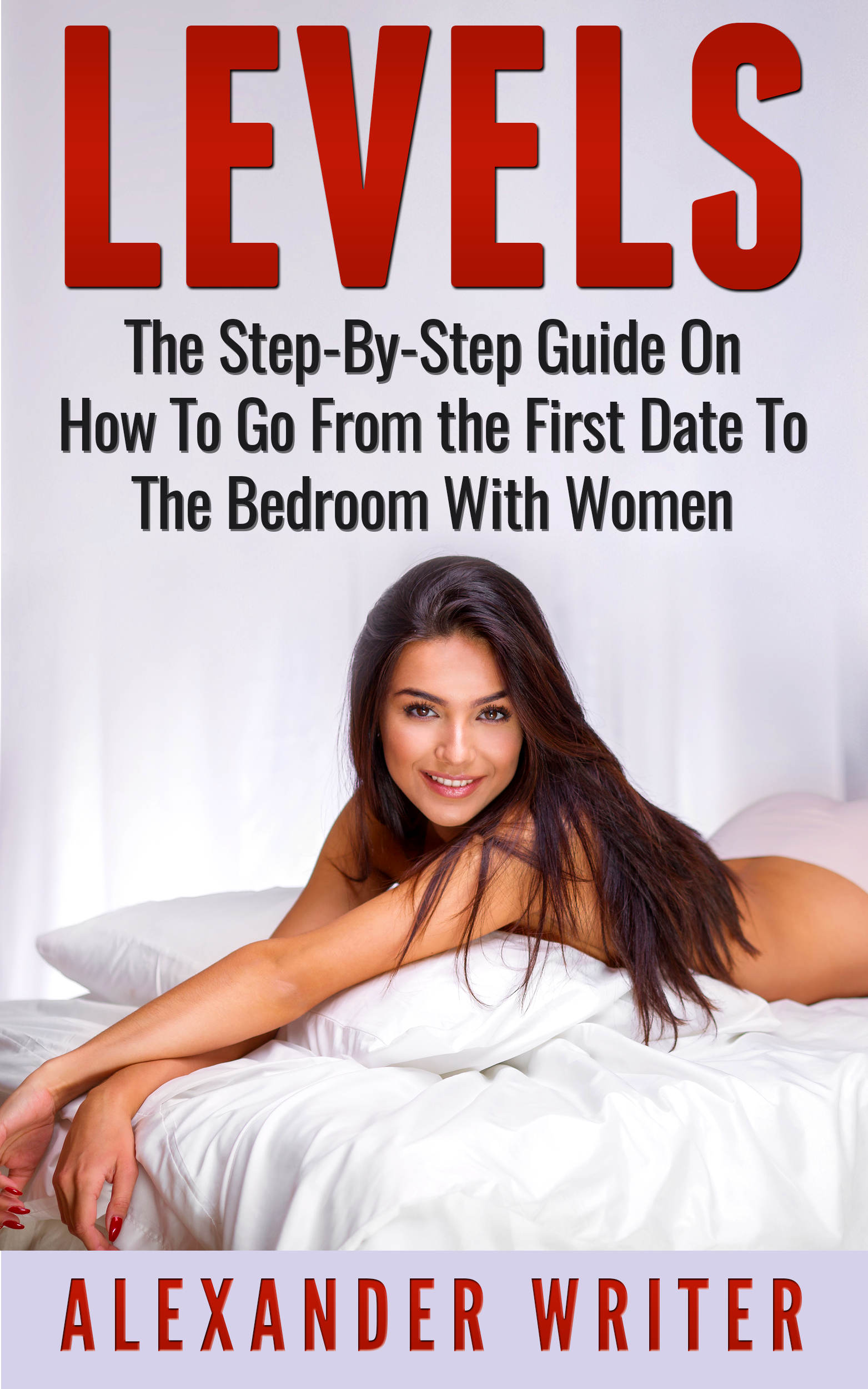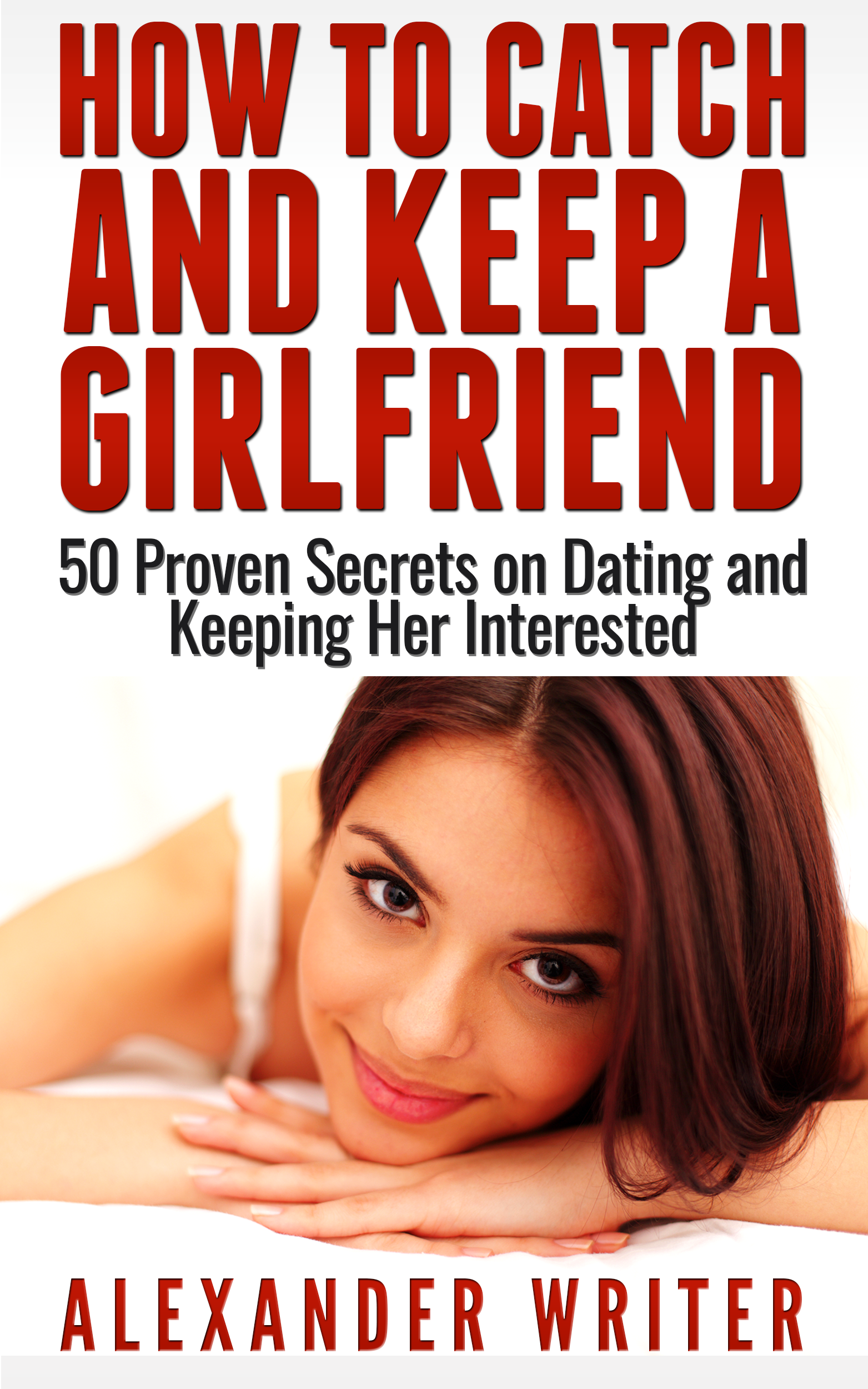 Click here to get the deal now!
How to buy: Click the 'Buy Now' button. You can pay with PayPal or credit card. A PayPal account is not necessary, you can checkout as "guest". Download links will be emailed to you immediately after payment. All books can be read on your phone, computer, and tablet.
Books format: E-book (Instant download). You can read any of my books on your computer, tablet, or phone. 
Guarantee: All books have a 60 day money-back guarantee. No questions asked. Send me an email to Inertiawillhurtya@gmail.com and I'll send you a FULL refund within 24 hours.