Coming soon:

 
The Fastest Fat-Loss Program Ever Created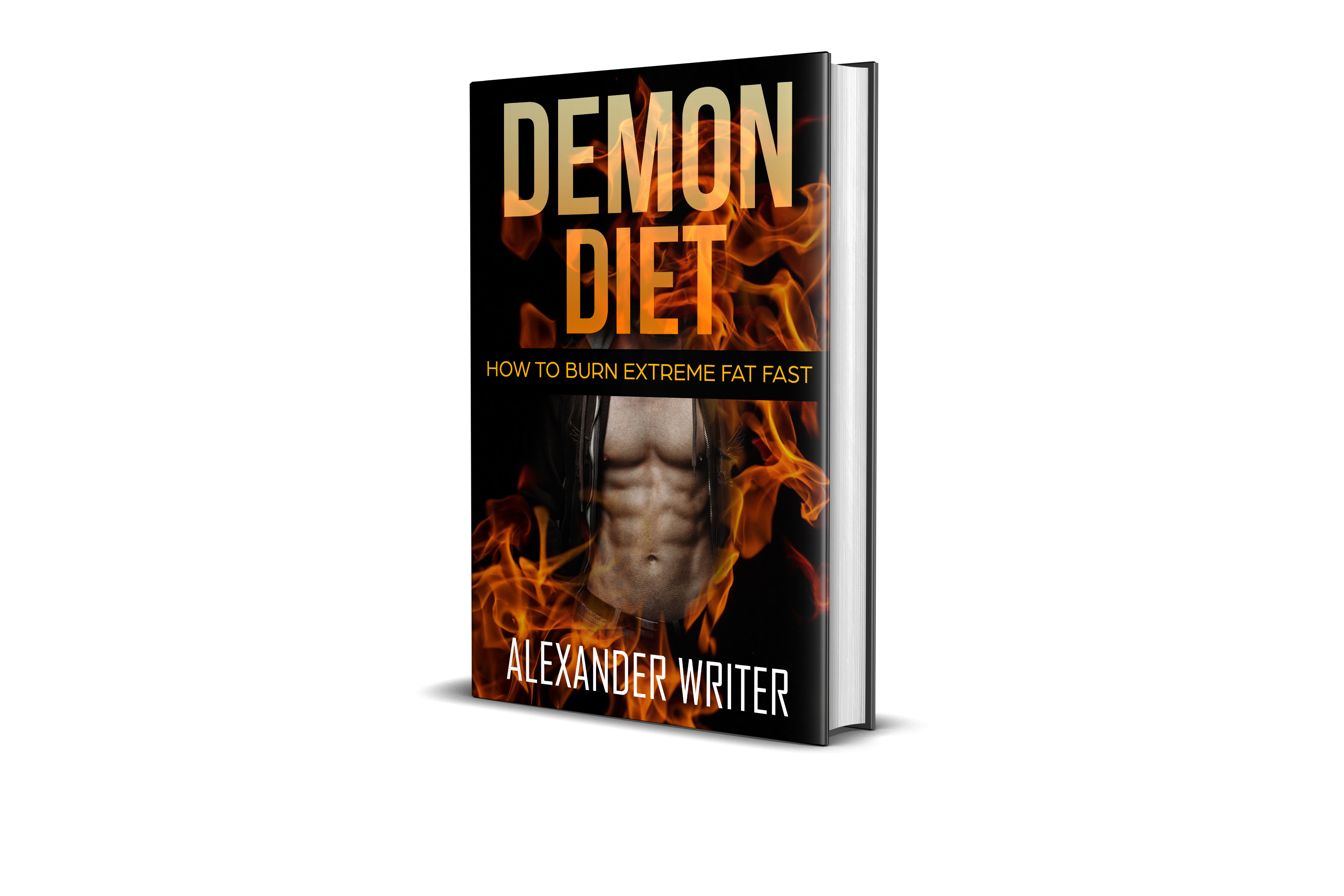 Dieting is something that I've written a lot about.
Many have wondered why I've yet to release a book on the topic.
…Easy answer.
I refuse to release a product unless it's HIGH quality.
Sure, many of my articles teach you how to burn fat.
However, I wanted to create an eBook that shows you how to burn fat as FAST and EASY as humanly possible.
I've done a TON of research and have tried many different things.
I've finally discovered a system that can be followed by anyone and GUARANTEE a minimum of .05-1 pound of pure fat loss per day.
Not weight-loss…FAT LOSS!
…There's a HUGE difference.
First of all, this isn't one of those weird diets where you:
Starve yourself

Eat weird food

Do crazy workouts that risk you getting hurt

Take a bunch of supplements

Spend a ton of money
This is as natural, normal, and low-cost as it gets.
I can't give away too much information about the Demon Diet, but here's what I can 100% guarantee:
You won't feel hungry as you go burning fat daily

You won't have the low energy usually experienced when dieting

Your body will look slimmer every single morning when you wake up (I PROMISE!)

You won't spend more than $35 per week on food

If you don't lose a minimum of .05-1 pound of fat per day, I will refund your money IMMEDIATELY
You know what that means, right?
The FIRST day that you step on the scale and the number isn't less than the day before, I'll send you a FULL refund…100% GUARANTEED.
What makes this book different than all the others?
It's based on science and REAL life experiences.
I have NEVER been as excited about releasing an eBook as I am about the Demon Diet.
I know without a doubt that this book will takeover the dieting world and have people burning fat as record speeds!
Subscribe below to get more information as it becomes available.
Demon Diet will be released on 04/01/17
Talk soon,
-Alexander Writer