NO.
If you want the quick and easy answer, there it is.
However, if you want to learn and understand why not, continue reading.
Dating my friend's ex is something that should NEVER cross your mind.
I don't care if they broke up yesterday, last year, or 10 years ago.
You don't date your friend ex's under any circumstances.
Why not?
Well let's talk about it, shall we?
First of all…
There's an ABUNDANCE of women in the world who are the same or BETTER than her.
Why in the world would you settle for her?
Also, is it worth jeopardizing your friendship over a woman you aren't guaranteed to stay with?
Even if your friend says that it's OK, you still should not date her.
They have history together.
The only place you have in her life is in her history with your friend.
Dating my friend's ex basically tells him that I could care less about how he feels.
Whether he still loves or loved her, I communicate I could care less.
And you communicate the exact same thing.
You're being selfish, immature, and don't deserve friends.
You have no self-respect, values, or morals.
Did I make my point clear with my "gentle" words?
Your friend will lose faith in you if you do date her.
Whether he claims to be over her or not, it doesn't matter.
I don't care how pretty, smart, funny, or nice she is.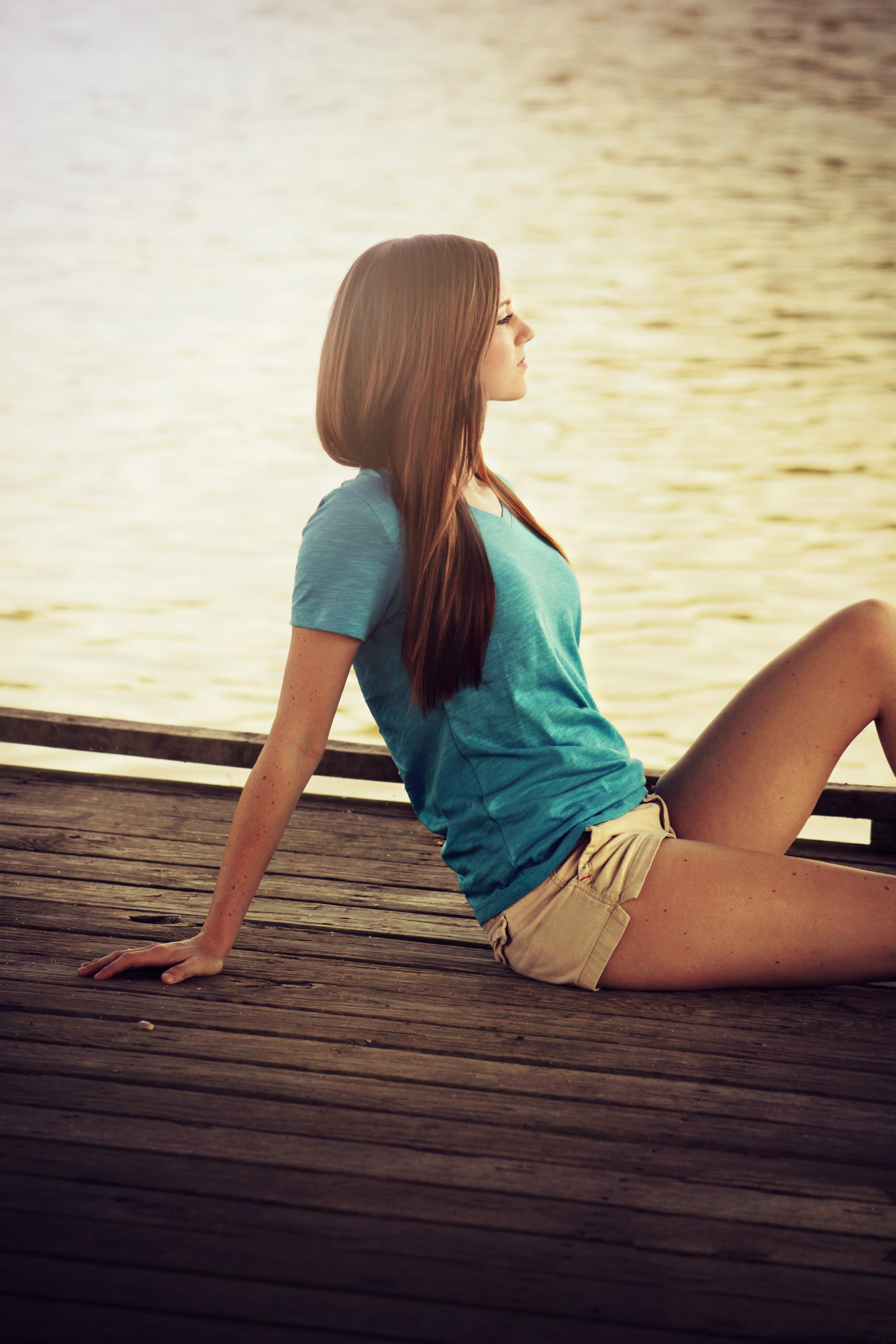 I don't care if you and her have the same views on life and want the same things.
You don't date your friend's ex.
And if you do, the price you should pay is losing your friend.
Just the fact she would consider dating her ex's friend should say enough about her.
I'm more than sure she wouldn't like one of her friends dating her ex.
It just isn't right on so many levels.
I would never contemplate dating my friend's ex.
Its wrong, unnecessary, and should never be considered or discussed.
End of story.
-Alex
PS – Want my personal and private dating advice? I provide a detailed response to everyone who buys my book. Click my book below to buy now and email me at DatingquestionsforAlex@gmail.com. In your email, tell me your exact situation with your woman and I'll show you what to do so you can fix it. You'll receive a response from me within 24 hrs. (Offer available until February 28, 2018)