You know, you can have anything you want.
…You really can.
If you don't have it, there are two reasons why:
1) You're 3 feet from gold
2) You're "fishing" in the wrong place
I've seen many people complain about not having something.
Most of the time, the people complaining are doing the WRONG thing to get the results they want.
You can't expect to make ANY progress if you're fishing in the wrong place.
If you're not taking action, you're doing the wrong thing.
If you're at home watching TV, you're in the wrong place.

…You follow me?
You want more success in business?
Fish on the computer and research how.
You want to get fit?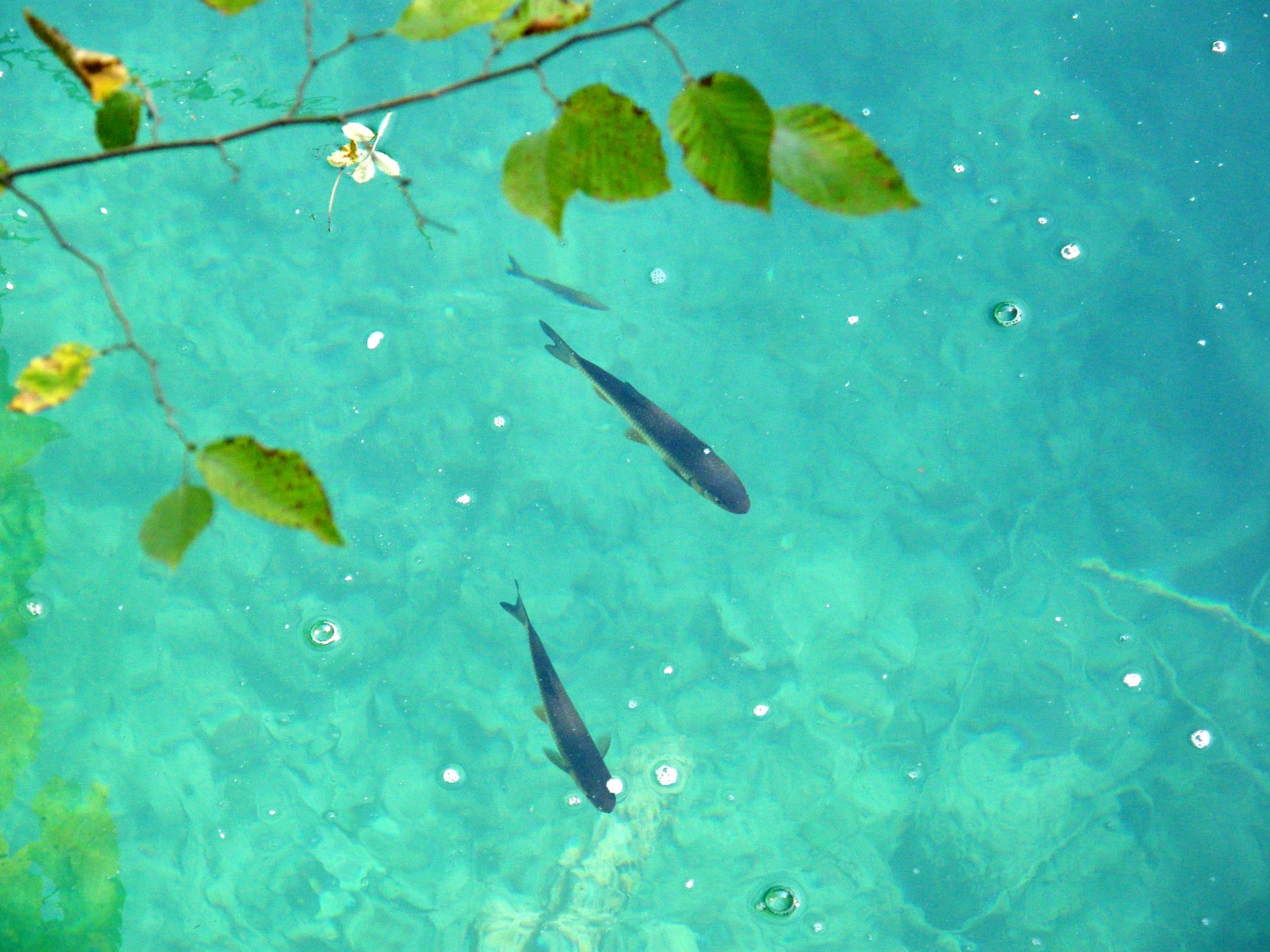 Fish on the perimeter of the supermarket.
You want to build a huge blog like mine?
Fish on my website and learn how I did it.
Unless you position yourself in the right place with the right bait, you're chances of catching success are unlikely.
Complaining doesn't make fish appear.
Wishing and hoping doesn't make them appear.
…And quitting sure as hell does not make them appear.
Positioning yourself where they are is the only way to guarantee catch after catch.
How do I continue to become more and more successful online every month?
I move my boat around until I find the area filled with fish (success).
My drive, commitment, and patience is my bait.
…And it's the absolute best bait which always results in a HUGE catch.
You want to get better at something?
Fish where the fish are.[bctt tweet="Fish where the fish are."]
Period.
With the right bait, attitude, and commitment; you can catch success in any pond.
It's really that simple.
You can spend your whole life complaining about how you never make a great catch.
…Or you can keep trying different baits and different places until you succeed.
One thing is for sure; if you keep fishing in a pond where there's no fish, the only thing you're going to catch is disappointment.
Take action, try new things, be persistent, and never quit.
Trust me when I tell you your pond of success in near.
You just have to keep going until you find it.
…And find it, you will.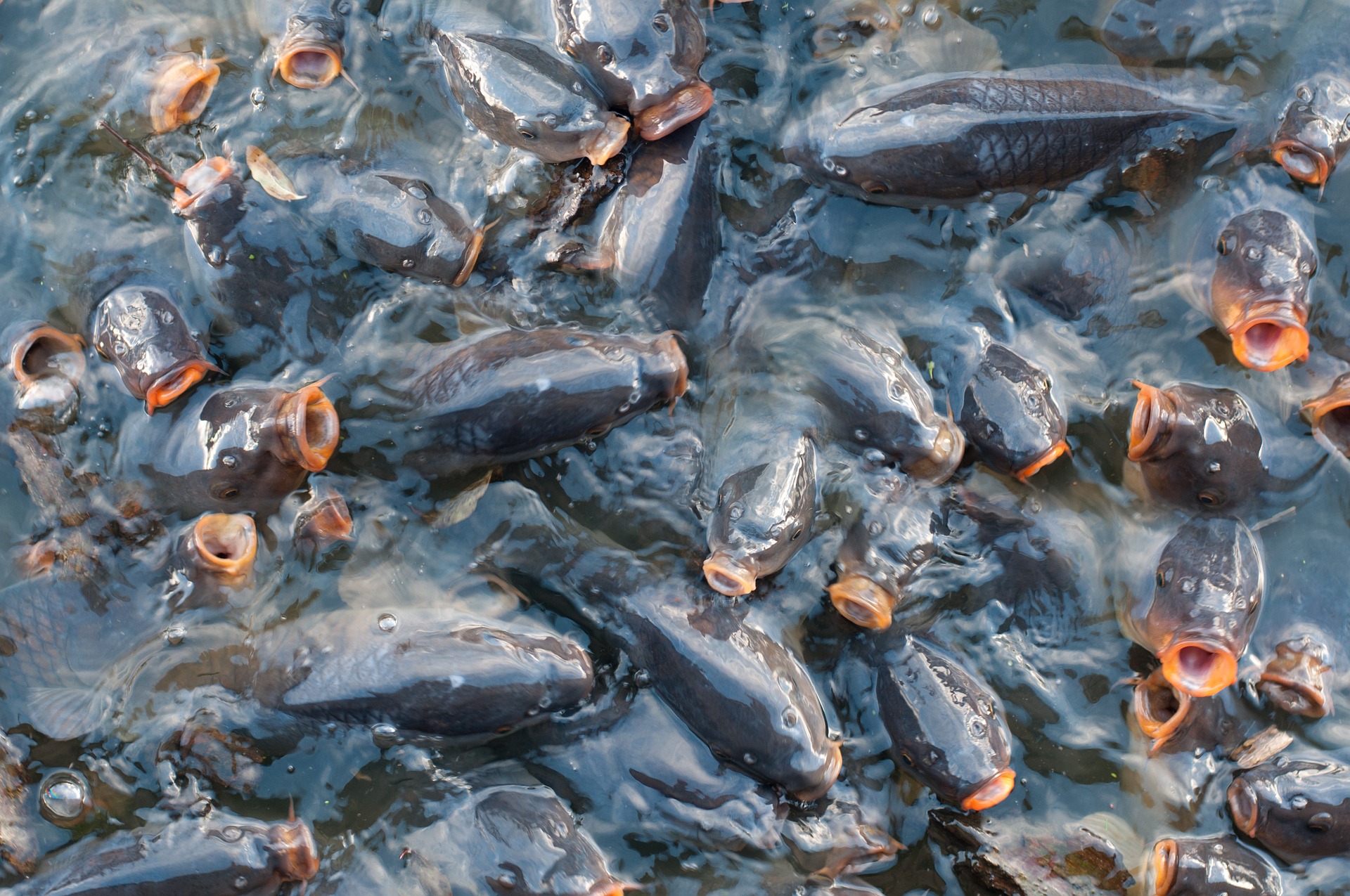 We'll talk again soon,
-Alex
P.S. – Thinking of starting your own blog/website? Check out my book Mr. Website Builder.