How do I get a lot of traffic to my blog is the magical question asked by COUNTLESS people.
The answer is simple: Write fire.
What exactly do I mean by fire?
Content that's so good, it spreads FAST like wildfire.
Thanks to the power of social media, your content can easily and quickly get shared a lot.
But…
It must be great enough that people want to share it.
So, how do you create fire content?
Easy.
How to create fire content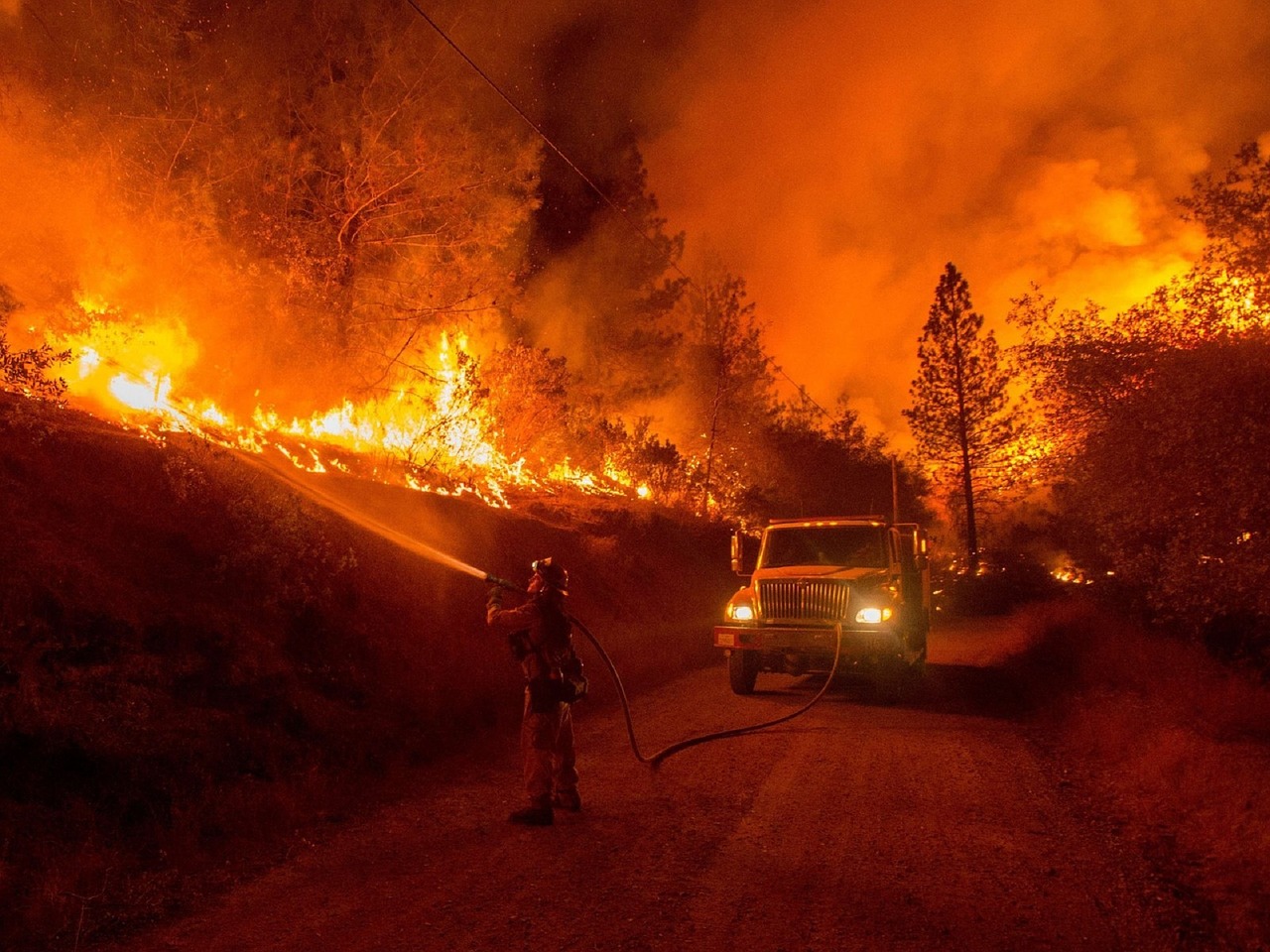 The first thing you'll need is patience.
Why?
Because fire content cannot be created quickly.
It's impossible.
Regardless of how long you've been writing, great content takes time.
"The first draft of anything is shit."
– Ernest Hemingway
[bctt tweet="The first draft of anything is shit. – Ernest Hemingway" username="]
Fire content requires an editing process consisting of patience, focus, and effort.
It's tempting to hit "publish" when your first draft is done.
Don't.
Trust me that I know how hard this is.
With all I know about blogging success, the temptation to publish my first draft is something I still can't shake.
But, I know better.
I don't publish, I wait.
I edit countless times until it feels ready.
Until my mind says "Alex, it's ready. Publish".
Nothing is ever perfect, but I get it as close as possible.
And, if you too want to build an empire of fire articles, I recommend you do the same.
How to edit content
Begin by writing the first draft.
Next, go section by section and begin editing.
The goal here is to turn average content into great content.
Your first draft is going to SUCK.
The editing process is what's going to light it on FIRE.
What does fire content look like?
Same value, less words.
Learn how to condense 5,000 words into 1,000 without jeopardizing quality.
Basically, provide a TON of information in as few words as possible.
That's it!
You'll begin by cutting out unnecessary words.
No matter what, there will always be words that you can cut out from your first draft.
For example, let's cut out words from that last sentence.
Here's the new version:
There will always be words that can be eliminated from a first draft.
In the first example, I used 17 words.
In the second, I condensed it to 13 words.
It's that simple.
Imagine how much you can condense an article by doing this for each sentence.
The next step is to shorten sentences by wording them differently.
This skill is easily learned and will DRASTICALLY improve your writing.
Get the book Cashvertising so you can learn how to do it.
Shorter articles keep the reader's attention.
A lot of value is being absorbed quickly since there's no filler.
Filler makes your content dry and boring.
Does dry and boring sound like something that'll spread like wildfire?
No.
On average, you'll want to condense your content by 70%-80%.
Sometimes, you'll condense articles down to 500 words.
Other times you won't be able to go lower than 1,000 words. 
Fine.
I have articles that have 3,000 words!
But whether it's 500, 1000, or 3,000 words; my point is that every single word/sentence needs to serve a purpose.
That is, of course, if you want to keep readers tuned in, get your content shared, and get a lot of traffic to your blog.
Have you noticed how this article has kept your attention?
That's editing, my friend.
The final piece of the puzzle
Here's a golden secret of creating fire content:
Walk away for 72 hours.
Wait three FULL days before editing a final time.
The reason for this is that there are things you can't see or think of at first.
I know, it's confusing, but just take my word for it.
Even if it feels like there's nothing left to add or delete, 99.9% of the time, you'll make changes 72 hours later.
Like I said, creating fire content requires patience.
If you put in the work, you'll reap the rewards.
Period.
There you have it, my friend.
You now know the secret on getting a lot of traffic to your blog.
In order to MAXIMIZE your blog's traffic, you'll need to create as much fire content as possible.
Get to work!
Talk soon,
-Alexander Writer