Someone very successful once told me:
"Making money is easy. Just help people get what they want. You do this by creating the best product possible. A product so good that it doesn't need to be advertised. People will do all the advertising for you through their word of mouth by telling others how much your product changed their life."
Well, that's exactly what I did.
I created the BEST fat burning book on the planet!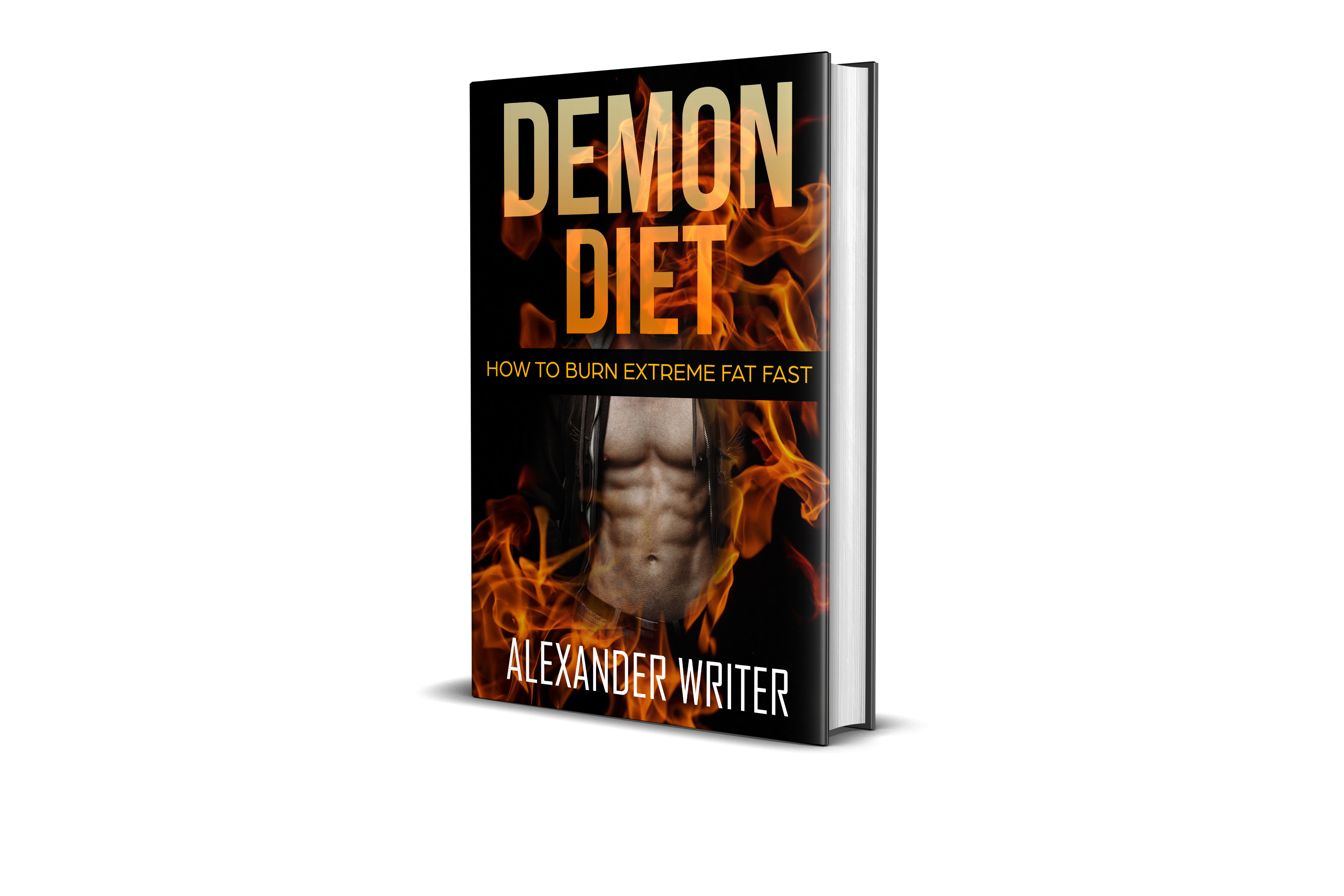 It didn't happen overnight.
I did a lot of research, tried MANY different things, and was very patient.
Then one day I finally got it right.
I discovered the precise formula that burns fat very FAST.
Don't say I didn't warn you.
When I say I only release a product that GUARANTEES its promised results, I mean it.
I promised the Demon Diet would show you how to lose weight FAST without making you feel hungry all the time.
I succeeded.
Demon Diet is quickly getting recognition on the internet and I couldn't be more proud of how many people it's helping.
Want proof?
Here's your go!

He did the Demon Diet and lost 16 pounds in ONLY 28 days!!!
That's INCREDIBLE!
I'm proud of you Chris, and glad I helped you achieve this wonderful goal.
Click here to read Chris's fat loss story.
Talk soon,
Alexander writer