No matter how good or how bad your content may be, without traffic, no one will know you exist.
Sure, you'll get traffic here and there from people who somehow "stumble" across your blog.
But if you want more than just "some people", you're going to have to do some work.
Especially, when your blog is new.
Here are some of my favorite ways of driving traffic.
1) SEO
SEO is short for search engine optimization.
It's when someone goes into any of the popular search engines (Google, Yahoo, Bing, etc.) and searches for specific keywords (ex: how to drive traffic to your blog).
These search engines use algorithms to find and display any websites with these keywords and/or relevant information.
It's important to install the plugin Google Analytics by Yoast and to make sure each you do the proper SEO for each of your articles.
It's more than important, it's vital!
2) Content
Sure SEO is great, but content is king.
Anyone can write a blog post and "SEO" the hell out of it.
However, if your content SUCKS, like many of the blogs out there, how popular is your blog destined to become?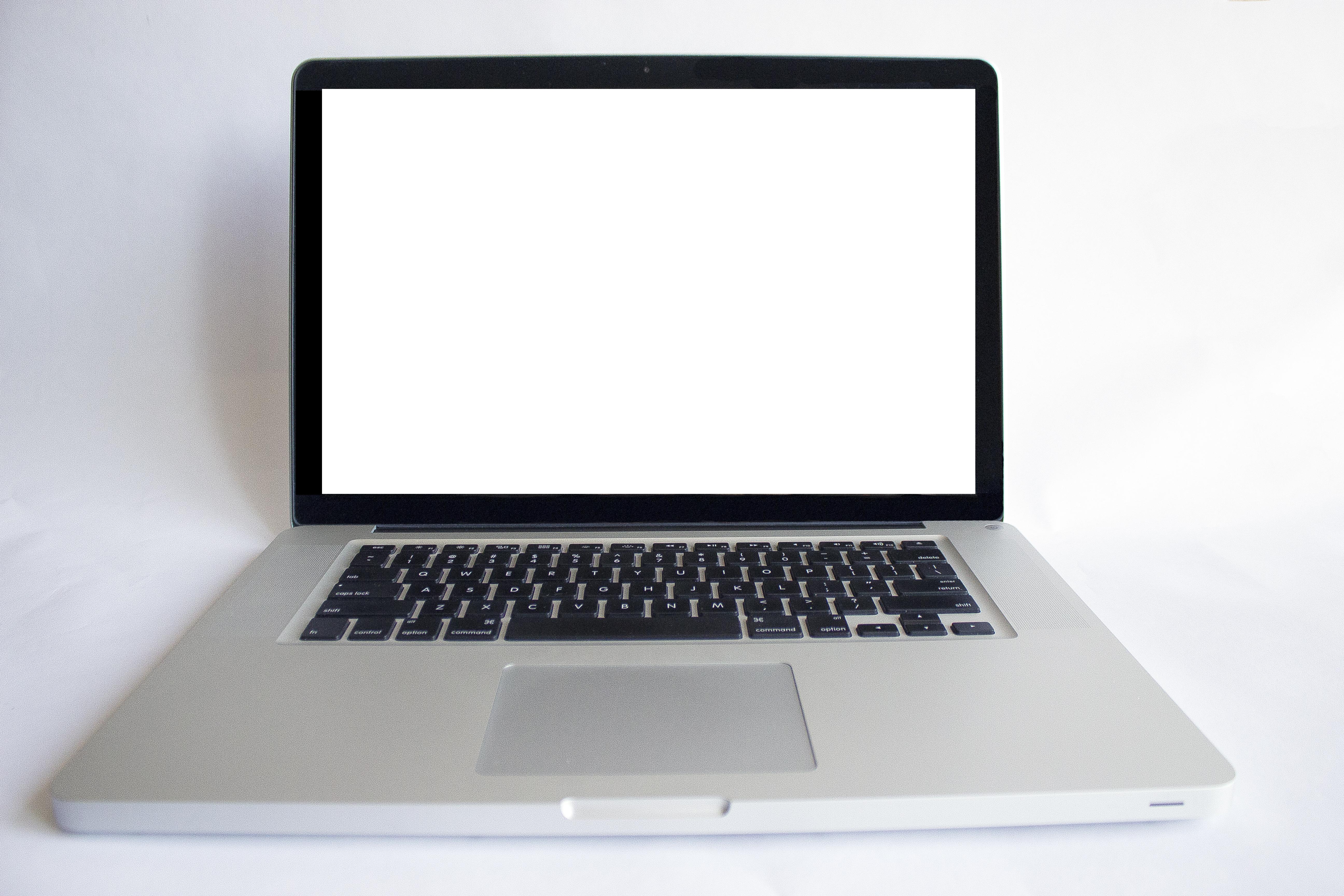 You want to bring readers to you blog and turn them into RETURN visitors.
Don't post crappy content.
If you have something to say, then say it.
Just make sure that you give examples, tell a story, and offer a solution to a problem.
I NEVER publish an article I feel doesn't solve a problem or offer great advice.
Many people are lazy and don't want to take their time with articles.
They post mediocre content that's generic, dry, and boring.
This is a sure way to create a crappy blog that won't motivate people to return.
3) Social Media 
Social media is a miracle.
Being active in Facebook, Twitter, and other blogs is a great way to be discovered.
You can create a post, share it, and within minutes, it can be read by literally hundreds or thousands of people.
Again, make sure you create quality content.
Just because hundreds or thousands of people read your article, it doesn't mean they"ll like it.
There are literally millions of blogs floating around the internet.
Give people a reason to come back to YOURS.
There are plugins which automatically share your post as soon as you publish it.
This is easier, faster, and better than having to do it manually.
Make sure you spend time building a large following on all your social media accounts.
Add/request people who will be interested in your content, not just any random person.
What good would an article about SEO do for a bodybuilder whose only interest is getting physically stronger?
Commenting on other blogs is another great way to drive traffic.
People love reading what others have to say.
If you leave a comment with your opinion and provide some value (advice, experience, or recommendation) with a link back to your blog; people will click it.
Just like that, you'll have new visitors interested who are ALREADY interested in your content. Again, comment only on relevant blogs.
If you have a bodybuilding website, you have no business leaving a comment in a blog about different desserts. 
4) StumbleUpon
StumbleUpon is a great website that shares random content with its readers.
Readers are displayed articles that are relevant to their interest.
So instead of having to look for articles relating to their topics of interest, they're automatically provided with them.
It's pretty cool if you ask me.
I share all of my articles on there.
These aren't the only ways on how to drive traffic to your blog, but it's a great place to start.
What I don't recommend is you paying for traffic.
Websites like Fiverr offer services guaranteeing traffic to your blog.
However, there is no sure way of knowing where this traffic comes from.
I honestly believe most of it is spam.
If a bunch of random people come to your blog and aren't interested in the content you have, they'll leave quickly.
What happens when a lot of people leave your blog quickly after arriving on it?
You get a HIGH bounce rate.
A high bounce rate tells search engines your blog isn't of quality.
It doesn't keep readers around and that your content probably sucks.
That's why you ONLY want to share your content with people who are interested in what you have to say.
The bottom line is that building a successful blog takes time, patience, and hard work.
You're not going to see a huge increase in traffic in the first couple of months.
However, if you keep creating great content, keep networking, and keep sharing your post; you're almost guaranteed to succeed.
That is of course if you don't give up!
-Alex