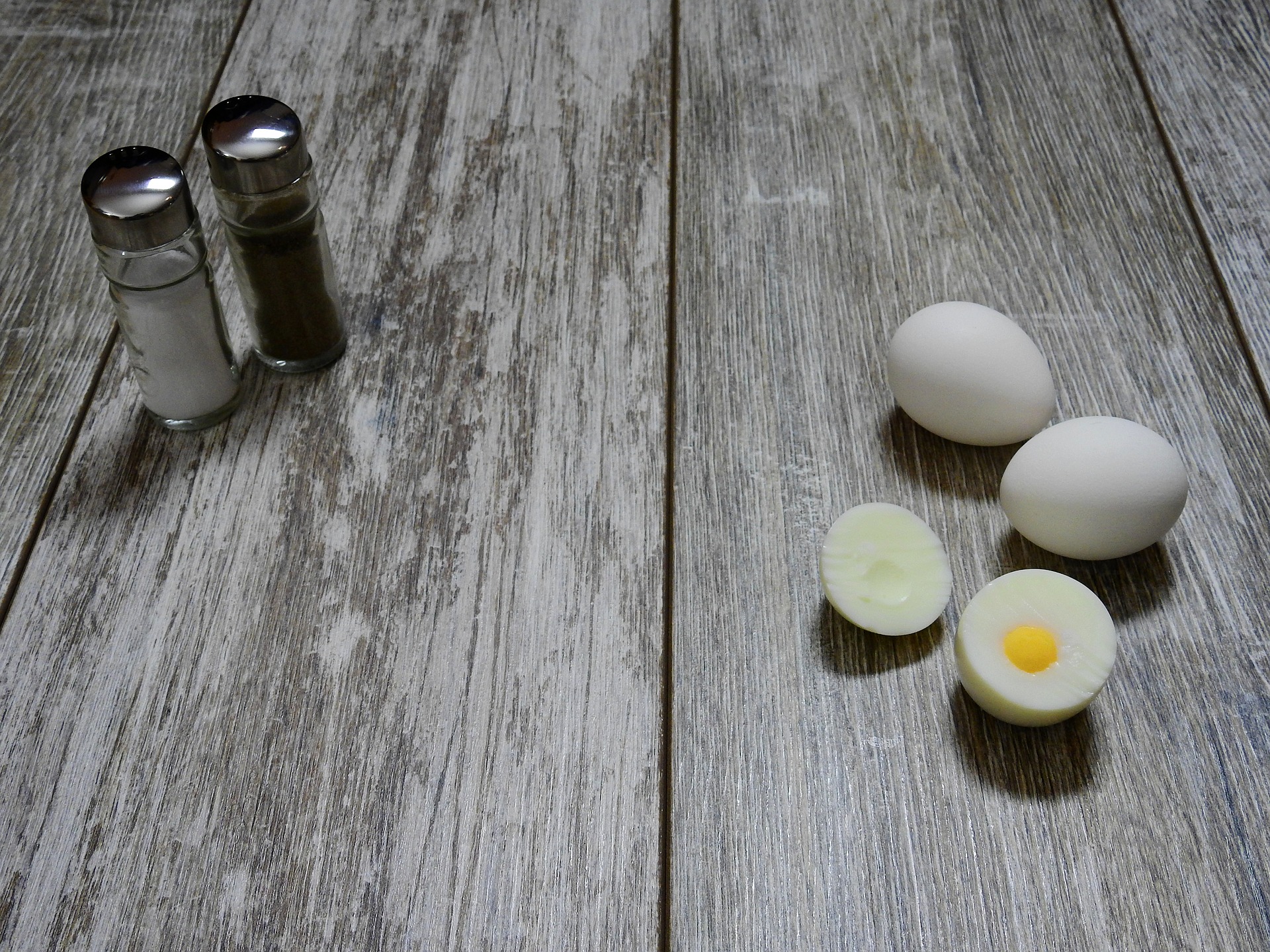 Low-carb diets are very popular.
And there's good reason why – THEY WORK!
They do one very important thing for fat loss, keep insulin levels low.
Insulin is a hormone that, when elevated, kicks your body out of fat burning mode. 
If your goal is fat loss, being kicked out of fat burning mode is the LAST thing you want.
Right?
So, what raises insulin?
Eating carbohydrates.
When you eliminate carbs from your diet, the fat melts off.
Below are 5 steps that will guarantee your success with low-carb diets. 
1) Does it really have zero carbs?
The #1 mistake people make when on a low-carb diet is falling victim to "hidden carbs".
Let me explain.
"Legally", food companies don't have to include "1 carb" on their nutrition label if the food item falls just short of 1 carb.
In other words, 0.9 carbs can be rounded off to zero carbs.
What happens when you eat 10 servings of  0.9 carbs?
0.9 x 10 = 9
You actually eat 9 carbs.
The problem?
People eat these so-called zero carb foods ALL DAY.
As a result, they end up having a TON of carbs on their "low-carb" diet.
Are you following me?
Since their fat burning efforts fail, they proceed to think low-carb diets don't work.
They do work, my friend.
In fact, they work very well…If you do them right.
Your best bet is to stick to foods that are not processed.
Read the food label and verify if there are any added sugars.
Typically, hidden carbs are found in processed snacks that are advertised as "sugar free".
Be very careful.
2) Lack of sodium
Another huge mistake people make with low-carb diets is not getting enough sodium.
Since most low-carb foods don't contain a lot of sodium, people experience issues with their body's electrolyte balance.
When you mess with your electrolytes balance, you begin to feel weak, tired, moody, hungry, and sluggish.
How likely are you to stick to a diet that makes you feel this way?
The problem here is that people ALWAYS assume that this is their body's way of telling them they need carbs.
What do they do next?
They throw in the towel, quit their diet, and go on a carb-binge.
Then, they gain ALL the weight back.
As I mention in my book, Demon Diet, adding sodium prevents bad side-effects.
You don't need to add the entire bottle of salt.
Instead, use it as you normally would.
My personal favorite seasoning is McCormick Fine Garlic Powder.
Season your meats at least one day in advance for best taste results.
3) Don't skip cheat day
I don't know who invented the idea that "cheat days" destroy your progress.
They don't.
Cheat days, when done correctly, help you lose fat FASTER.
They play an important role in fat loss: Reset leptin levels.
Leptin is a hormone that signals to your brain whether you're hungry or full.
When your leptin levels are LOW, your body burns fat slower by decreasing your metabolic rate.
This is hard-wired survival instinct that all humans have.
On the other hand, when your leptin levels are HIGH, your body ramps up your metabolism and burns fat as fast as possible.
Leptin levels drop to their lowest typically around days 6 and 7 of a diet.
People begin to get intense cravings, moody, and tempted to quit their diet around this time.
This is where the cheat day comes into play.
A cheat day helps reset leptin levels by signaling to your brain that you're no longer "starving".
The way to do this correctly on a low-carb diet is by having a lot of carbs on your cheat day.
You don't have to eat until the point that you feel sick.
All you need to do is enjoy your favorite foods without worry.
Eating carbs guarantees that your leptin levels shoot back up.
Carbs also restore glycogen in your muscles which help you feel, look, and perform better.
When you eliminate carbs, your body burns its stored glycogen for energy.
Once its burned all its stored glycogen, it turns to your body fat for energy.
This is great because when your ONLY available source of energy is your stored fat, the weight melts off quickly.
Beautiful.
To get the best results, stick to your diet, and feel great; you MUST reset leptin levels and restore glycogen once per week.
4) Water
I know you've heard it a million times before.
Well, here's a million and one times: You have to drink water!
This is especially important when on a low-carb diet.
When your body breaks down fat, it requires a means of elimination.
If you don't "flush" your body out by providing it sufficient water, the toxins from broken down fat find different means of elimination.
This comes in forms of oily skin, acne, and all other sorts of skin conditions.
Also, your metabolism slows down when you're not properly hydrated.
Just the slightest hint of dehydration can severely lower your metabolic rate.
Do you see how important drinking water is?
Last, low-carb diets are high in protein which requires extra effort by your kidneys during the digestion process.
By drinking sufficient water, you aid in the digestion process ensuring that everything processes correctly and smoothly.
I recommend you drink a minimum of 1 gallon of per day, especially when on a diet.
5) Patience
Last but not least is patience.
Yes, you're going to burn fat when on a low-carb diet.
But…
You can't expect to burn it all overnight.
The more fat you want/need to burn, the more patient you must be.
Period.
Start your diet, pick your cheat day, and never look back.
Stick with it until you reach your goal.
It's that easy, my friend.
Talk soon,
-Alexander Writer