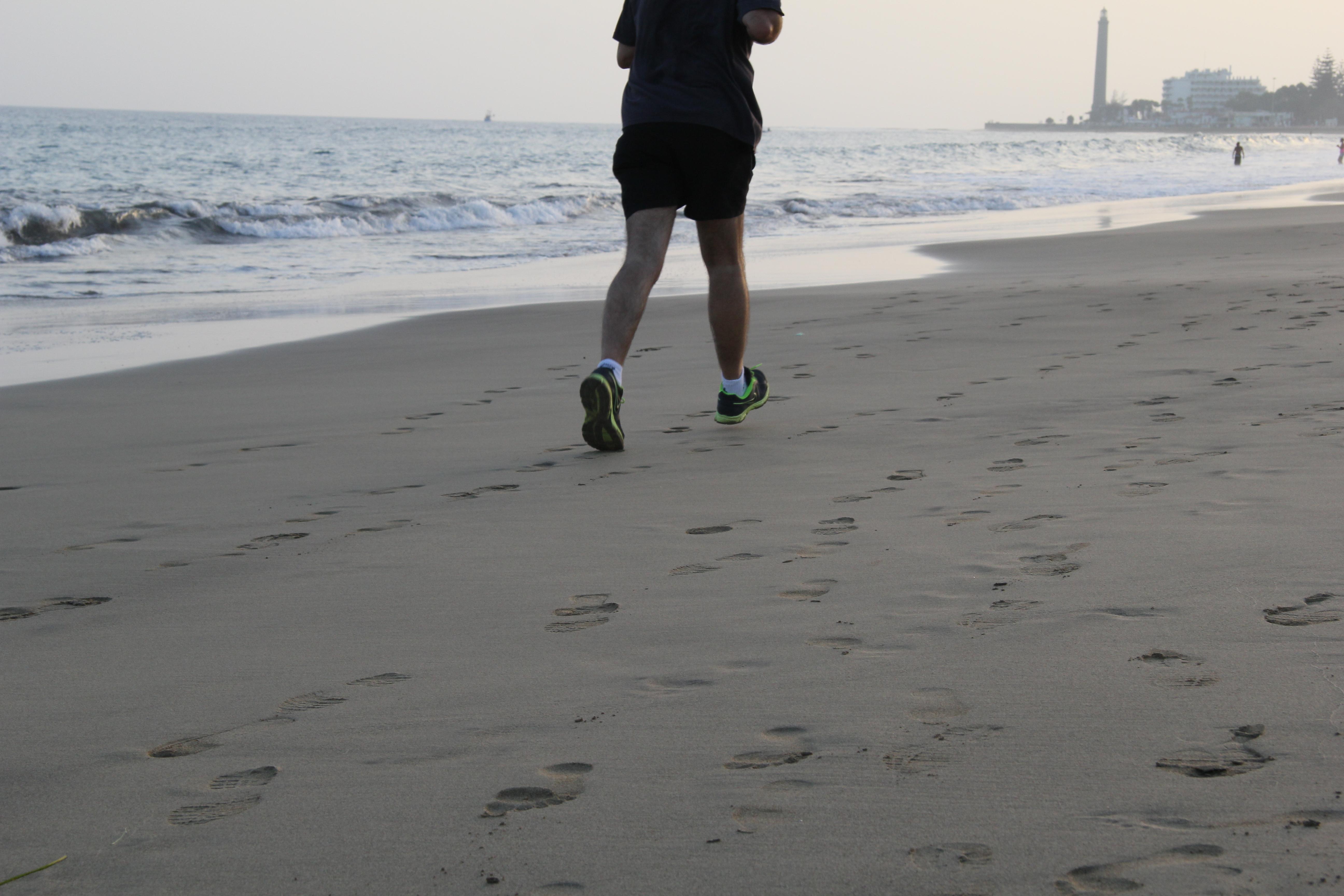 If you want to make quick progress with your fitness levels, you need to learn to push yourself to exhaustion.
Almost 100% of the time, when your mind is telling you you're tired, you can actually continue for a lot longer.
If you're running and you keep telling yourself:
"I'm tired…I should stop…I ran enough"…
Don't stop.
Keep pushing yourself and keep going.
Unless you literally feel like you're about to pass out or throw up; keep going!
Every single time I push myself when I think I'm tired, I always go a lot longer than expected.
Oh, and I feel amazing after.
Have I ever passed out or gotten injured? 
No.
This applies more to cardio exercises.
With weight lifting, it's different.
Just because you bench press 250 lbs. doesn't mean you should push yourself and try to bench 300 lbs.
That's a quick and easy way to pull a muscle or develop an injury.
With weightlifting, you have to make slow and steady progress.
Add 2.5 lbs. to 5.lbs every week without skipping a week.
With cardio (jogging, running, sprinting) you can push yourself a lot longer and improve your endurance and stamina.
Here's a little trick, next time you feel like giving up, tell yourself:
 "No, my legs aren't going to fall off if I keep going, and no I am not going to pass out, I'm almost done, I can do it!"
And keep pushing and pushing!
I promise you'll be very proud of yourself after.
The only way to make quick progress with your body, stamina, and endurance is to push yourself to exhaustion.
Don't condition yourself to quit the moment you feel tired.
It's mostly mental!
Sometimes cardio can get boring and in order to end it, you lie to yourself and say you're tired.
Do you know what tired is?
Tired is when you can't stand up and walk.
Tired is when you can't keep your eyes open.
Tired is when you feel nauseous or light headed.
And if you're not experiencing any of that…
You keep going!
-Alex