Hello, friends.
What a year it's been for Inertia Will Hurt Ya.
I'm very pleased with how things went in 2015.
…And I'm excited to see things go even better in 2016!
As the year comes to a end, I've decided to release a special project.
I know many people have the dream of earning money online. 
Some people want to earn just a little side money.
Others want to replace their job's salary so they can quit and have FREEDOM.
Whatever your goal is, I have good news for you…
I've put together an entire guide showing you how to earn $100 per day online.
This is a project that I put my heart and soul into.
I know my credibility will depend on it.
And it's for this reason that I guarantee this eBook will deliver on it's promises.
…As soon as the clock strikes midnight and it's officially December 31st,
I'll be releasing: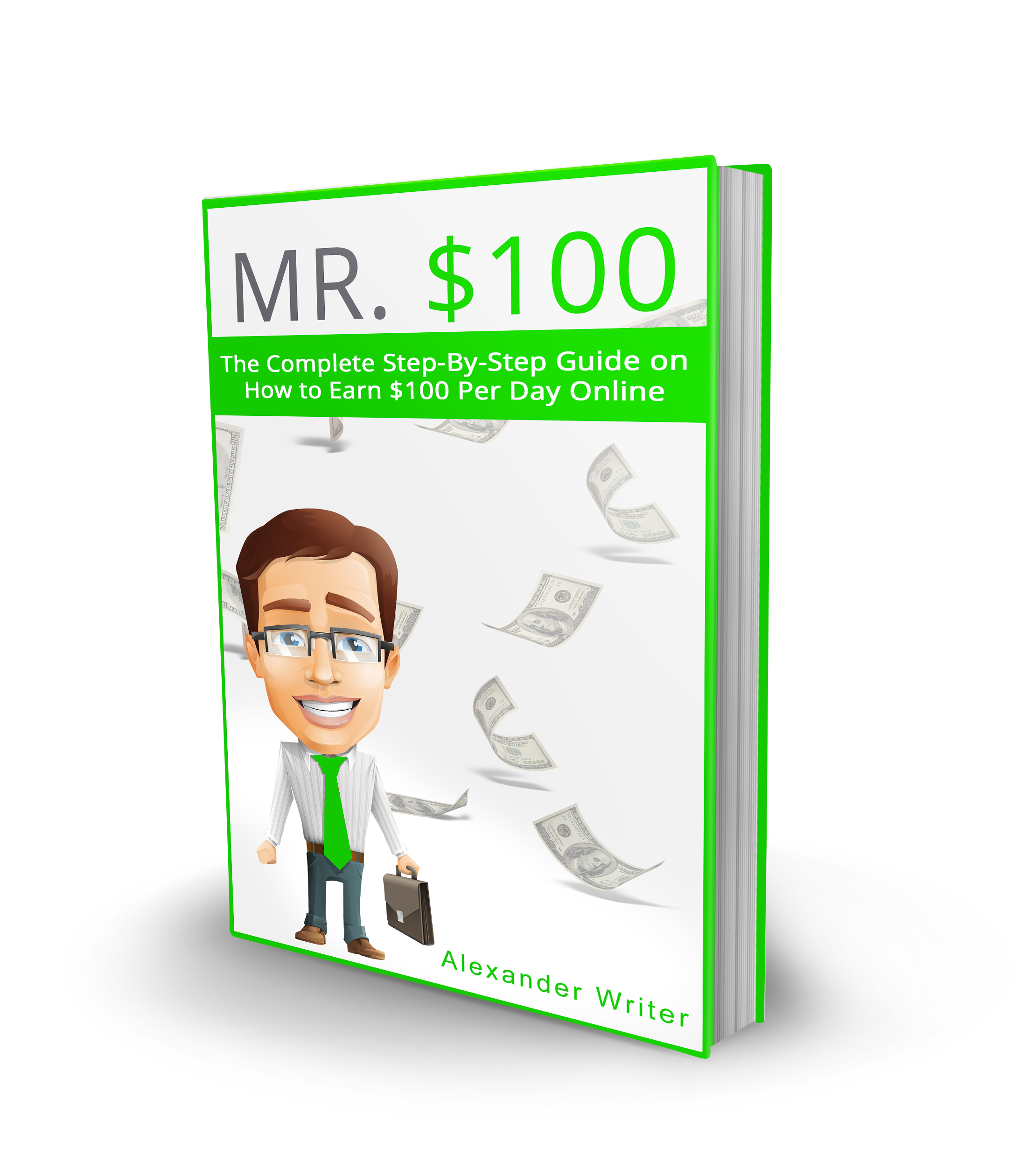 The book will include everything I've learned up to date.
Earning $100 per day online is all about putting different systems in place.
First, I go over the non-passive ways.
This section teaches you how to accomplish this goal but requires you to work daily.
Next, I show you the passive ways.
These systems take a little longer to set up. 
However, once they're in place, they require minimal work (sometimes none) to keep earning you money.
Yes, that means they'll continue earning money all on their own.
Some people will choose to only focus on non-passive income.
They're perfectly fine with working daily, as long as it's for themselves and not a job/boss they hate.
Other people will immediately begin working on passive income.
…And last, some people will go the extra mile and combine both non-passive and passive money.
Ultimately, these are the people that will surpass earning $100 a day.
They'll continue creating passive money systems, one after the other.
Whatever you choose, just know one thing, this book will show you EXACTLY what to do and when to do it.
If you follow what I teach you, you'll earn $100 per day.
Guaranteed!
I took my time with this project to ensure I included all the tools you'll need to reach this goal.
…And I can confidently say that it's an AMAZING book!
I wanted to release it before New Year's so everyone can begin 2016 with this great goal.
As bonuses, I will be giving away 2 of my eBooks FREE when you purchase Mr. $100.
Bonus #1 Mr. Website Builder – The Complete Step-By-Step Guide on Starting a Website From Scratch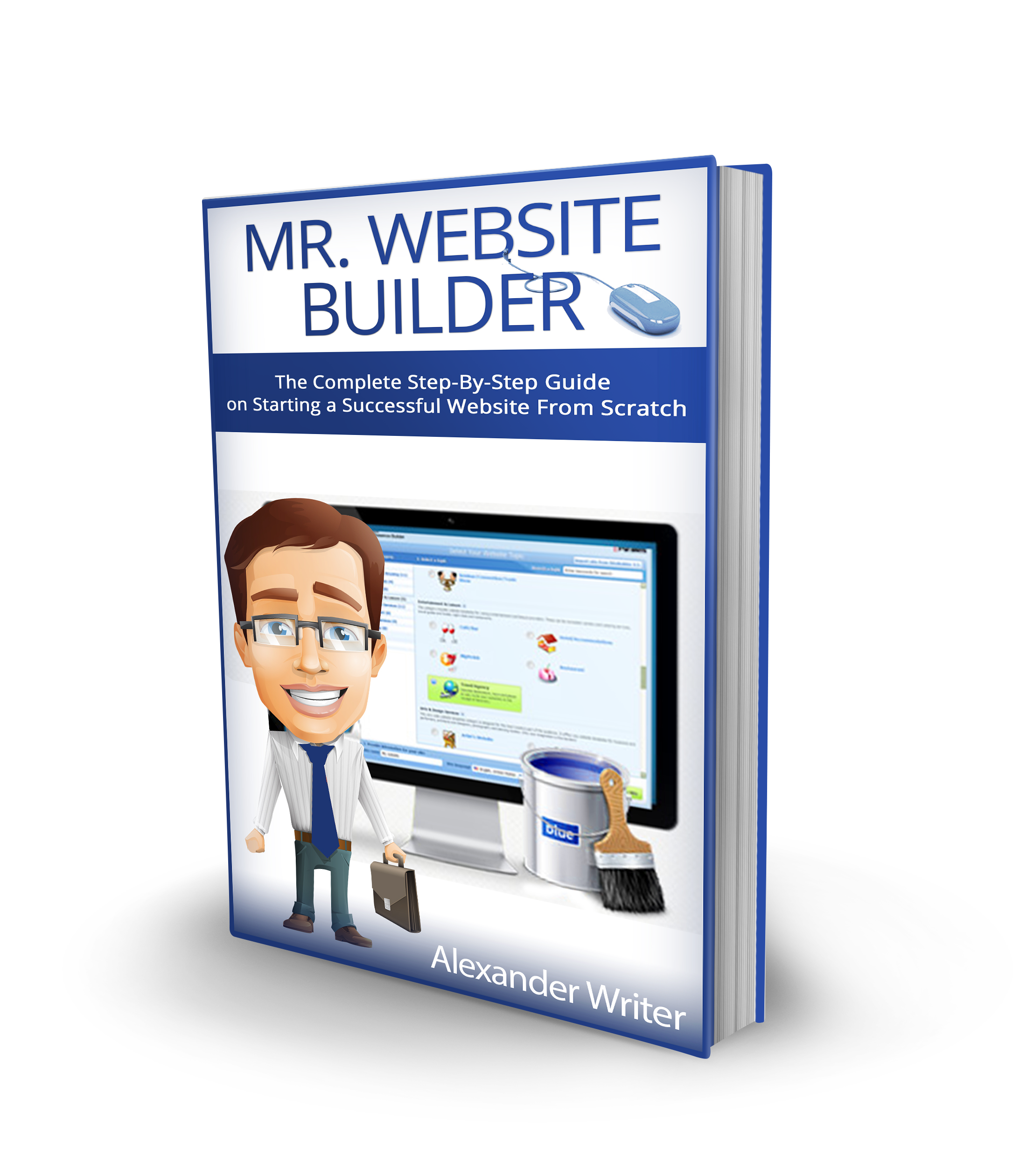 $15 FREE!
(Some of the systems will require you to have a website. If you don't already have one, this guide shows you everything you need to know to start your own website, easily and fast!)
Bonus #2 Terrific Tumblr Traffic: The Ultimate Guide on Driving Targeted Traffic to Your Website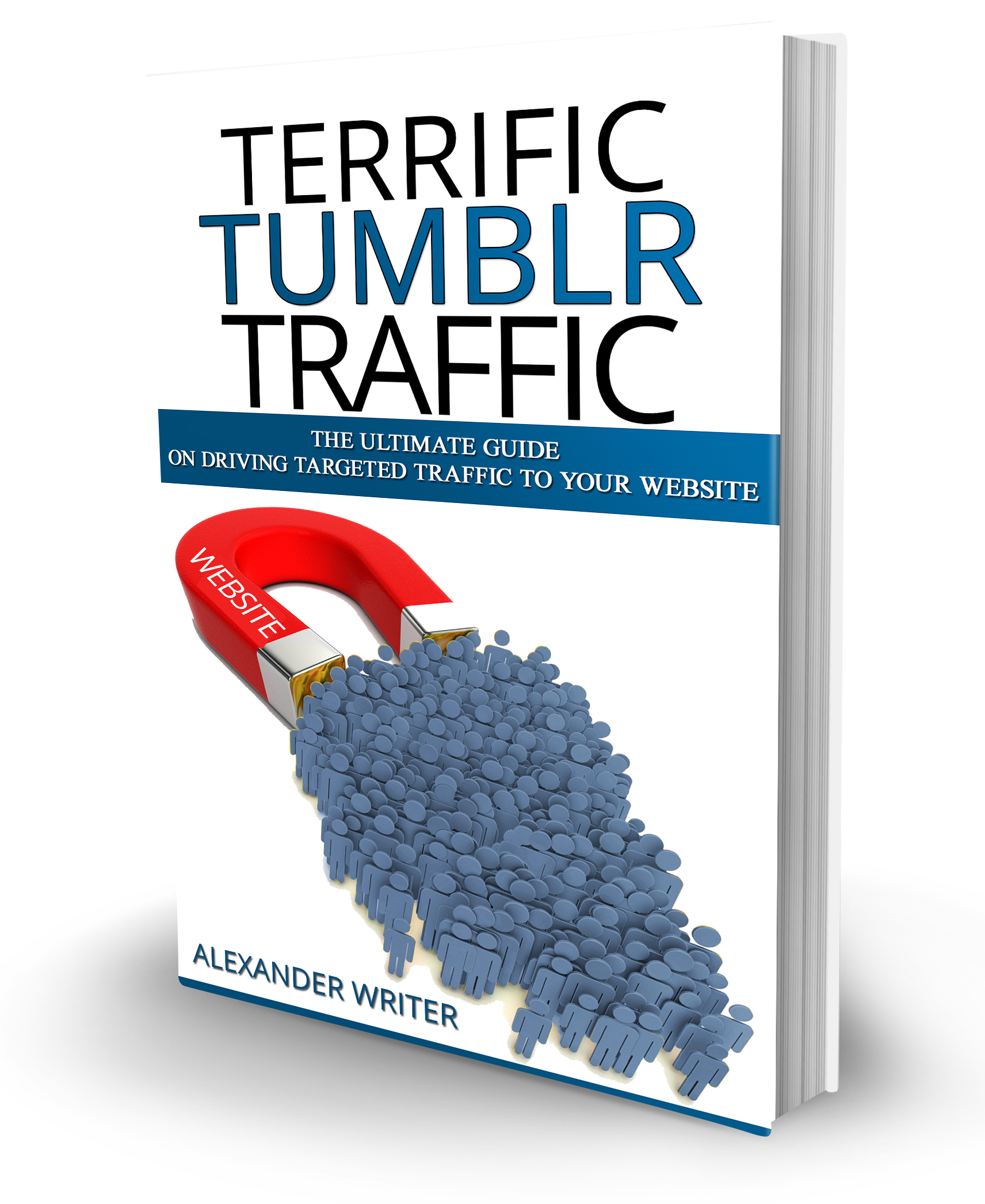 $10 FREE!
(This eBook shows you how to use Tumblr to drive massive traffic to your website. Tumblr currently has more than 230 million actives users. It's a GOLD MINE when it comes to driving targeted traffic to your website. In this guide, I'll show you all the tips and tricks I've discovered to get the best results.)
And with that said, Inertia Will Hurt Ya is officially saying goodbye to 2015.
I look forward to providing you more EXCELLENT content in the New Year and continue helping you grow and become successful.
Tune back in December 31st to get your copy of Mr. $100!
To your success in 2016,
-Alex