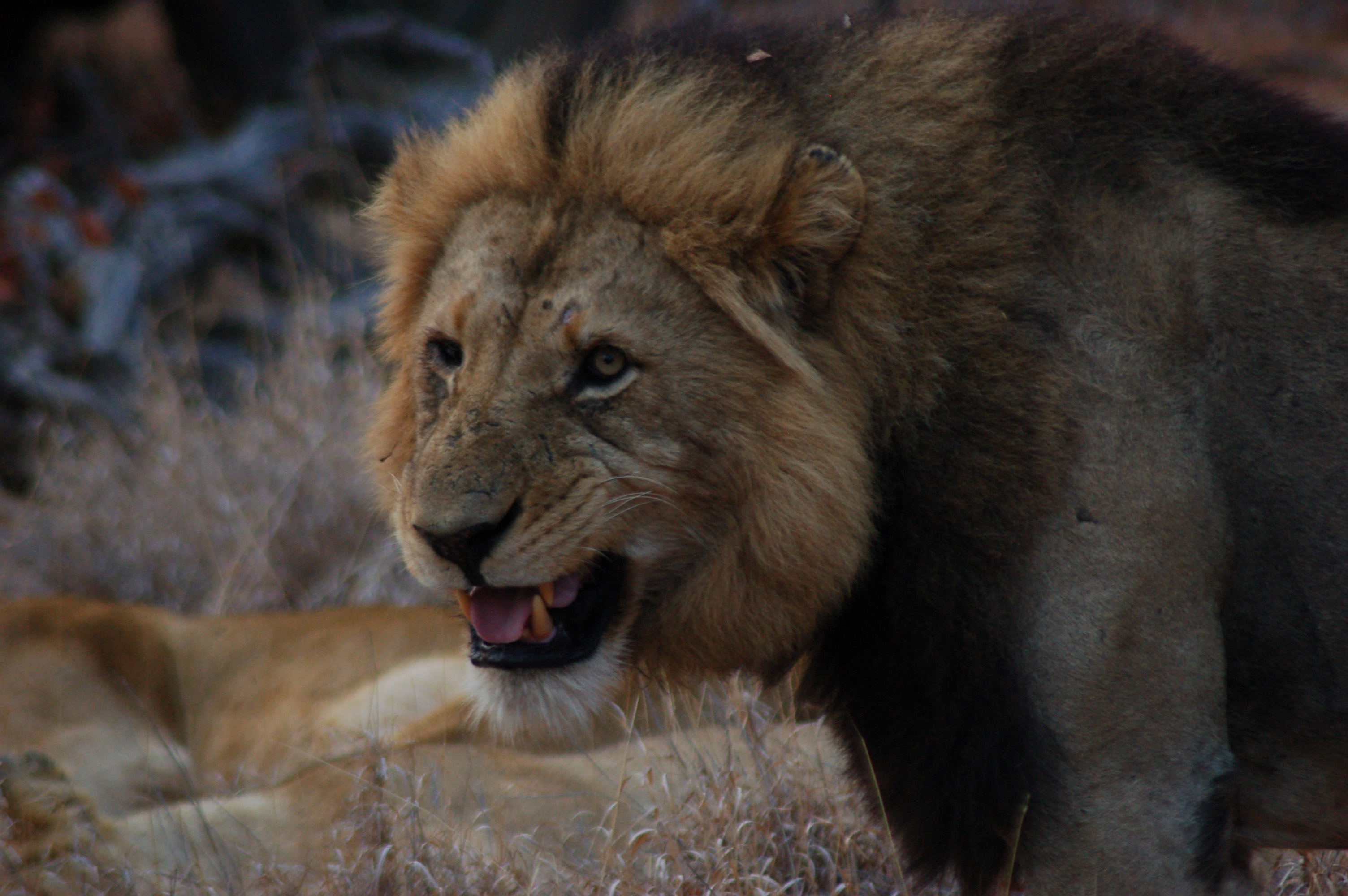 What's the best motivation?
The one you create for yourself.
Only you know what really motivates you.
I recommend you spell out the word motivation like I did below.
For each letter, write what your gut tells you.
What's in your heart?
What really motivates you.
Take as long as necessary…
M – More of what you already have.
O – Only you can give yourself the life you want.
T – Time will go by anyways, might as well work on your goals.
I – It will only get easier with time, but you have to start now!
V – Very few don't give up, be part of the few.
A – All that you desire will come if you work for it.
T – The only thing stopping you is your excuses.
I – It's well worth all the hard work.
O – Once you succeed, you start living.
N – Nothing else matters except my success.
-Alex