"Who Else Wants To Discover The Proven Way To Burn Body Fat As Fast As Possible, Hour By Hour!"
The LAST diet book you'll ever need to read…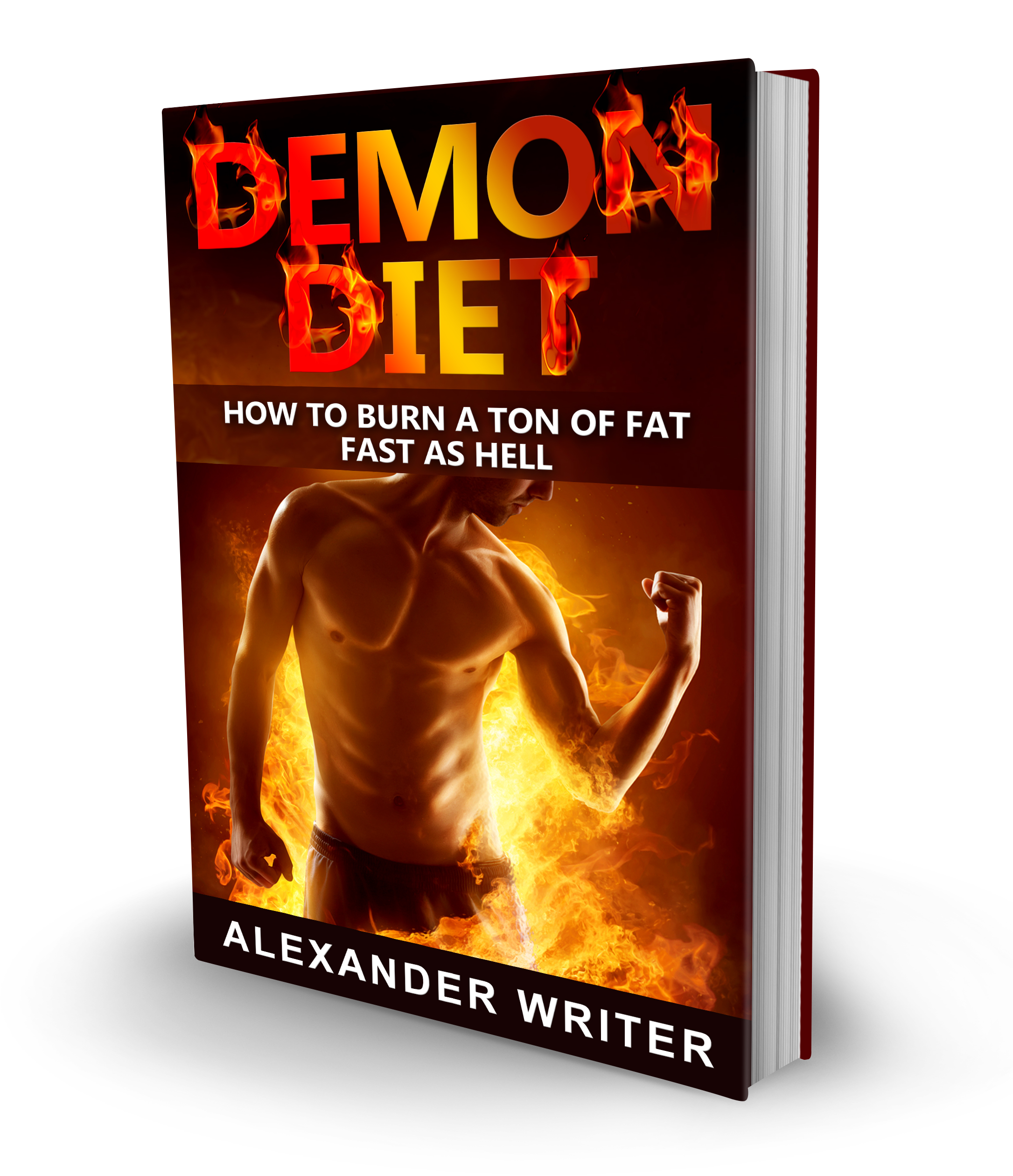 Finally! 
How To Burn Body Fat – FAST!


Hi Friend,
My name is Alexander Writer.
That's me you see in the pictures above. 
As you can easily tell in my face and stomach, I lost a TON of fat!
So, what did I do?
I took my BEST fat burning knowledge and combined it with my NEWEST discoveries.
The result?
I created a diet plan that burns fat so FAST, you literally look thinner every day.
I'm about to reveal exactly what I did so you can start burning away your body fat as well.
But first, let me read your mind…
You're here for 3 reasons:
1) You want to burn body fat to become healthier and more attractive
2) You want a permanent solution so you never have to diet again
3) You want to start today so you can get results FAST
Now, let me ask you a few questions.
How would you like to:
Reach your HIGHEST possible fat burning rates

Lose 0.5-1 lb. of pure body fat daily
Get complete control of your appetite so you can effortlessly lose fat
Remove the 3 "fat burn blockers" most people don't know about

Look thinner every morning

 $20
Let's talk about your situation and how you got here.
I know you've tried other diets.
And, even though they helped you lose some fat, they didn't provide the TOP 3 MOST important things:
1) Extreme fat loss 
2) Appetite control
3) Permanent results
So, not only did you begin over eating again, but you gained all the fat back.
Right?
Guess what?
…It's not your fault!
Most diets are not designed to burn fat the RIGHT way.
The fitness industries do their best to keep you from burning fat.
Why?
Because if everyone (including you) had their dream body, these industries would go BROKE!
…Think about it.
Why do YOU have trouble burning fat and keeping it off?
The answer is simple…
You've been shown the WRONG way to burn body fat.
It's no secret that 99.9% of diet plans DON'T WORK!
They cause uncontrollable hunger that leads to fat gain.
This is exactly what fitness industries want so they can sell you diet products.
If you notice, even if they give you a FREE diet plan, they still have products available for sale.
They market them as their "Secret fat burning ingredient".
Now, think about this…
With all the advances available today, shouldn't losing fat be incredibly easy?
Of course it should!
But, if these industries made it EASY, they would kiss their annual BILLION dollar profits goodbye.
Well, my friend, the games stop here.
Inside my book, you're going to learn the REAL way to burn fat, how to do it FAST, and how to keep it off.
"In only 28 days, your body will experience DRAMATIC fat loss so you can drastically IMPROVE your health, energy and appearance"
Are you going to look like a Super Model or have rock hard abs in 28 days?
No.
What I can promise is that you will burn a TON of fat, and look and feel a LOT better than you do RIGHT NOW.
Fair enough?
Here's how and why I can make you this promise…
Everything in this book is based on science and real life experiences.
I'm giving you the exact same diet I did to get BLAZING FAST results.
Forget everything you know about burning fat.
I have cracked the code on how to melt it off at TOP speeds!
The secret is a fat burning program I created called…
"Demon Diet"
The "Demon Diet" is a PROVEN plan that's 100% guaranteed to work VERY quickly.
It's a collection of my best discoveries, combined, that deliver results at rates I didn't think were possible.
This isn't one of those "Lose 10 pounds in 24 hours" diets found all over the internet.
This is a REAL program that's only 28 days and delivers its promised results.
Most "diets" help you lose water-weight. 
Sure, the number on the scale might go down, but your body looks the same!
The Demon Diet guarantees you burn pure body fat.
There's a HUGE difference between losing water-weight and losing fat.
Here's a pound of fat: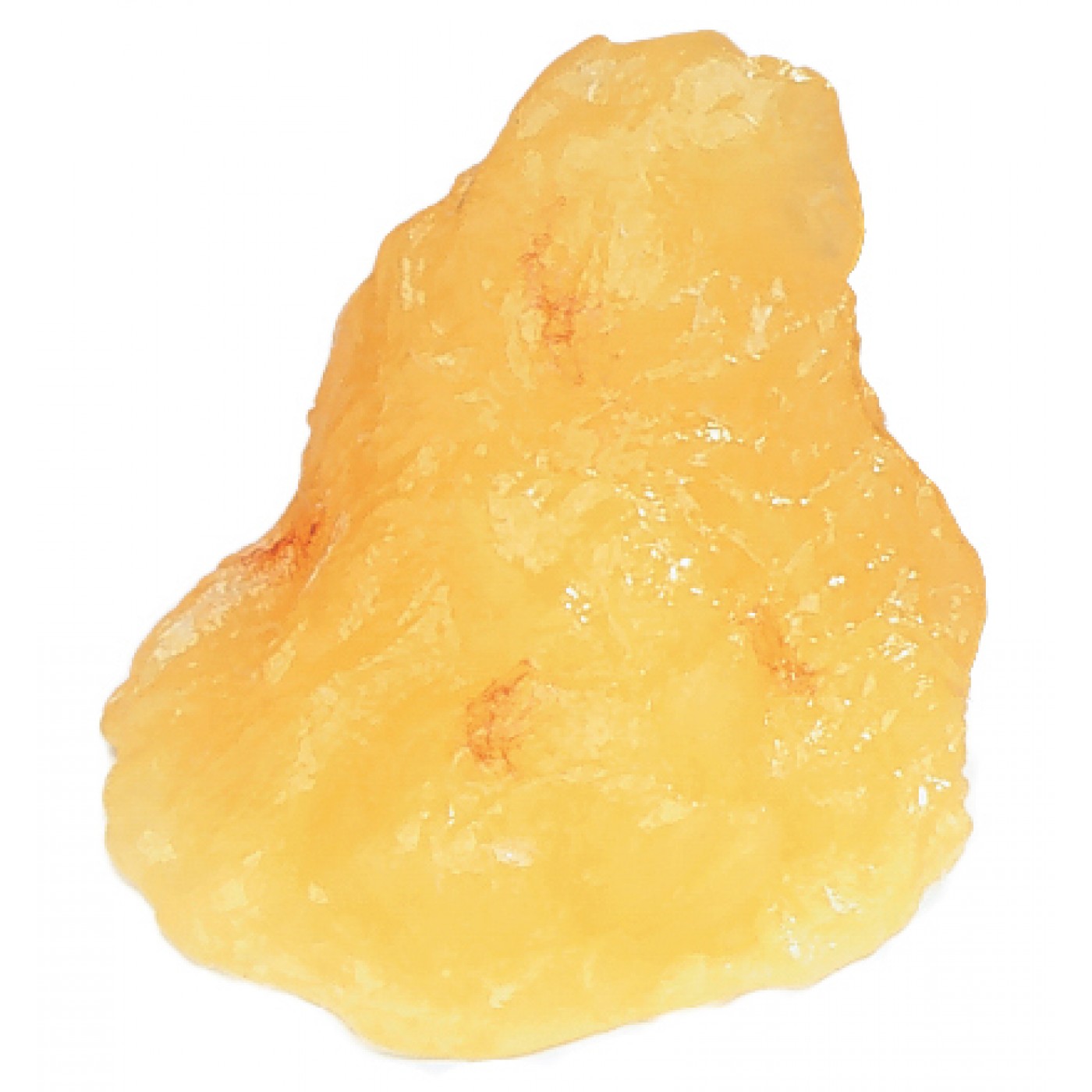 …Imagine how much your body is going to change when you start burning that EVERY SINGLE DAY!
If you want to lose REAL fat, curb your appetite, and SUPER-CHARGE your metabolism, click 'Buy Now'. 

$20
Why should you buy this book now?
Nothing inside the Demon Diet will change, but the introductory price is likely to increase very soon due to the IMMENSE value inside the book.
(Update 5/17/17: Price has increased from $15 to $20, and may increase again)
If you want to guarantee the BEST price and lose fat fast, buy it now.
You have 3 options:
Option 1: You can give up on burning body fat and continue looking and feeling the way you do.
But let's be frank, you wouldn't have read up to this point if you wanted that.
You're here because you believe that you deserve a slimmer and healthier body than the one you have now.
Option 2: You can try to burn fat all on your own.
Again, it's very hard and stressful without knowing the shortcuts and proven techniques that actually work.
Option 3: You can click "Buy Now" so you can begin burning fat INSTANTLY!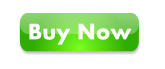 $20
Money Back Guaranteed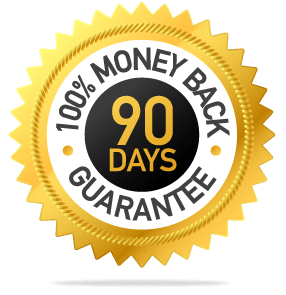 I'm so sure that this book is going to help you that I'm giving you a full 90-days to try it out.
You ONLY need 28 days to see your body completely transform and be replaced by a new, slimmer version of yourself.
But, if for whatever reason you don't like the Demon Diet, just send me an email and I'll give you back a FULL refund.
Because if you aren't happy with how fast you lose fat – You don't pay.
I stand behind all of my products 100%.
My reputation online means everything to me because this is my business.
Burning body fat, improving your appearance, and becoming healthier is one of the most important decisions you'll ever make, and I want to make sure I help you get there.
I want to assure you that you're 100% safe with your purchase.
If you don't burn fat, you don't pay.
This is truly a RISK-FREE offer.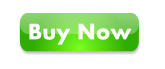 $20
Testimonials from Demon Diet buyers:
"I had to email you to tell you that this is incredible. The fat is melting off me! I knew that you would deliver in this book, but I didn't think the fat loss would be so extreme and so fast. My face looks a lot skinnier and people have already began asking if I've been working out. I start Phase 2 tomorrow and cannot begin to tell you how excited I am. I can't express how thankful I am for this book. Thank you so much." -Omar from California
---
"Hey Alexander just wanted to email to say that the Demon Diet is unbelievable. I bought it the same day you released it because I have my son's wedding at the end of the month and need to lose a good 20 pounds. I am shocked with how much fat I'm losing and how loose my clothes are fitting me. Your book is well written and easy to follow which has made this process a breeze. What's most interesting is that my appetite is completely gone which is great because I'm the type of person who eats and gets hungry again in an hour. But not anymore thanks to your book. I can't wait until the wedding day to see how much skinnier I'm going to be. I might just email you again to let you know!" -Ana from Utah
---
"You're crazy to be selling this book so cheap. I've bought other diet books, weight-loss pills, and a bunch of other things that cost a lot more but didn't help me. There's no way to explain my results except HOLY S*** I'm losing fat fast! Great book and I hope that you're rewarded for this gem that you've created my brother. I would have paid double for it without hesitation." -Lenny from Orlando
---
"Alex I want to say thank you but feel like it wouldn't be enough. I honestly feel like buying the book again just to show my appreciation. Everything makes so much sense to me now and for the first time I feel like I'm burning fat the healthy and right way. And oh yeah I'm burning it fast. What I struggled with the most before was my cravings for sweets. Since everyone in my family loves them, I figured that it was just a genetic thing. This diet has finally allowed me to get control of my cravings and given me a sense of power I honestly didn't think I would ever feel." -Jacob from Atlanta
---
---
Let me ask you a question…
What if this book really does help you burn fat fast?
How much would your life improve 28 days from today if you're healthier, skinnier, and filled with confidence?
How much would achieving this goal be worth to you?
Some would say that it's worth THOUSANDS of dollars.
…And I agree with them.
Walking around with body fat feels terrible and uncomfortable. 
What I've learned is that the LONGER YOU WAIT to burn fat, the harder it becomes and the less likely you are to do it later.
Don't let it happen to you, take action now before it's too late.
For only $15.00 $20.00, I'm going to teach you everything you need to know to get my same results.
You're going to take advantage of all my knowledge from countless hours of research when you buy now.
So, if you're ready to burn fat, and keep it OFF once and for all, and want to do it FAST, act now and click the "Buy Now" button below.
To your fat burning success,
-Alexander Writer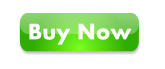 $20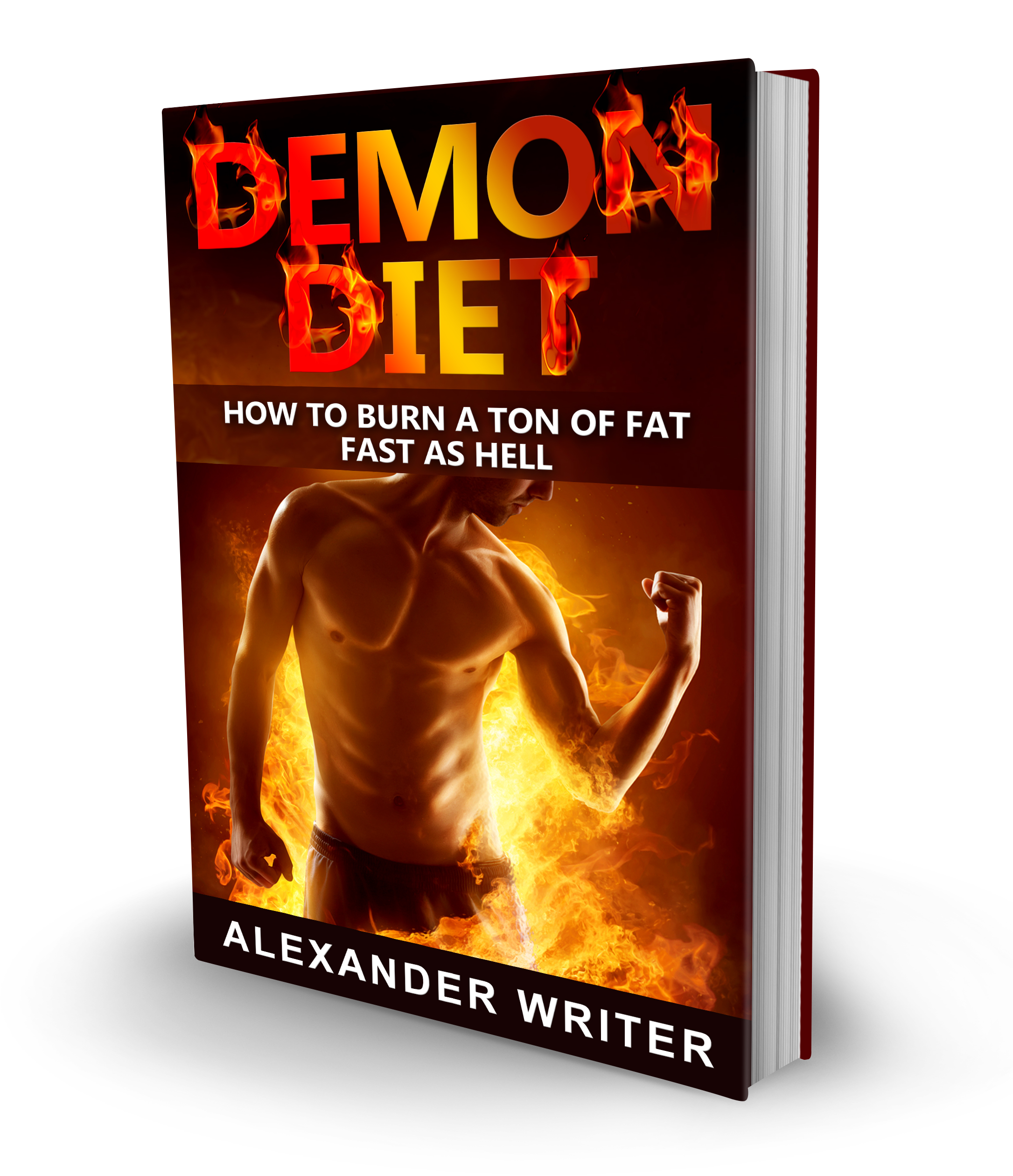 How to buy: Click the 'Buy Now' above. You can pay with PayPal or credit card. A PayPal account is not necessary, you can checkout as "guest". The book will be emailed to you immediately after payment. 
Book format: eBook (Instant download) so you can read it on any computer, tablet, or phone.