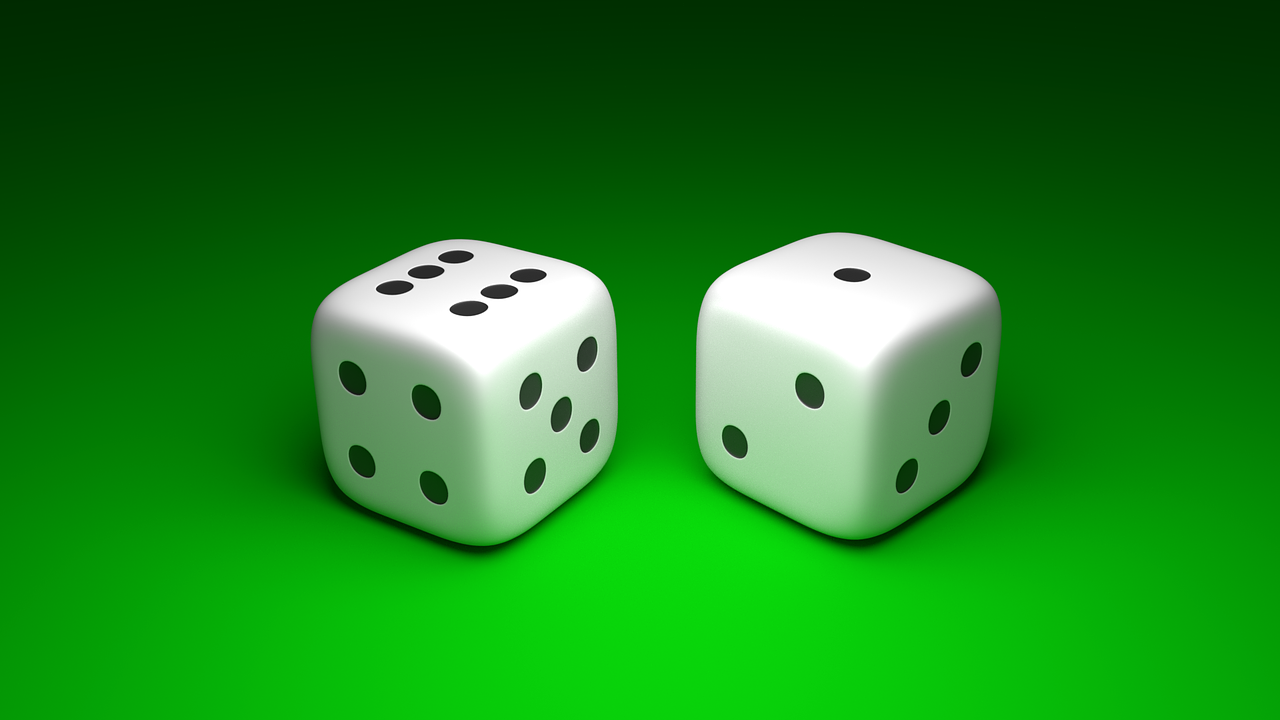 Go for it!
Those are my 3 words of advice for anyone who's contemplating taking action towards a goal.
Some people want to lose weight, others want to make money online and others want to improve their dating life.
Fine.
Whatever you want to learn or get better at, go for it.
Success is a lot like gambling; it's a numbers game.
You roll the dice and hope for the best results.
However, you never know what the outcome with be.
You might succeed on your first or 100th roll.
Regardless of how many times you don't succeed, keep going!
Don't worry about how many times you've rolled the dice; maintain the mindset of "I'm getting closer."
Remember, every time you roll the dice and don't get the result you want, you still learn something new.
And, every time you learn something new, you become more knowledgeable and powerful.
This brings you closer and closer to your goal.
There are two types of people in this world:
1) What if
2) I'm going for it
"What if" people have a thousand different excuses for not taking action.
"What if I fail, what if I lose money, what if my girlfriend gets mad, what if I get hurt, what if! what if! what if!"
Stop it.
Decide what you want and NEVER look back.
"I'm going for it" people don't ask questions, don't contemplate and don't waste time.
Instead, they decide on a goal and don't stop until they achieve it.
I personally have the ability to get WHATEVER I WANT because I refuse to quit until it's mine.
I promise you it's that simple.
Whether I have to roll the dice once or 500 times, I will get the result I want.
I don't think about it twice, I figure out what I'll need to sacrifice and proceed to continuously roll the dice.
Success in life is guaranteed through endurance and persistence, not by knowledge.
It doesn't matter how much you know RIGHT NOW; all that matters is that you persist until you figure out exactly what you need to know.
The more you learn and apply, the quicker you'll figure it out.
At the same time, the more you overthink taking action and instead come up with 100 "what if" excuses, the less likely you'll ever get what you want.
Decide. Learn. Take action. Succeed. Repeat.
Questions?
Talk soon,
Alexander Writer