She Wants Space
So she told you that she wants "space", huh?
Don't worry about it, you're not alone.
This happens to men all the world every day.
Relationships can take you on a roller coaster ride.
One day everything is up, the next day it begins to go down.
What's a sign that things are beginning to go down?
The moment she tells you "I need space".
As soon as you hear those 3 words, it's BAD news.
When she reaches this point, it means that having you around is more painful than pleasurable.
It means that she feels better when she's alone than when she's with you.
The reason that you lead her to this point could be any of these things:
1) You hurt her emotionally
2) She's bored with the relationship
3) She's into someone else
4) She feels the relationship isn't going anywhere
The list of reasons is endless.
Why she wants space isn't important.
What's important is you actually give it to her.
When a woman wants space, the WORST thing you can do is try to convince her that it isn't necessary.
Doing this will only result in one thing: Push her way even more.
As I mention inside my book, when a woman asks for space, there are certain things you MUST DO to prevent pushing her away and losing her forever. (Click here to download my book now)
Look man…
I get it, you love her and she makes you happy.
You're scared to give her space because you miss her and fear that she might be hanging out with other guys.
But…
As much as it hurts, you need to respect what she wants and leave her alone.
How long do you need to leave her alone for?
As long as it takes her to come back to you.
It might be for a little while, or it might be longer.
When she asks for space, it's time for you to start doing other things.
During these times, have fun and focus on improving yourself.
Workout a little more than usual, start a new hobby, buy something that will bring you happiness, hang out with friends, and so on.
Whatever you do, DO NOT stay in the house because all you're going to do is think about her.
Trust me.
Right now you're probably thinking "Yes! That's exactly what happening to me now. I think about her all the time".
I can't predict if she'll come back since I don't know why she's asking for space.
What I can tell you is that you CANNOT contact her.
Space means space!
It doesn't mean "Call me every day just to see how I'm doing".
If you want to increase the chances of her coming back, you MUST leave her alone.
Contacting her and pressuring her to come back will only piss her off more and possibly eliminate the chances of saving your relationship.
When you give her space, it allows her to miss you.
It allows her to think about the relationship and reasons why she should come back.
Read that last sentence again.
This is good because if she really loves you, she'll come back.
If she doesn't, then what are you really losing?
Think about that for a moment…
How Long Before You Call Her
My rule of thumb is that you shouldn't call her.
If she asked for space, you should give it to her.
She should contact you when she's ready to talk.
However, I'll say this…
It's OK to contact her a week after she asks for space just to say hello and see how she's doing.
…But that's it!
No long phone conversations!
No asking what she's been up to!
No asking to hang out and talk!
You ask how's she's been and say bye.
This shows you care about her but are also respecting her request of space.
Does that make sense?
If more than a month goes by and she doesn't suggest meeting to talk, then it's a sign that you might begin preparing to let her go.
These things happen, man.
Relationships end.
The roles might be reversed one day.
You might be the one telling a woman that you need space.
Things change, and so do people.
You might feel one way about someone today, and completely different tomorrow.
Sure, you can tell yourself:
"Well, what's the point then? I'll stay single forever. Why even risk falling for someone who might end up leaving?"
Well, that's one way to go about it and risk never meeting a great woman.
…Or you can bite the bullet, act like a man, put yourself out there and accept that you might be disappointed from time to time.
Life is all about risk.
You risk your life when your drive.
You risk your life when you go on a roller-coaster.
Why do you take the risks?
Because the benefits outweigh anything that can go wrong.
And that's exactly what meeting a great woman is all about.
You take the risk of ending up disappointed because the reward is meeting a great woman who is perfect in every way.
The moral of the story is that if she wants space, you MUST give it to her.
If she comes back, she comes back.
If she doesn't, you move on.
After all, if you guys were REALLY meant to be together…Wouldn't you be?
– Alexander Writer
PS – Click here to download the quickest, simplest, complete guide on succeeding with women. You're going to learn my NEWEST secrets, tips and dating techniques so you can keep a woman attracted to you and prevent losing her.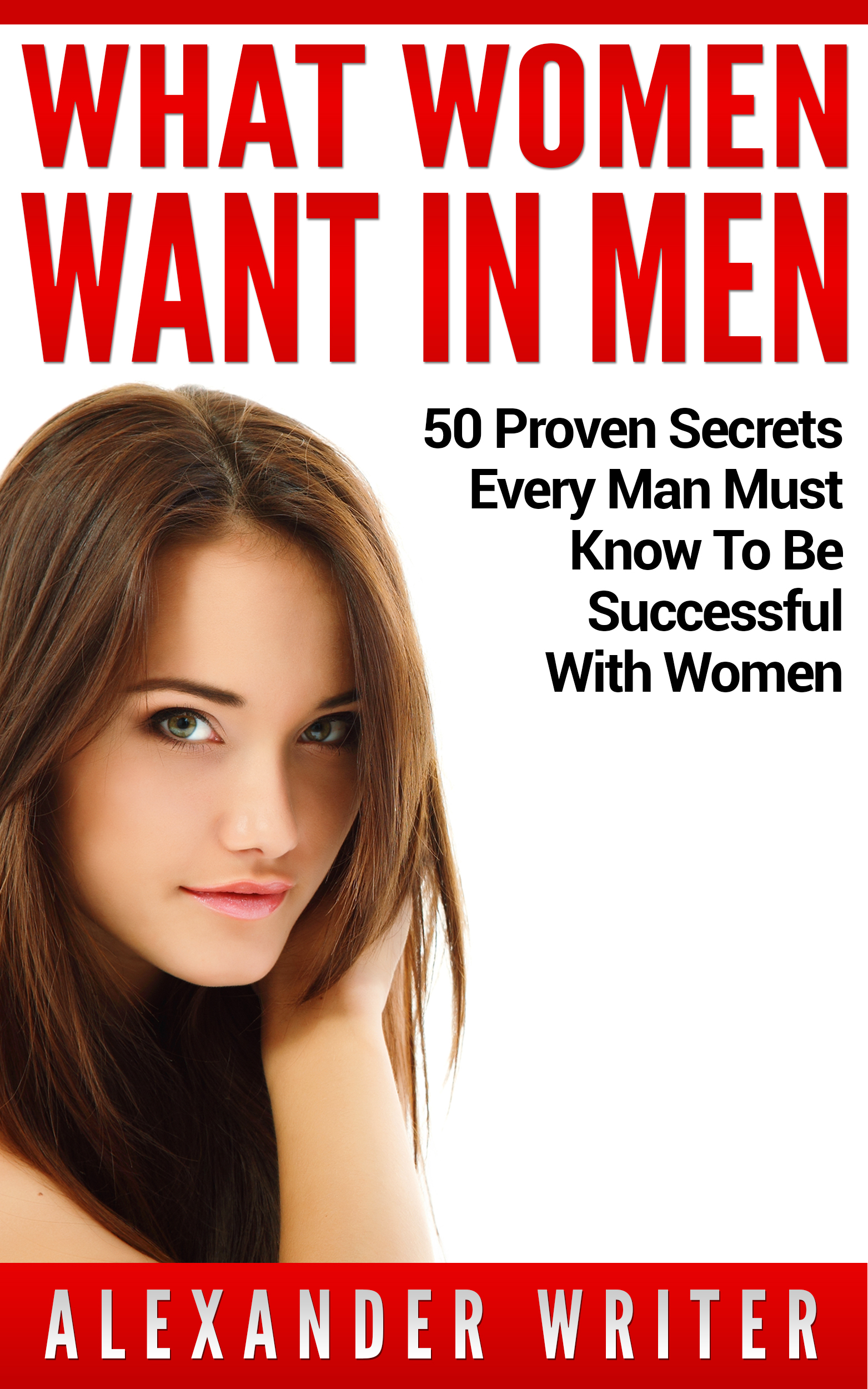 Please follow and like us: