So, you want to burn some body fat?
Excellent.
I'm going to show you how to easily do it.
A while ago, I wrote an article on the Steak and Eggs diet.
The diet works.
The fat comes off so fast that you might get scared and think you're sick or something.
It's great.
But, even though it works, it sure as hell isn't cheap.
The price of steak adds up quickly, especially when you're eating it 6 days out of the week.
So, what's the solution?
You simply eliminate the steak and only keep the eggs.
That's right, you go on the egg diet.
The Egg Diet explained
What is there to explain?
You buy eggs and eat them.
Period.
How often and how many eggs do you eat throughout the day?
As many as you want.
There are no rules with the egg diet.
You can eat them all day, but trust me, you won't.
Eggs are very filling due to their high fat and protein content.
You'll quickly realize why they're one of the BEST foods for dieting.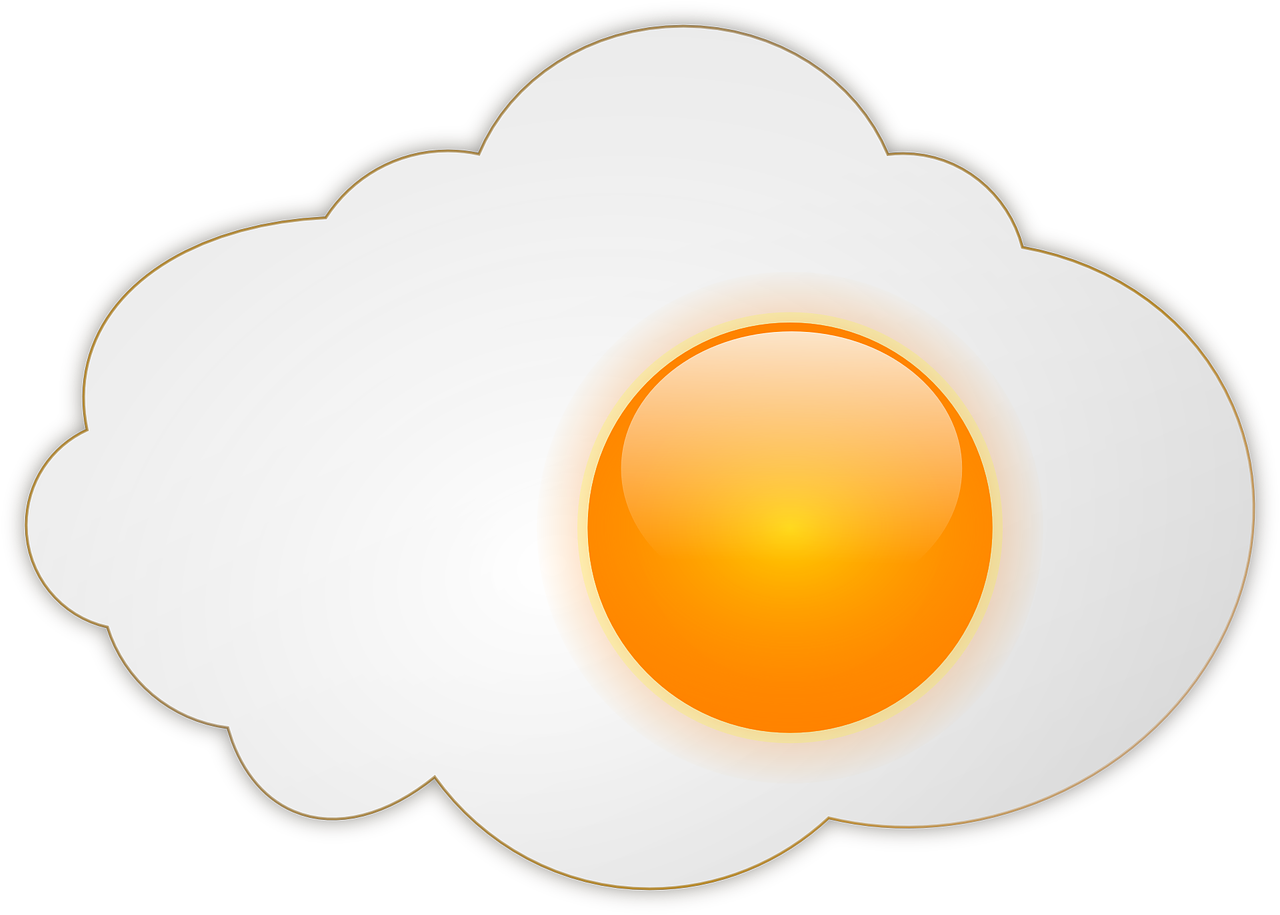 How to prepare the eggs
You can have them scrambled, fried, boiled, or any other way your heart desires.
It doesn't matter.
The only thing that's important is that you ONLY eat eggs.
Cooking them in olive oil or butter is fine, but nothing else is allowed.
Yes, this diet is incredibly boring.
However, if you want to burn fat, you have to make the sacrifice.
What about cholesterol?
This is a myth that has been debunked countless times.
Many people all over the world eat eggs DAILY and their cholesterol levels are fine.
Everyone is different, so you should always visit your doctor regularly and get blood work done.
I've eaten eggs almost daily the last couple of years and my cholesterol levels are fine.
With that said, if you're worried, you can always have egg whites instead by simply removing the yolk.
However, make sure you include olive oil in order to get some grams of fat while on this diet.
This will ensure that you remain satiated.
Fat also play an important role in testosterone production for men.
People have been brainwashed into believing that eating fat makes you fat.
They couldn't be more wrong.
Eating TOO MUCH, especially carbohydrates, makes you fat.
End of story.
Why does the egg diet work?
The short answer is zero carbs.
In my last article, I explained how carbohydrates spike your insulin levels.
Without getting too scientific, when your insulin levels are spiked, your body gets kicked out of fat burning mode.
In other words, as soon as you eat carbs, you instantly put your body in a state where it CANNOT burn fat.
The egg diet ensures that you keep your insulin levels low.
This FORCES your body to target it's stored fat for energy.
Besides the lack of carbs, the egg diet also keeps your appetite in check.
Here are 3 facts:
When you eat fat, it keeps you full.
When you eat protein, it keeps you full.
When you refrain from eating carbs, it keeps you full.
Since the egg diet includes fat, protein, and zero carbs; you're guaranteed to experience all three above.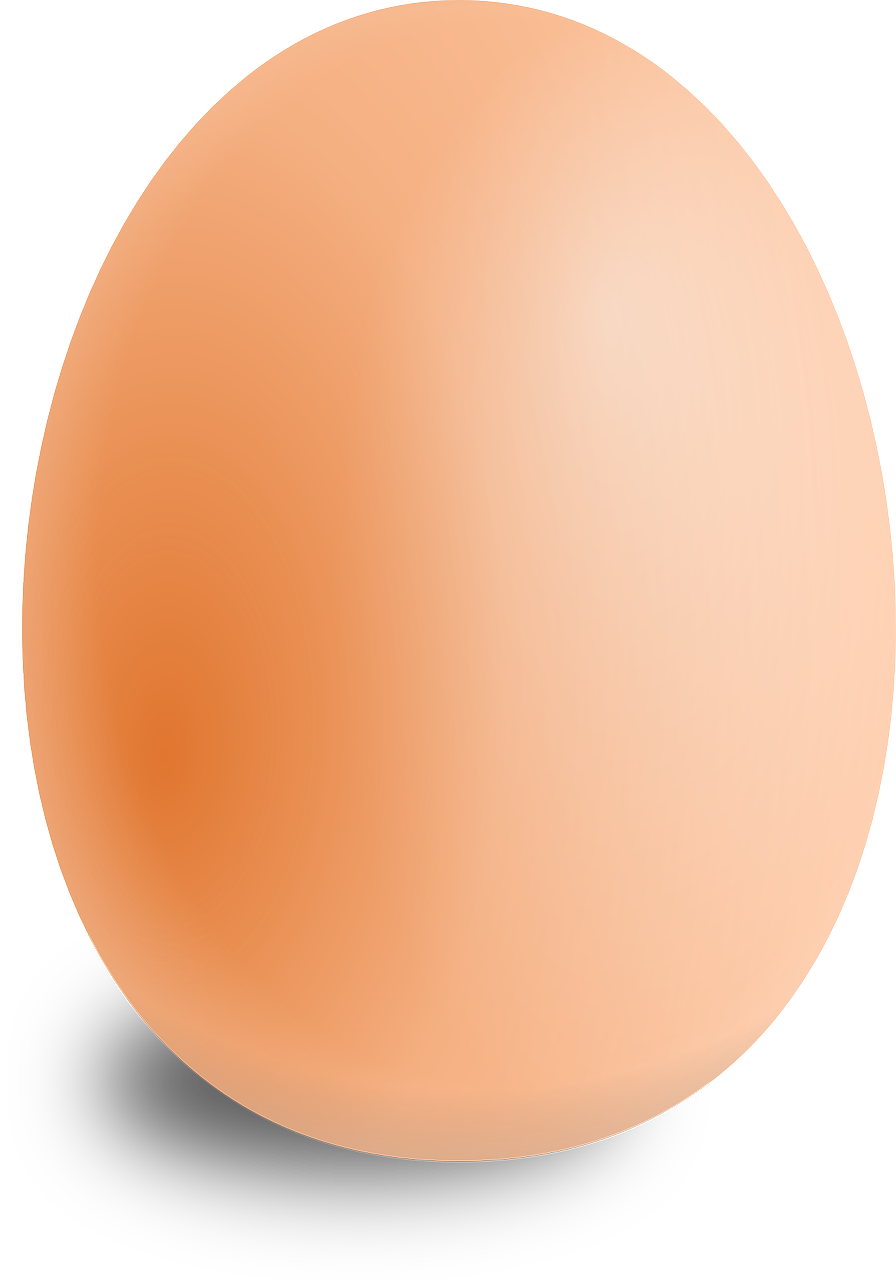 In Conclusion
So there you have it, my friend.
You now know why the egg diet is the cheapest and easiest way to burn fat.
Now all you need to do is go to the store and stock up on eggs.
It's that simple.
Talk soon,
-Alexander Writer