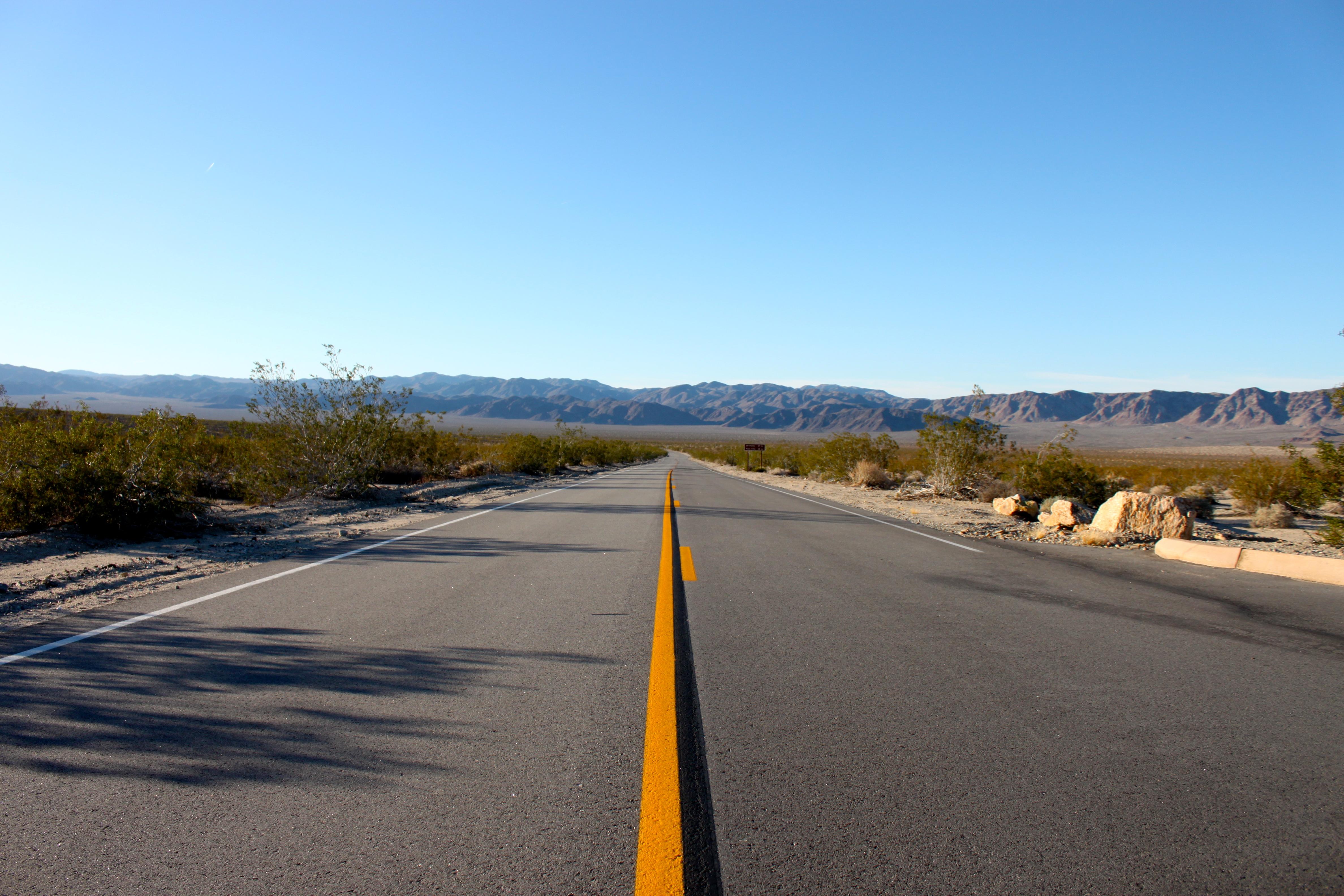 Back in my college days, I worked weekends as a road supervisor for a security company.
It was easy money that helped pay for my minimal bills.
My job description was driving from posts to posts.
I would check on guards and help them with any assistance necessary.
Most posts were in an office building were guards would respond to any suspicious activity or alarms.
Since it was the weekend, there was never much activity going on.
The guards I would check on would work either an 8 or 12 hour shift.
What would they do for 8 to 12 hours without much activity going on?
Nothing.
They would sit there and play on their phones, watch movies, and let time pass by.
Not a bad way to earn a little extra money, huh?
There was one guard who was my age.
He wasn't a bad kid but there was one thing affecting him.
All he would EVER do was complain.
Complain about his salary, his bills, and how bad the economy was.
This young man had a cell phone, computer, and eight hours of free time. 
Why wasn't he doing anything to change his situation?
The constant complaining motivated me to ask him:
"So what are you doing to fix your situation?"
Can you guess what he replied?…
"What am I going to do? Life is unfair"
Do you know anyone like this?
Someone who just complains and never does anything to change things?
I guarantee you that if this young man would've spent eight hours either taking an online course or applying for different jobs; he would have changed his situation.
Complaining is a waste of time and energy.
It never leads to anything good.
Yes, sometimes you can get overwhelmed and need to "let it out".
That's when you should go workout or do something that relaxes you.
But complain?
Make a bad thing, worse?
What's that going to do for you?
This man had the ability to become anything he wanted.
What did he chose to become?
A full-time complainer.
And guess what, my friend?
A full-time complainer is a dead- end job.
There's no advancement.
There's no pay raise.
There's only continual disappointment.
What's the moral of the story?
The only way to change your situation is by actually changing your situation.
You have the ability to do whatever you want.
But if you allow things like fear, doubt, and constant complaining to rule your mind…
You're going to be a victim of your situation forever.
You have more opportunities than you think.
Don't undermine yourself.
All skills in life are learnable.
One of my favorite personal development teachers, Brian Tracy, mentioned in one his programs:
"You're probably only ONE SKILL away from doubling your income."
Go and find someone who is doing what you want to do.
Do they have something you don't?
A super power?
An amazing ability to do things?
I highly doubt it.
…or did they just do what they needed to do to get where they are?
Everyone always looks at the end result.
They say things like "Wow, it must be nice to be rich like so and so".
What they don't look at is the WORK that person did to get there.
Do you think that person got there by sitting around and complaining?
Do you think they just got lucky one day out of nowhere?
Ask them those two questions and they'll take it as an insult.
So I ask you…
What are you going to do about your situation?
Complain or take action?
In life, you only get what you go after.
-Alex