Two Wolves Story
One evening, an elderly Cherokee brave told his grandson about a battle that goes on inside of people. He said: 
"MY SON, THE BATTLE IS
BETWEEN TWO 'WOLVES' INSIDE US ALL.
ONE IS EVIL. IT IS ANGER,
ENVY, JEALOUSY, SORROW,
REGRET, GREED, ARROGANCE,
SELF-PITY, GUILT, RESENTMENT,
INFERIORITY, LIES, FALSE PRIDE,
SUPERIORITY, AND EGO."
"THE OTHER IS GOOD.
IT IS JOY, PEACE LOVE, HOPE SERENITY,
HUMILITY, KINDNESS, BENEVOLENCE,
EMPATHY, GENEROSITY,
TRUTH, COMPASSION AND FAITH."
"THE SAME FIGHT IS GOING ON INSIDE YOU AND INSIDE EVERY OTHER HUMAN AS WELL"
The grandson thought about it for a minute and then asked his grandfather:
                                                           "WHICH WOLF WINS?…"
The old Cherokee simply replied:
 "THE ONE THAT YOU FEED"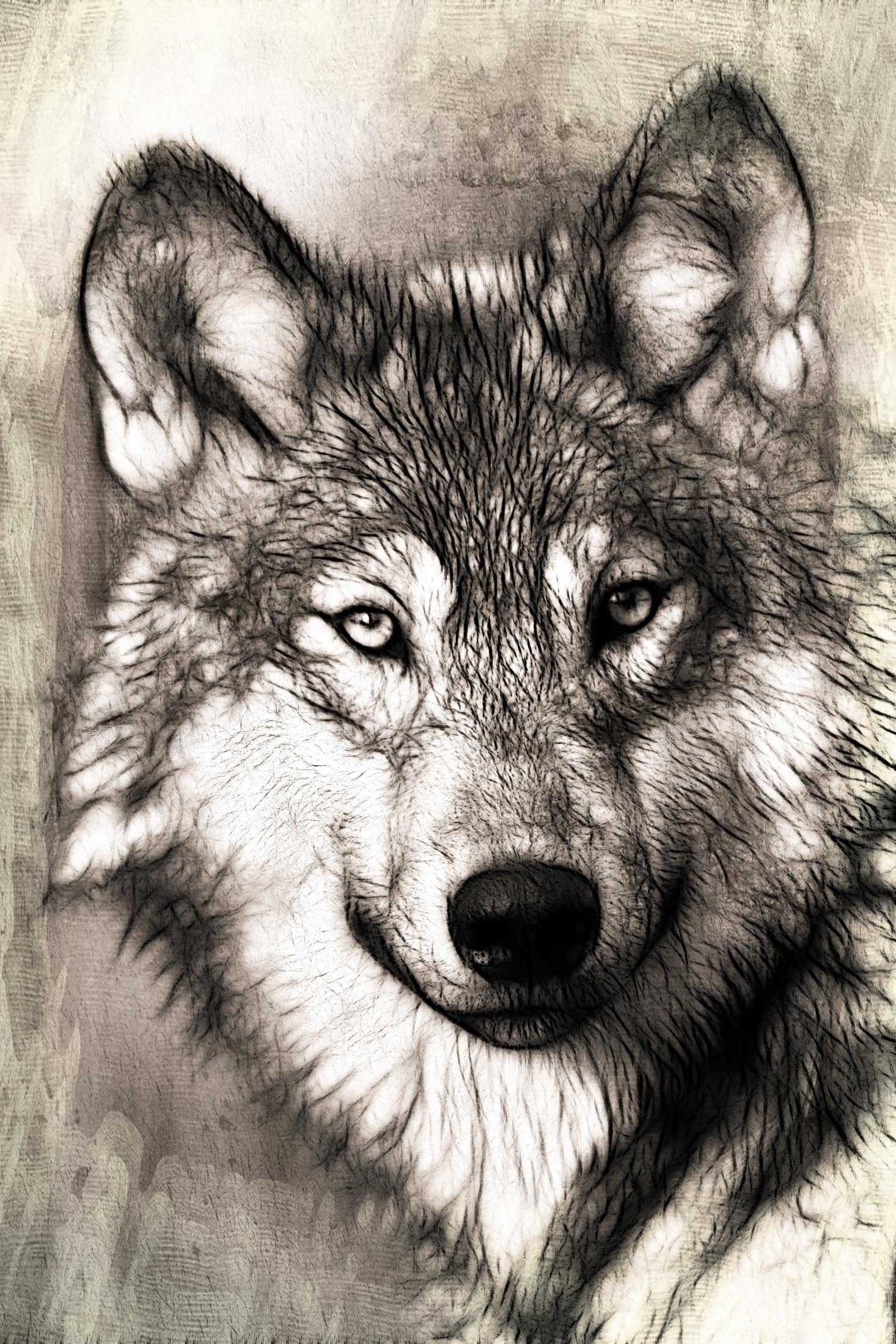 I remember the first time I read the two wolves story.
I stumbled upon it during my early years of personal development.
The story came to me at a perfect time.
I was in my early twenties and had a lot of temptation to do both good and bad.
There were days were I wanted to be a good person, contribute to others, and learn new things.
Other days I wanted to party, be lazy, spend money on unnecessary things, and only think about myself.
After reading this story, it all made sense to me!
I had two wolves inside that were both hungry and fighting every day!
I thought about the two wolves story daily and would ask myself:
"Which wolf am I feeding today?"
This story is a great foundation for your own personal development and success.
It helps you realize which of the wolves you're feeding anytime you do anything.
I hope you get as much value as I did from the two wolves story.
Remember to always feed the right wolf so your life can be one of peace, joy, and success.
Here's a video I included for you of the story.
Only you have control over which of the two wolves will get fed.
Only you decide which will LIVE and which will DIE.
Only you will control the direction in which your life goes.
-Alex
P.S. – Thinking of starting your own blog/website? Check out my book Mr. Website Builder.