Blocks.
We all have them.
When in the process of achieving something great, you reach a point where you feel you can't move forward.
Blocks ensure you don't make progress. 
And it's vital to get rid of them if you're serious about your success.
Some of them are easier to remove than others.
But no matter how easy or hard, it'll stand in your way every time you attempt to achieve the same goal.
For example, let's say you want to start your own blog.
You take action and begin researching how to do it. (No block yet)
You take notes and even come up with a domain name. (No block yet)
You learn what to do but get a feeling it might be hard work and time consuming.
As a result, you decide not to do it.
Congratulations, you've found your block.
There it is, standing strong and waiting patiently for you…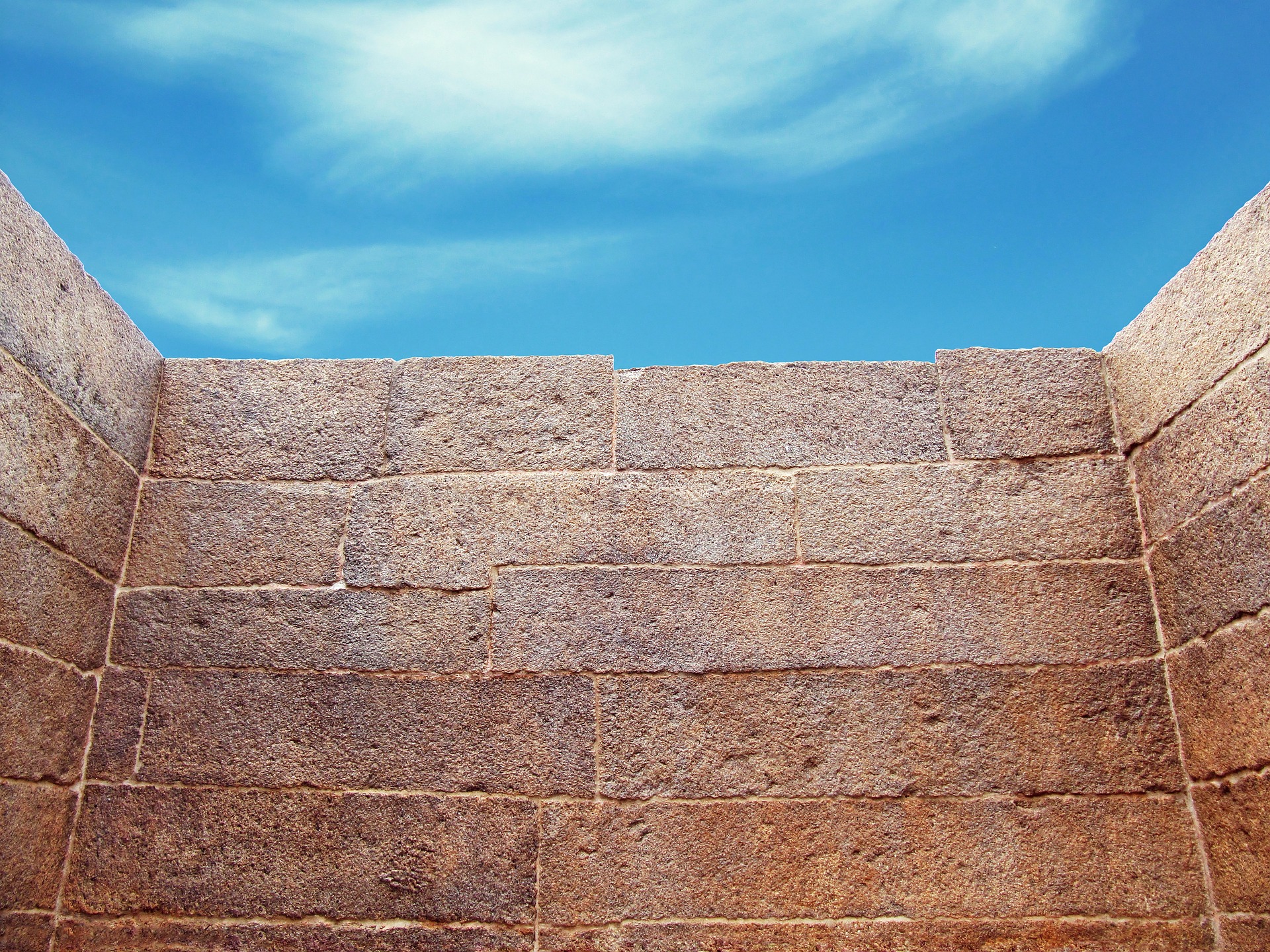 As soon as you reach it, you're stopped and unable to make progress.
Just like a car driving down a dead end.
…Eventually it reaches a point where there's no moving forward.
Another example would be a guy who gets blocked when he wants to approach women.
He sees a woman he likes and smiles at her. (No block yet)
He begins to consider walking up to her. (No block yet)
Just before he moves his feet to make his approach, his block appears.
He has the block (fear) of approaching women.
When it comes to achieving goals, you're going to discover your personal blocks.
Unless you're one of the lucky few who has no blocks (I've never met anyone), you'll reach a point where you get stopped.
Maybe you're scared of failure, scared of success (yes that's a real fear), scared of responsibility. 
…It could be many things.
Whatever your block may be, it doesn't matter.
What matters is that you make it your job to find it and IMMEDIATELY begin to eliminate it.
How do you remove a block?
You do the thing.
In other words, if you sit down to start a blog, once you reach your block (feeling like it'll be too much work for you to handle), push through and do it anyways.
The only way to remove a block is to fight it.
Once you prove to yourself that the block can't stop you, it automatically disappears.
Think about something you've always wanted and try to remember the point where you quit.
Was it when things got hard?
When things got scary?
When things seemed impossible?
You might have just one block that's preventing you from all the success you've always wanted.
[bctt tweet="You might have just one block that's preventing you from all the success you've always wanted. "]
A popular block is procrastination. "I'll do it later"
Procrastination delays success and almost always prevents it from happening.
People who remove this block go on to achieve great things in life.
You have to move now!
Do what you need to do and know that the only one who has the ability to remove your blocks is YOU.
Sure, books and other educational materials can help guide and motivate you.
But when it comes down to facing your blocks, only YOU can push through and get rid of them.
I used to have the block of a limited mindset.
What a horrible block to have!
Instead of seeing the abundance of opportunity on the internet, I thought that it was too saturated and that succeeding was impossible.
As a result, I never started my blog.
I wasted so much precious time!
Until one day, I realized how silly that mindset was.
There is more than enough success opportunities for everyone online.
I pushed through and removed the block.
…And look at me now; more than 200 published articles, 3 eBooks, and a 4th one on the way.
Don't waste precious time like I did.
Find your blocks and demolish them!
Your success depends on it.
[bctt tweet="Find your blocks and demolish them! Your success depends on it."]
Talk soon,
-Alex
Click here to check out my new book 'Mr. $100' and learn how to easily earn $100 per day online.