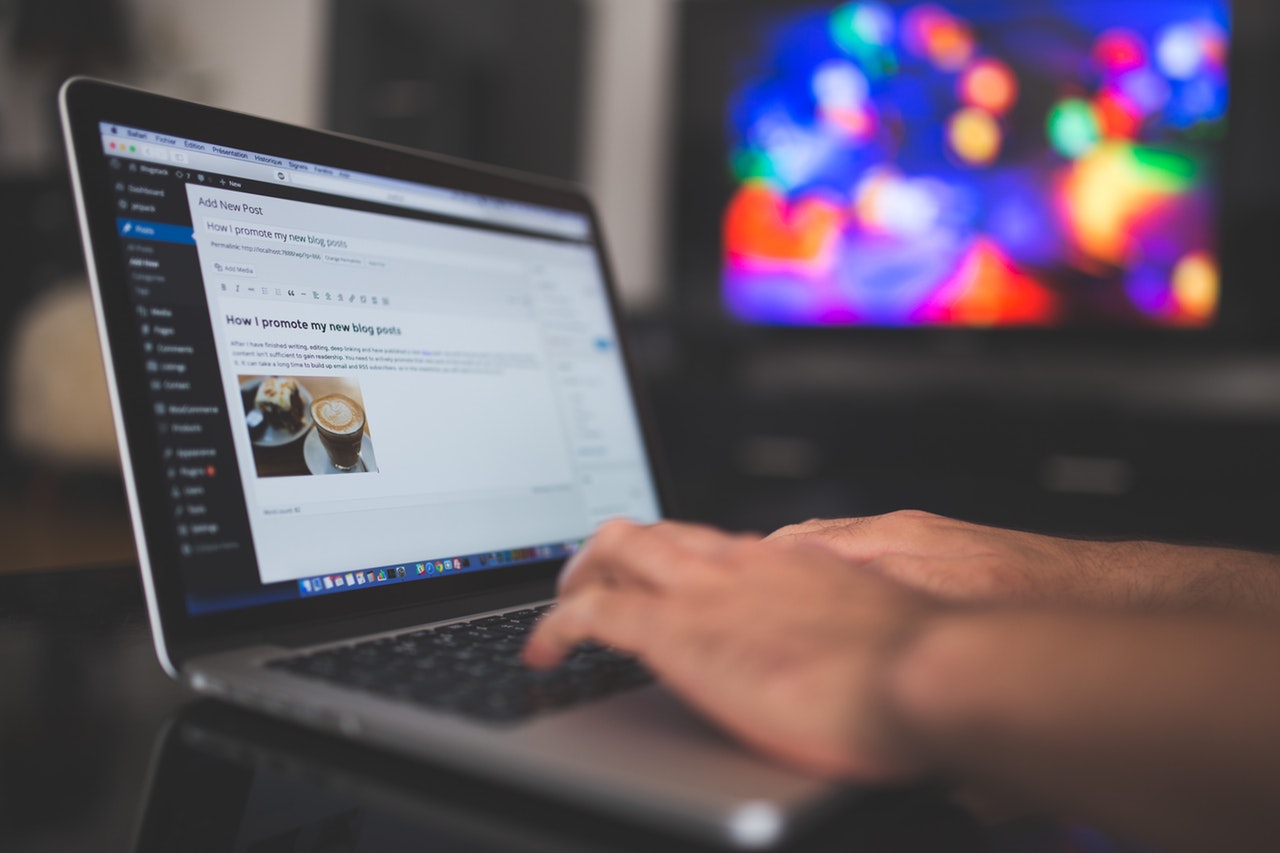 I've received countless emails from bloggers asking to guest post on this blog.
One by one, I kindly declined every offer.
But why?
Don't guest posts lead to more exposure and blog visitors?
Well, that's what they say, and it's probably true.
But you know what?
I'm in no rush to be found, so I don't care about more exposure or blog visitors.
People will find this blog if and when they need it.
Maybe they'll find it today, or maybe they'll find in it 10 years.
It doesn't matter.
I created this blog to have a 1-on-1 conversation with my readers.
Every article is you and me only.
I could invite someone to join our conversation, but that's not my style.
Sure, allowing a guest post might actually provide value to my readers.
But, it's a gamble I'm not willing to take.
I put my blood, sweat and tears into each and every article I publish.
If my audience likes it, it's because of me.
If they hate it, it's because of me.
Yes, more exposure will get me a bigger audience.
Yes, more exposure will make me more money.
However, I am in no rush to grow any of the two.
I am more than satisfied with my current traffic and monthly profits.
Am I saying that I don't want a bigger audience or more money than what I make now?
No, of course I want to grow both.
The goal of Inertia Will Hurt Ya is to make a great living by helping as many people as possible.
It's a win-win situation.
With that said, there's one thing you must know about me…
I enjoy and embrace slow, steady progress.
Every month, two things in this blog increase:
None of the two experience MASSIVE growth, but they do grow.
Without fail, this blog continues to grow every month.
That little bit of growth is what keeps the fire inside me burning.
It's what turns my worst days into great days.
I've been patiently building this blog for 3 years and have helped countless people all over the world.
Inertia Will Hurt Ya will always be 100% written by me, and I wouldn't have it any other way.
My credibility means more to me than the size of my audience or the size of my bank account.
You see, I know a little secret…
Loyalty, patience and discipline will bring me all the readers and money I want…except that it's going to take a little longer.
Guess what?
It has my permission to take as long as it wants.
Talk soon,
-Alexander Writer