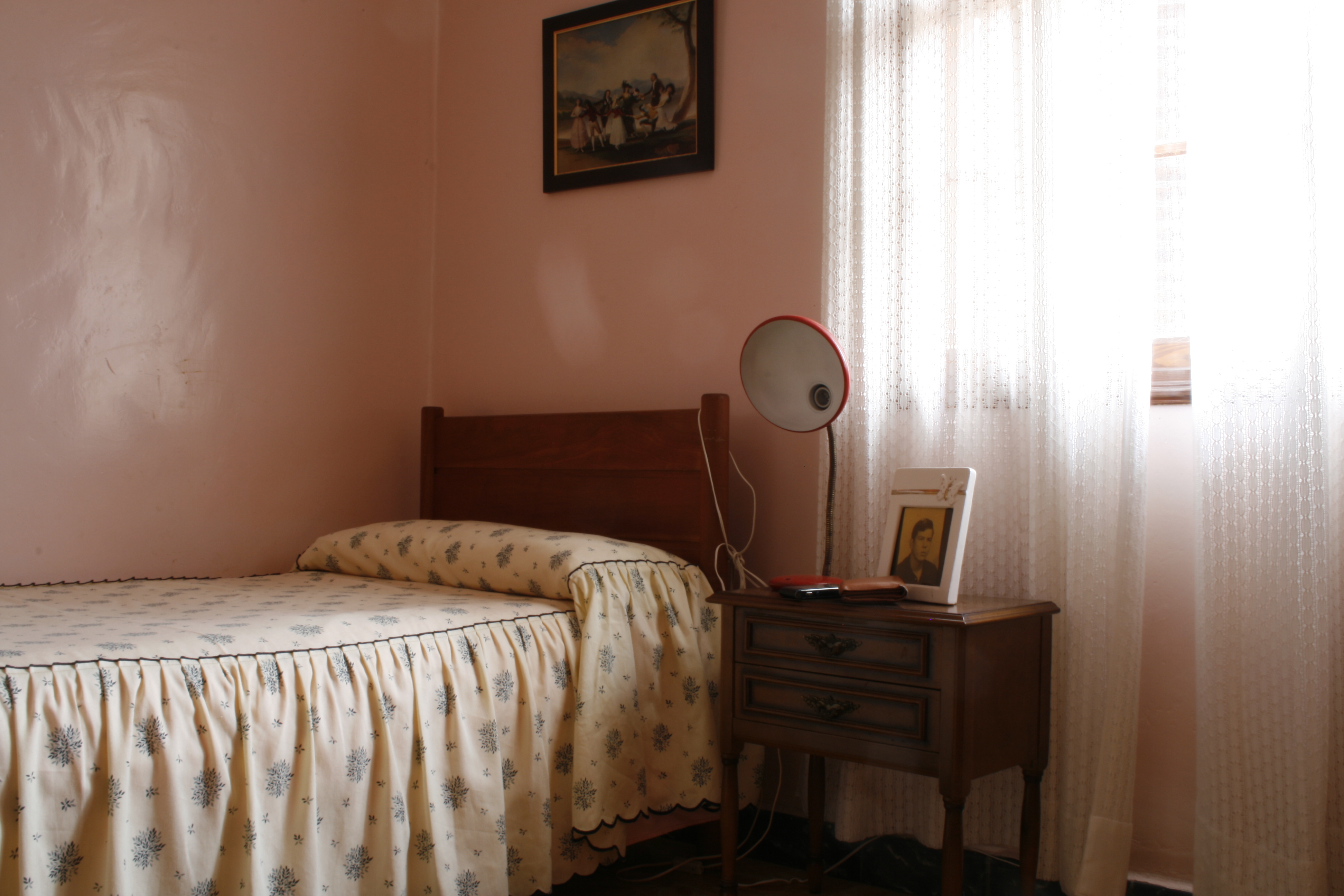 This is a serious exercise that you need to eliminate all distractions for.
Make sure you're alone, phone is turned off, and don't have any other open tabs on your internet.
I did this exercise once and it was intense, but very helpful.
Are ready?
Let's begin…
For a moment, picture yourself old and almost dying.
Yes, this is weird and uncomfortable to do.
You're there in your death bed.
You feel it in your body that your time is near.
Your don't have anything left.
You can't open your eyes.
You lack the energy to even lift your arms or move your legs. 
It's time to go.
All you have right now is your mind.
All you can do is think.
What are you thinking?
Are you reading to die?
Are you happy with the life you lived?
Did you work a job you hated and never do half of the things you wanted to?
Or did you do everything you wanted?
Jump off a cliff at Costa Rica and experience pure freedom?
Visit the Grand Canyon and yell as loud as you can from a mountain:
"I'm Alive!!!!"….
Go sky diving in Dubai?
Did you help other people and make a difference in the world?
and most importantly…
Did your life have meaning?
If it did, you're ready to let go.
You've lived.
You got the best out of life and now it's time to enter the next phase of your life.
Now you go to where you believe you go after death.
So now let's rewind back to where you are right now, this present moment.
Welcome…
If you were laying in your death bed and did not like how your life turned out…
This is your second and FINAL chance.
You have this last opportunity to do things different.
To do what makes you happy.
To go after what you want.
To achieve and enjoy everything you've always wanted.
Are you going to go get it?
You're death bed is guaranteed.
How you feel when you're in it is up to you.
-Alex